I think keys are a very strong symbol to use in jewellery. When you wear a key around your neck people tend to always ask what it opens. Keys can mean delicious secrets kept, doors opened or locked up for good.
The key motif is central to Australian jewellery designer Toby Jones' latest collection, entitled Lonely Hearts Club.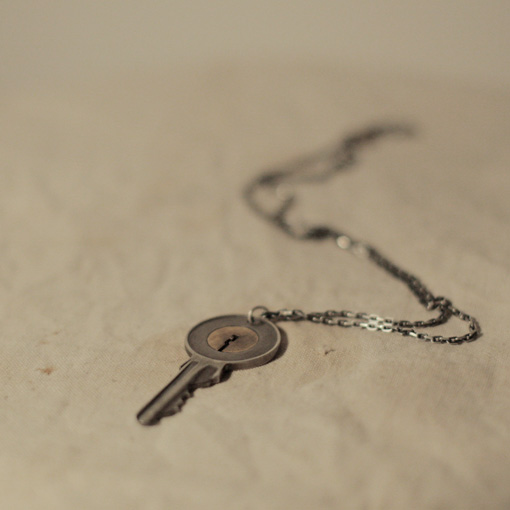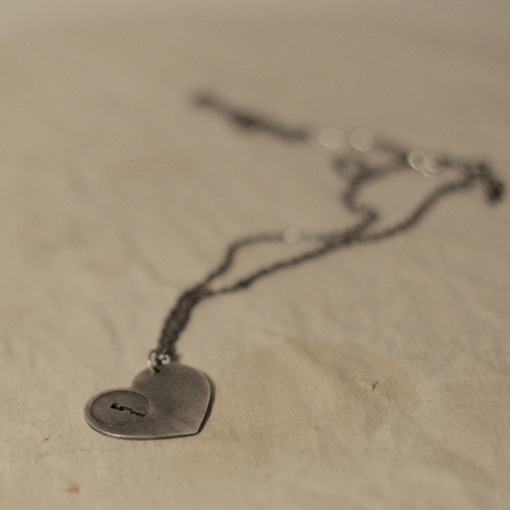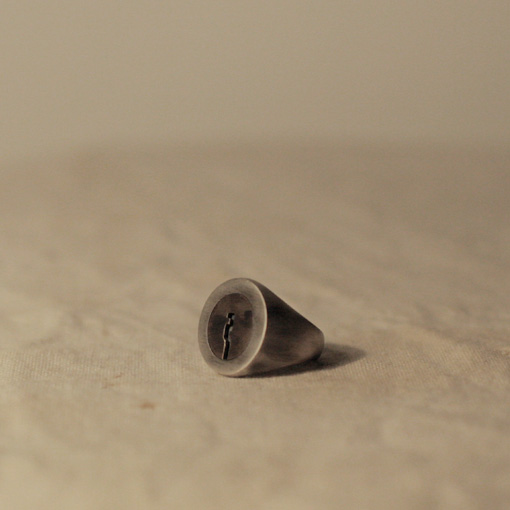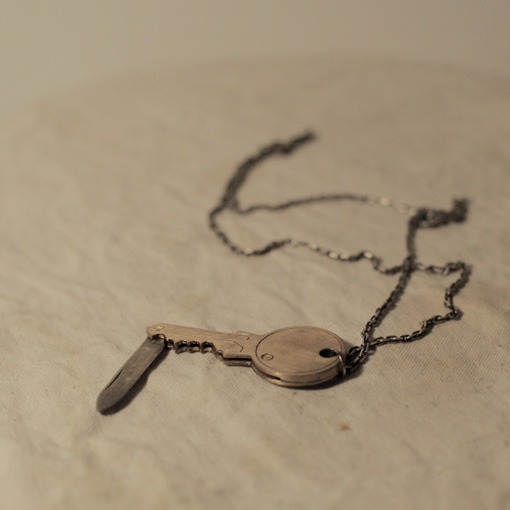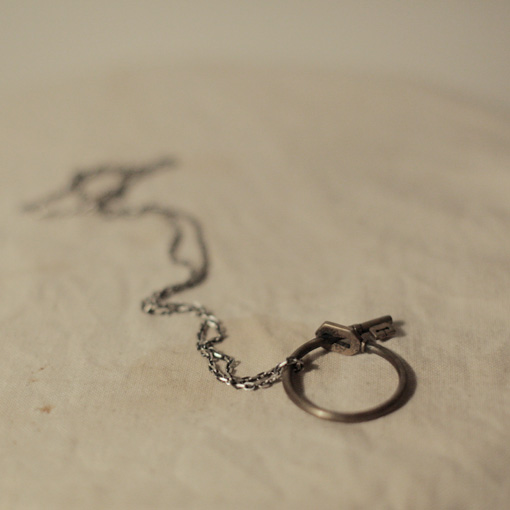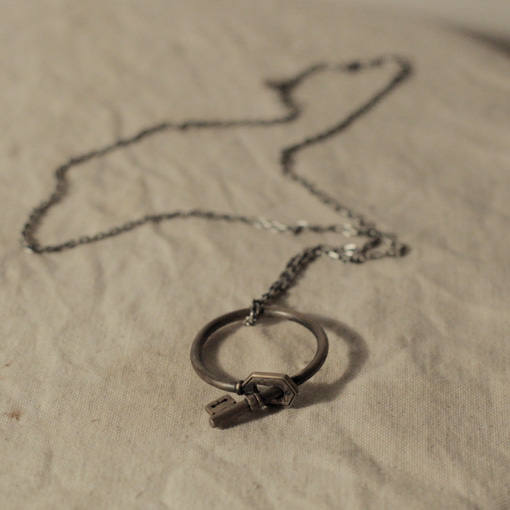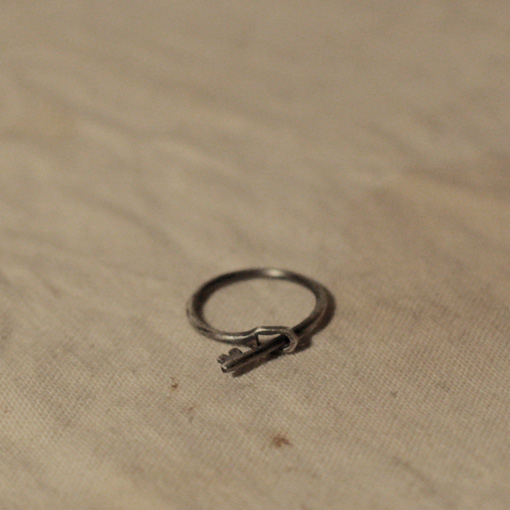 Buy two  - the heart pendant for yourself and the key pendant for your lover.
Queen Michelle