New Year means new advertising campaigns.
Hooray.
I confess to being surprised at how much the new Dior one appealed to me. I'm not a Dior kinda Queen. I always feel Dior is ladylike, restrained and slightly mannered. I'm too messy, chaotic and my inner hippy is always struggling to escape. But this season they seem to have channeled Rita Hayworth at her Hollywood glamourous best.
Glorious.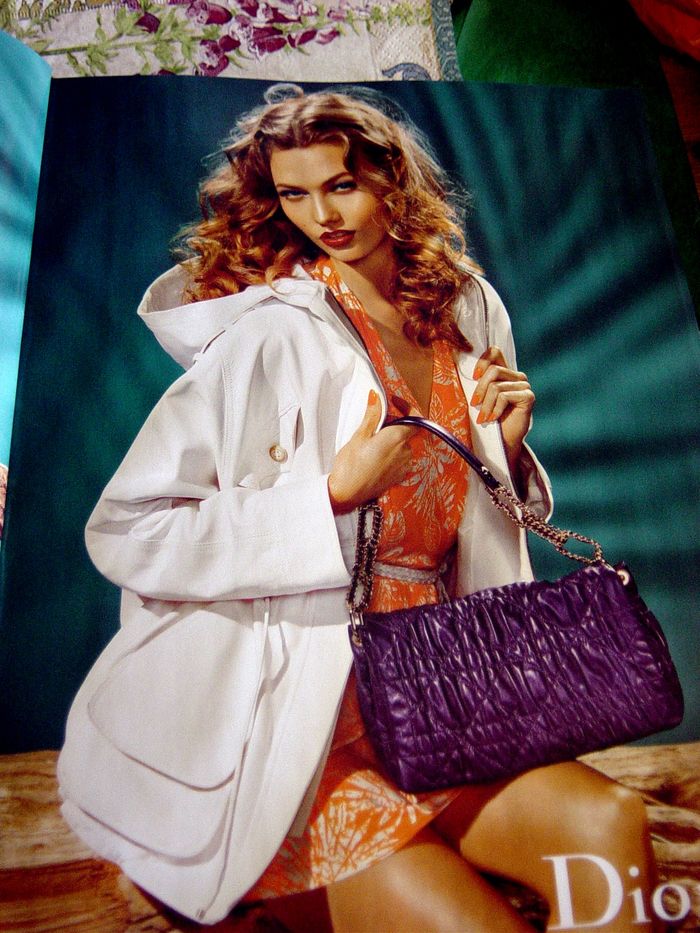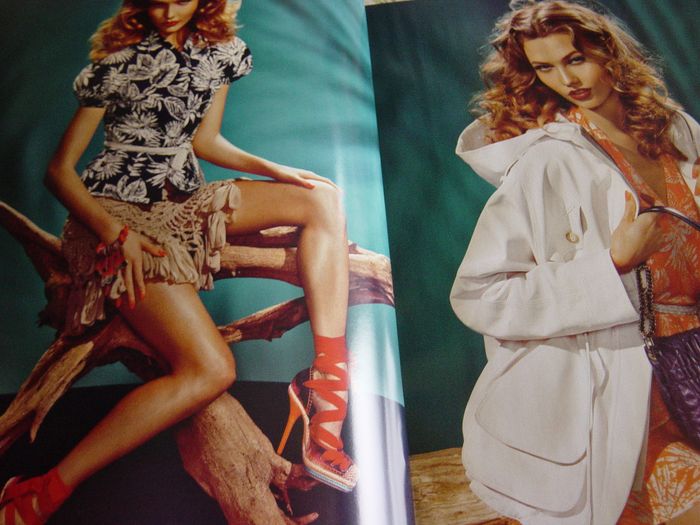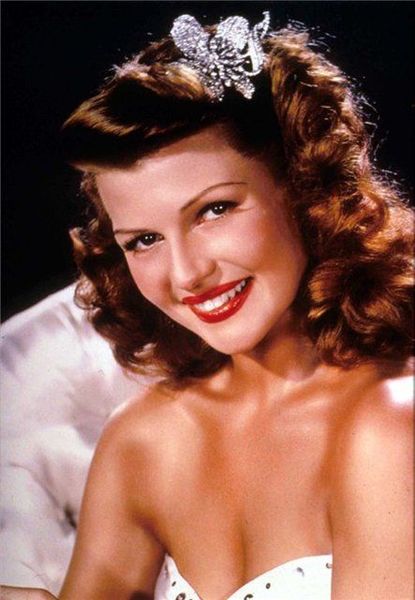 Maybe the coming season, is the season for us all to start letting our "inner bombshell" out.
We could all end up on the side of plane...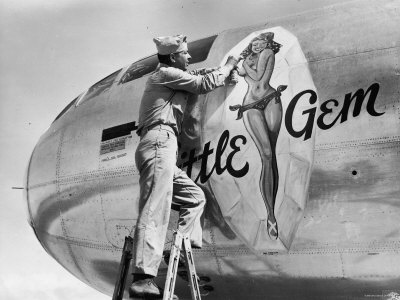 Queen Marie