I apologise for my shocking lack of posts today. I just wind down on a Friday to be honest. Come the weekend I'm not that capable of stringing lengthy sentences together at all.
I'm still on the jewellery trip at moment. The Astley Clarke hawthorn ring has been in an out of my shopping basket about 15 times! But we are going to visit the showroom when we're in London so I shall hold off.
In the meantime, there is no harm at looking at cheaper little bits and pieces. Good, clean fun.
These rings from Grigio get my vote.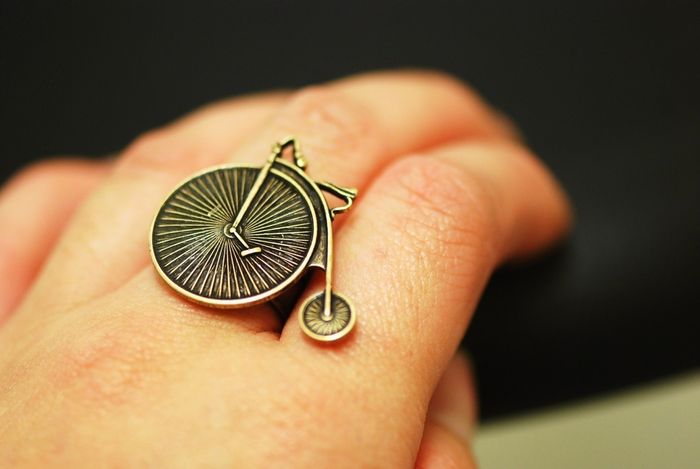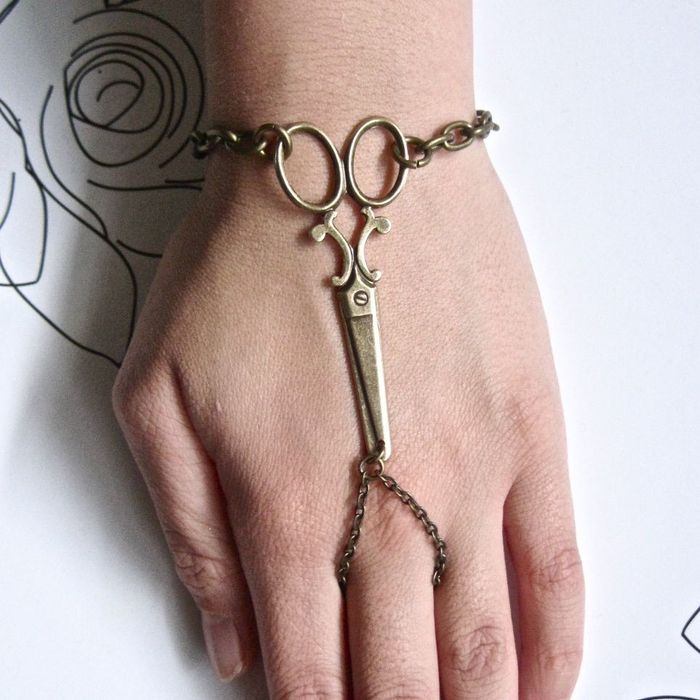 Queen Michelle