Those talented ladies at Bitching & Junkfood have created their new SS11 collection of accessories for their label, Two Weeks.
Expect feathers, chains, studs, crosses and leather all beautifully executed by their own delicate hands.
The feather shoulder piece and the collar and cuff set are collection highlights for me personally.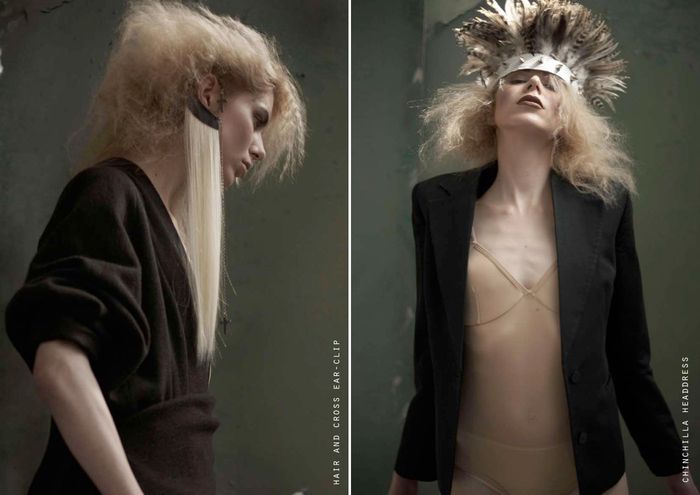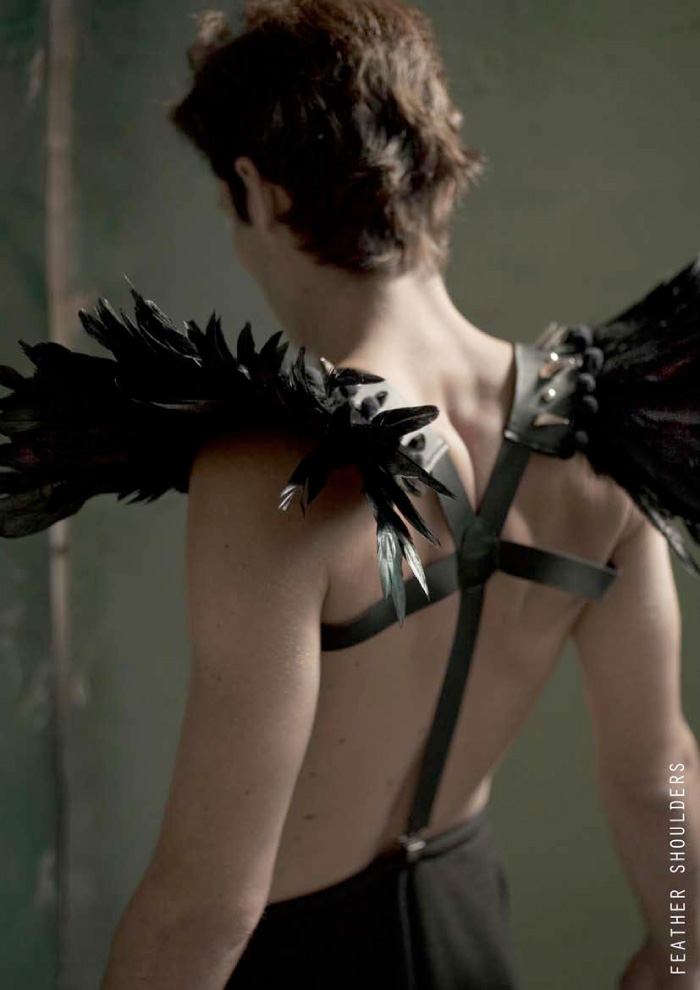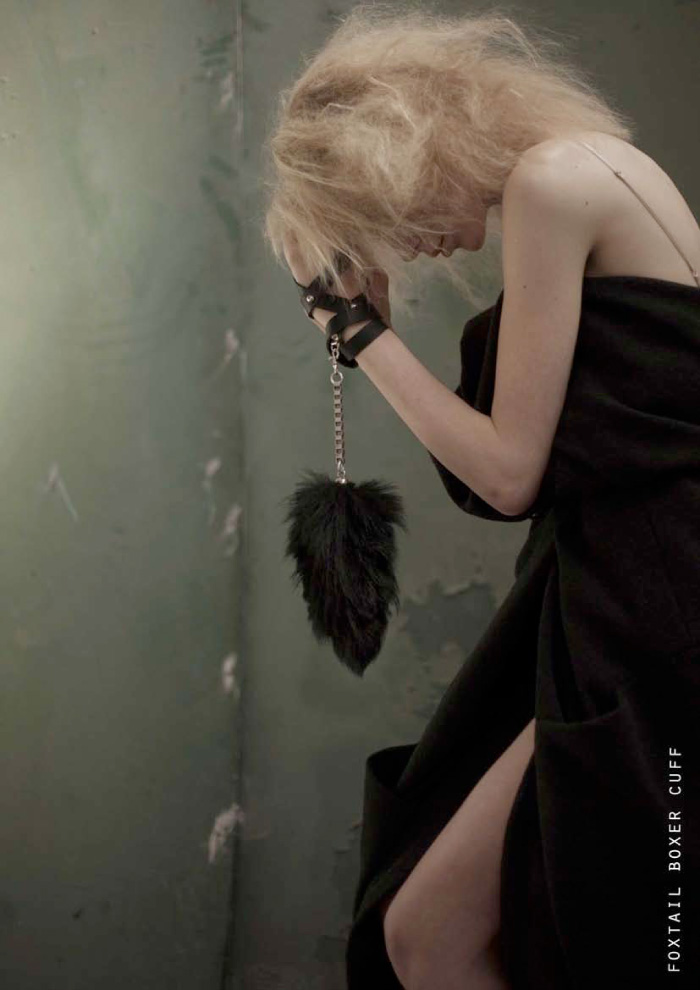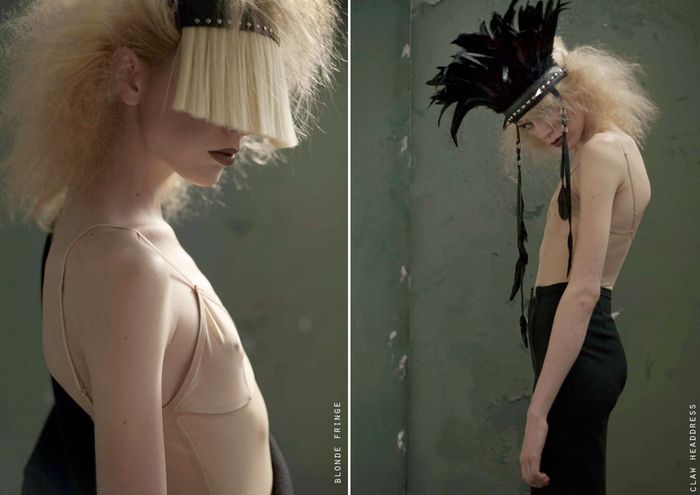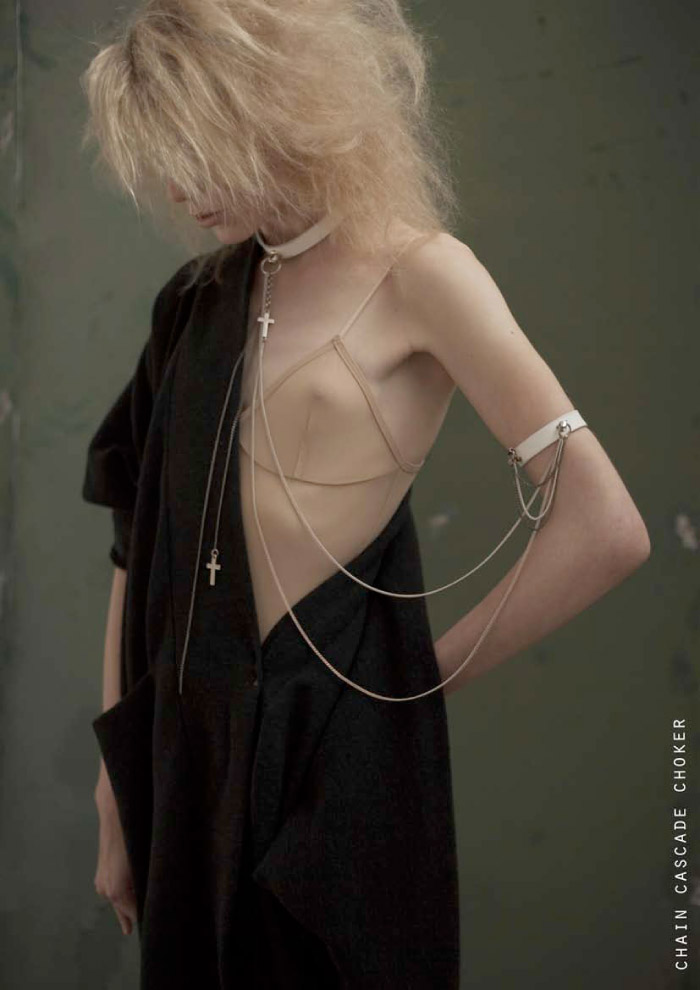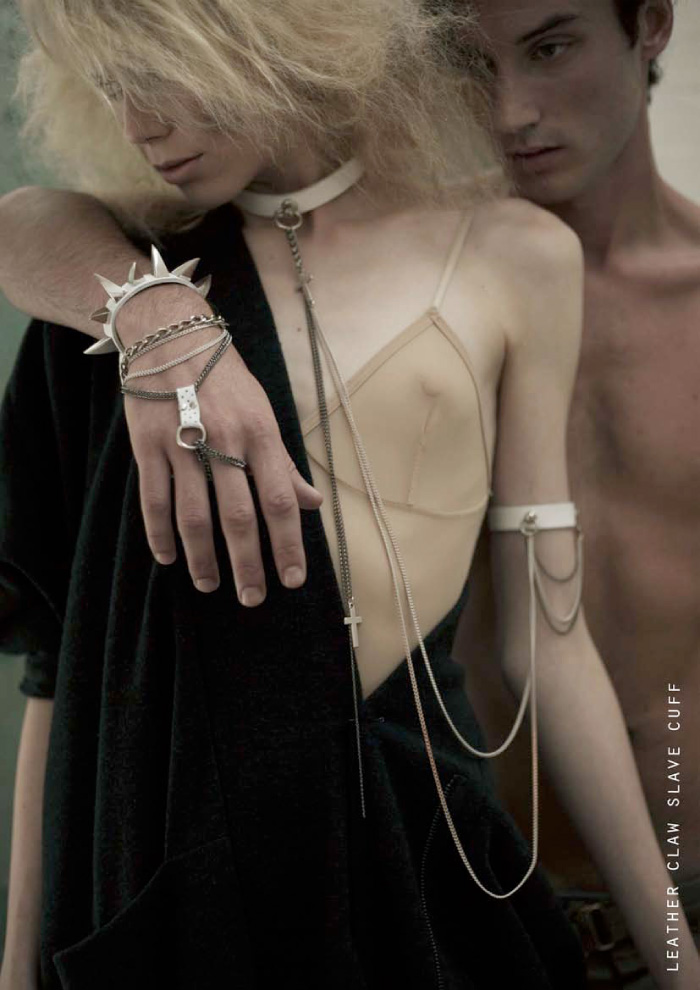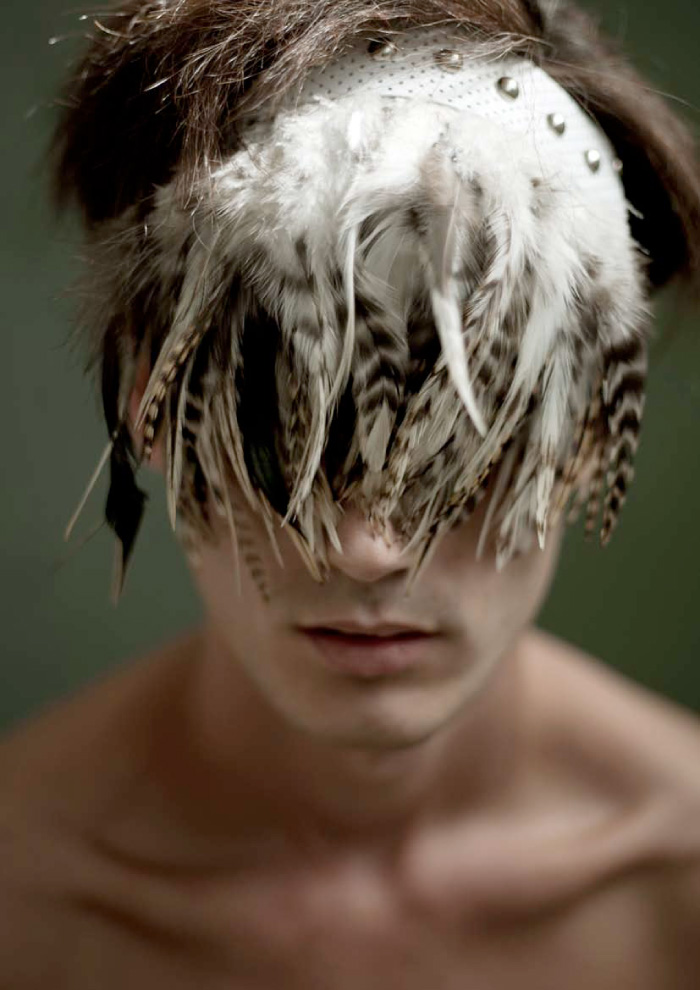 Queen Michelle