You may remember last winter I wrote about the wonderful foksy scarves made by Celapiu. Little wooly foxes who would keep you company and keep you warm, through the bleak winter. I seem to remember that Wendy B was as smitten as me!
Crocus Long $99
 So I was delighted to recieve an email through the week from the girl who makes them, the talented and charming Celina Dębowska. She wanted to share her new work and she hoped it would be worthy of a post. Indeed it is!
Inspired by her love of braids and weaving, she has created chunky knitted pieces that you could snuggle in all winter and never want to take off.
Pebble Mix Cowl $69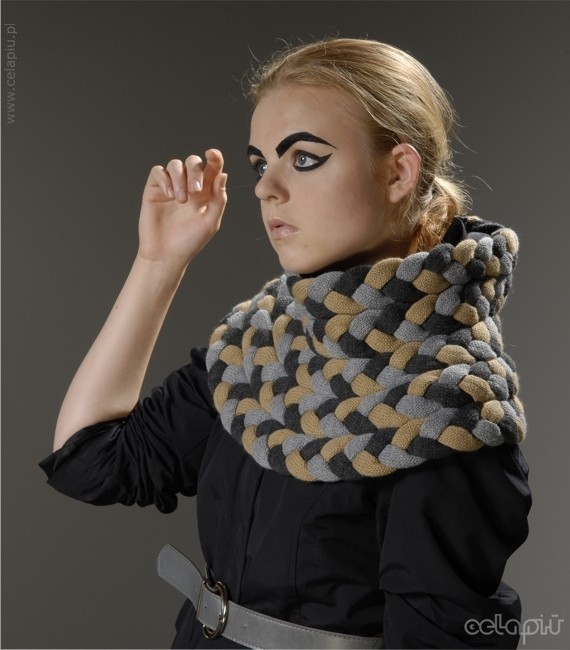 Braided Shrug $95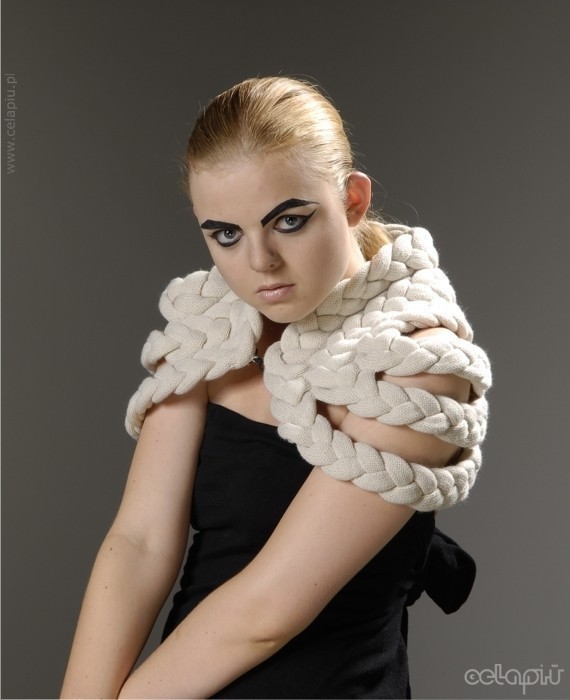 Braided Ears $46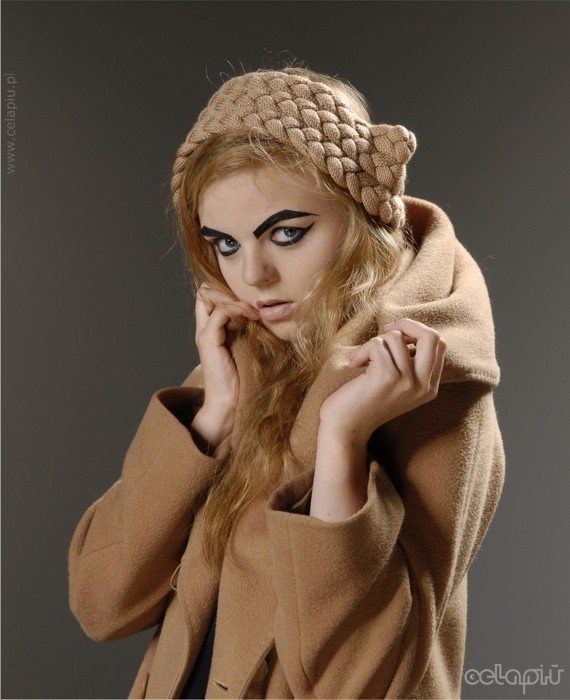 Braided Cowl $90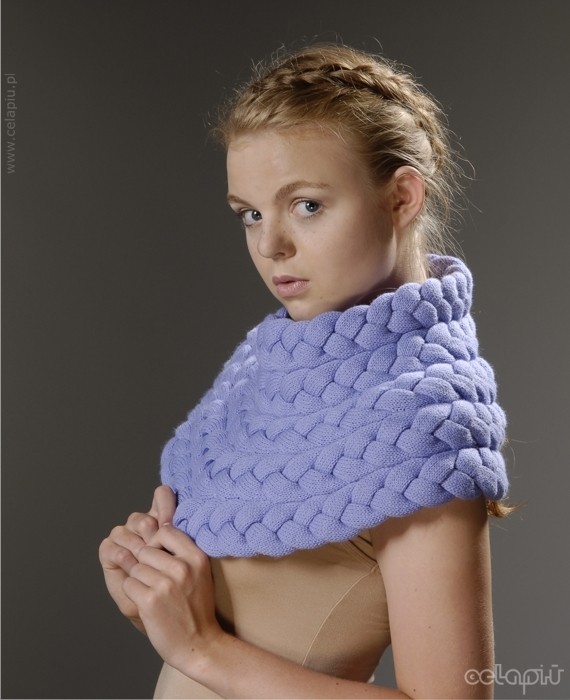 Congratulations Celina I love the new things but I must confess that my heart still belongs to those little
wooly creatures, this little guy in particular...
Ginger Long $99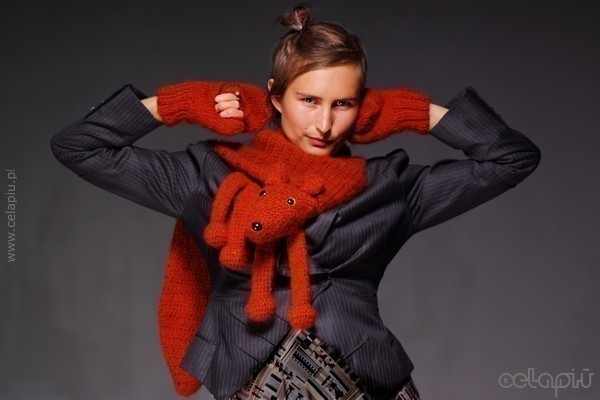 I predict that he and I will be very happy together this winter.
Queen Marie
x