Despite their name, Jerry and the lovely team at Lazy Oaf are anything but lazy.
This past week alone, they have not only launched their wonderful Christmas collection, but also their brand new 'Play'  t-shirt and sweatshirt collection, designed exclusively for the best department store in the world - Selfridges. 
Tea Towels £8 each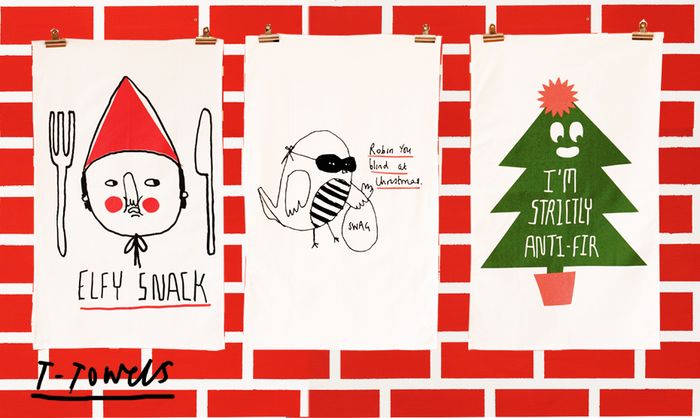 I wonder if I filled in the list on this Christmas Sack and gave it to my Mum in advance, I could fend off another tin of salmon or more insoles...
'Mouthy T Shirt' £35.00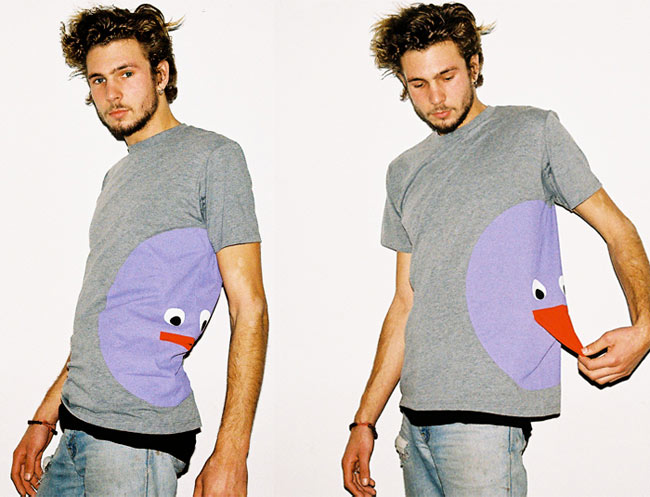 'Shut your Mouth' sweatshirt in yellow or blue, for boys and girls £65.00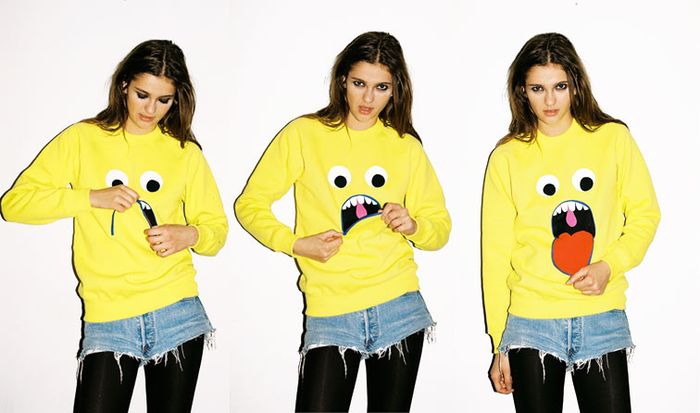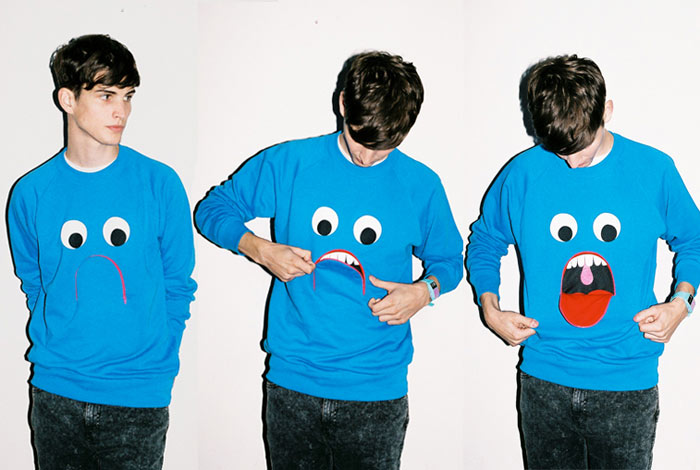 All together now - open your mouth wide and shout "Hooray for Lazy Oaf!!!!"...
Queen Marie
x