Firstly, please excuse me but my cold has returned so posting will be all over the place today.
But I'll start with the final Jaggy Nettle jumper in the collection. It's inspired by Sylvia Path's The Bell Jar released on Faber & Faber in 1966.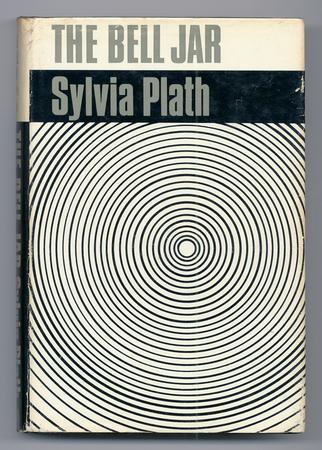 Again, with oversized jumpers, I like to combine them with a neat bottom half, in this instance some Topshop Boutique grey leather leggings. I layered up with a grey wool beanie and Topshop blanket cape for extra snuggle.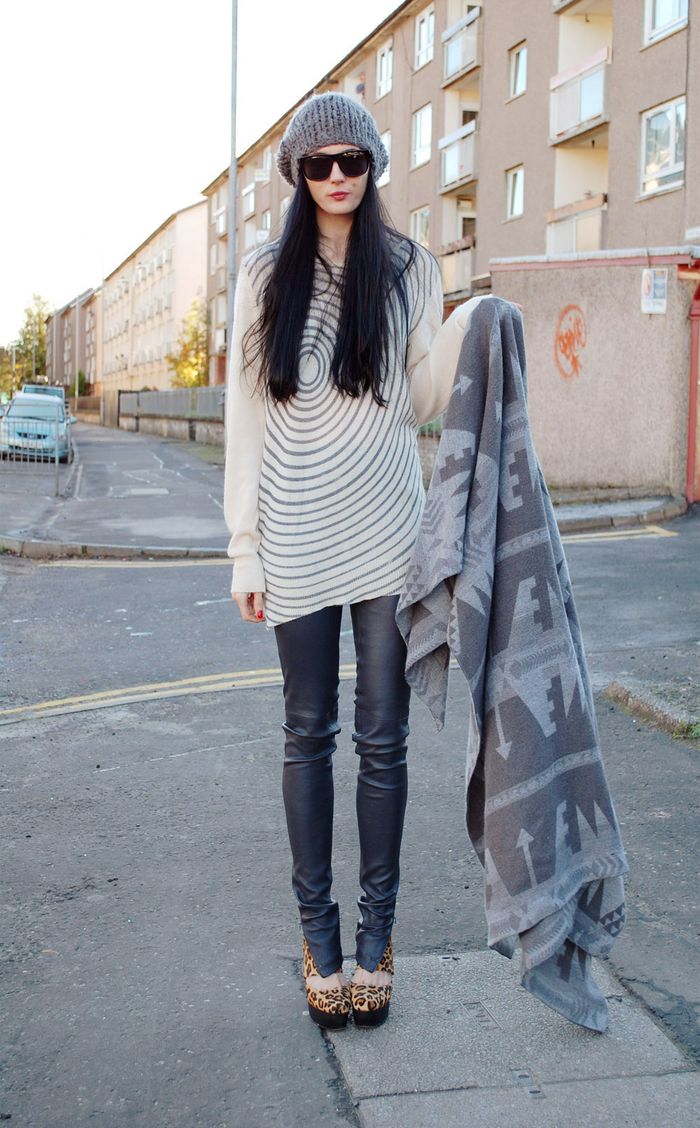 On a side note, does anyone know of a place in Glasgow where I can have these leather leggings taken in as they are too baggy.
Queen Michelle