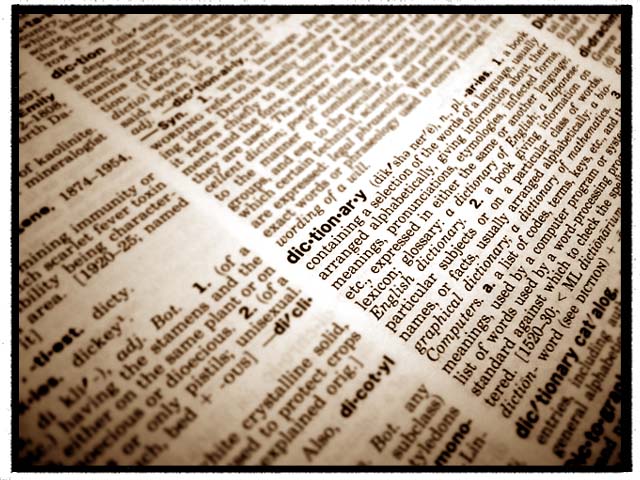 Who knew there even was a 'Dictionary Day'
Dictionary Day, celebrated every October 16th, is in honor of Noah Webster, considered the Father of the American Dictionary. Noah Webster was born on October 16, 1758. The objective of this day is to emphasize the importance of dictionary skills, and seeks to improve vocabulary. Webster began to write his dictionary at the age of 43. It took him 27 years to finish it! In addition to traditional English vocabulary, it contained uniquely American words. He also changed the spelling of lots of words which is the reason for that annoying little red line that appears under words, when I am typing, that tries to tell me that I have spelled something wrong. Bah!
The word I like most today is - loquacious
 The word I like least today is - fulcrum
Your turn...
Queen Marie
x