For all you antler lovers out there, such as Queen Marie, Rich In Craft has created a series of wool bags with antlers for handles. Not real antlers I hasten to add. They describe their work
Our bags are made of the finest wool and silk. All hand quilted. Each top handle is a handcrafted deer antler horn replica made of a glass/poly-urethane composite. All bags are limited edition, only 36 were made and they are numbered and signed on the inner side of the wooden label.
The black is my absolute favourite of the collection, with the stark white of the horn colliding with the mattness of the black wool.
Overall I love the fact they are essentially very classic bags but with this unusual twist.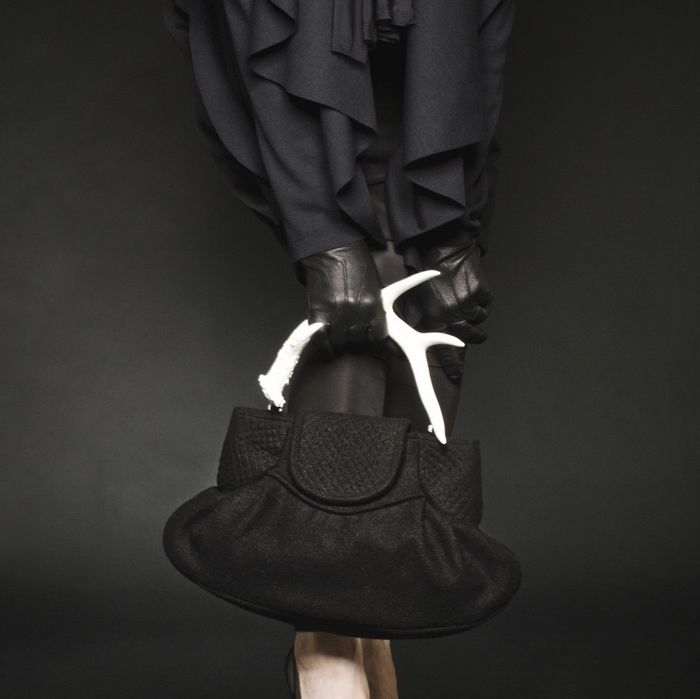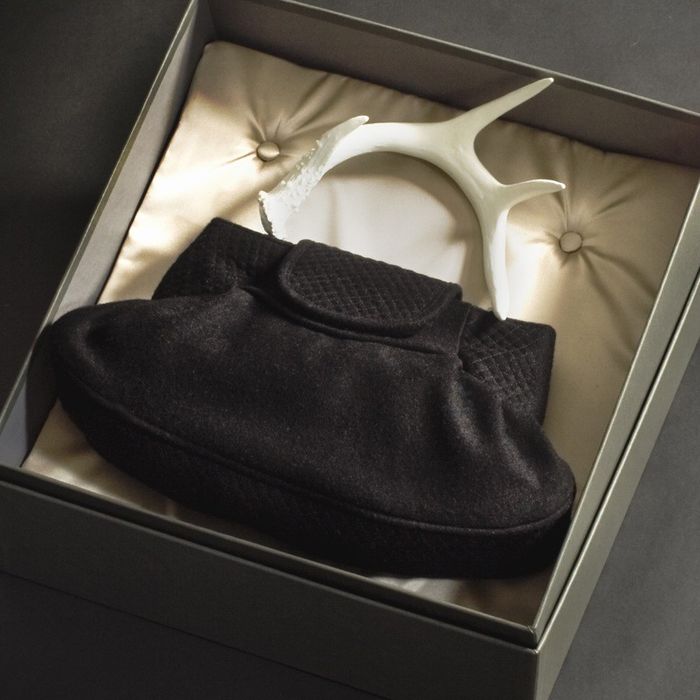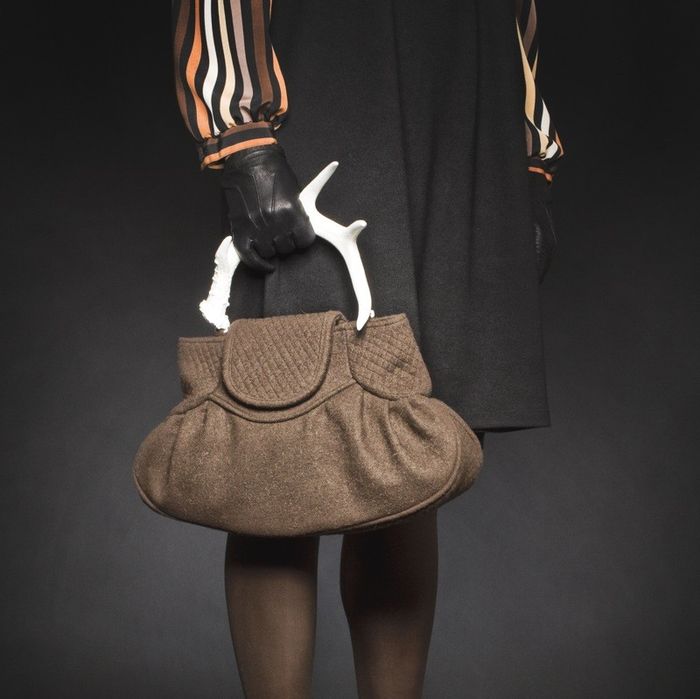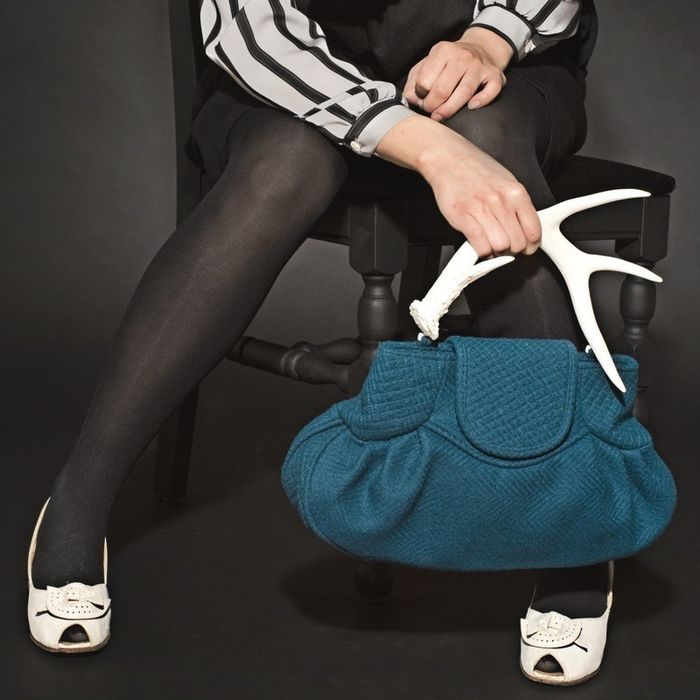 Queen Michelle