Now I can't imagine that you smiled when you read the title of this post.
But you will smile, when you look at this print...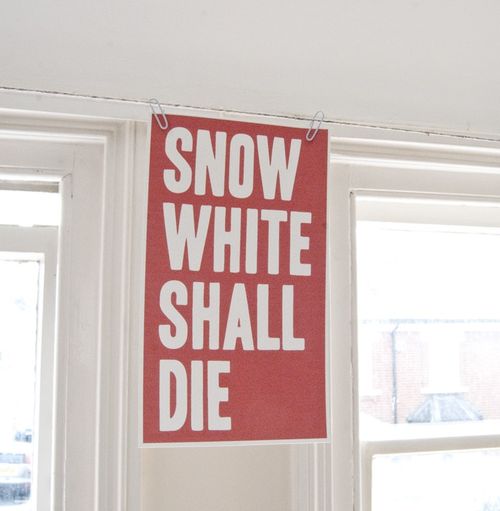 This is the work of the very talented  Louise Evans , who we also like to think of, as an "Appointed Crafter to The Kingdom"

It was part of a self initiated book project for her final year at Norwich University, where she graduated this year with a BA (Hons). Congratulations Louise x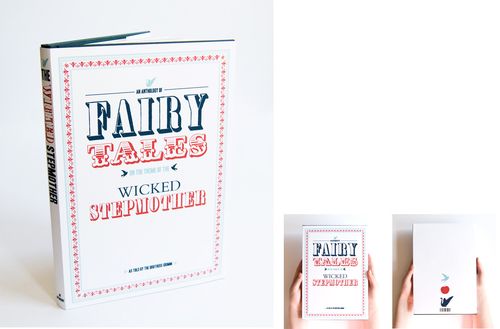 But best of all, she is now selling a selection of limited edition giclee prints in her charming etsy store...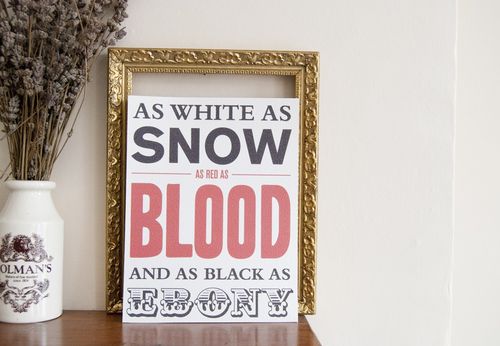 Mirror Mirror Limited Edition Print $8.00
It goes without saying, that despite the fact that I rapidly running out of wall space in The Palace, I bought one of each a few weeks ago and am now on the hunt for just the right gold frames...
Queen Marie
x