When I first wrote about Iris Van Herpen way back in 2008, it's been incredible seeing the designer not only get more and more features on blogs and magazines in recent times, but to finally see her collaborate with shoe label United Nude, a label which I wrote about back in March.
I must admit that when I was sent the images of the collaboration I was slightly surprised. If you are familiar with United Nude then you'll know it's heart is in the deeply architectural style of shoe design and pretty much always has been. Looking at the collaboration with Iris Van Herpen you'll see very little of the United Nude signature present at all.
However, the shoes were designed for Herpen's AW10 collection so of course United Nude have taken that brief and created a shoe/boot which perfectly compliments Herpen's now signature style of construction.
And before we look at the images I'll say it on behalf of the person(s) who will undoubtedly compare them to McQueen's Armadillo boot - yes they are a little bit similar, however, looking at them in a wider context they exude the kind of construction required to offset Herpen's dynamic collection.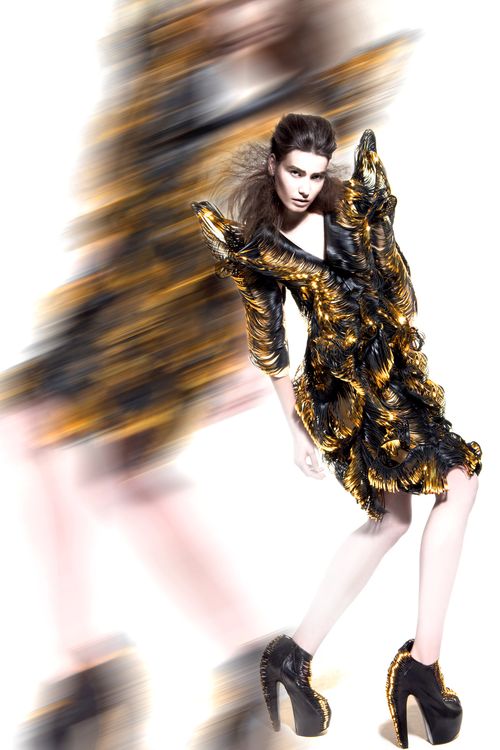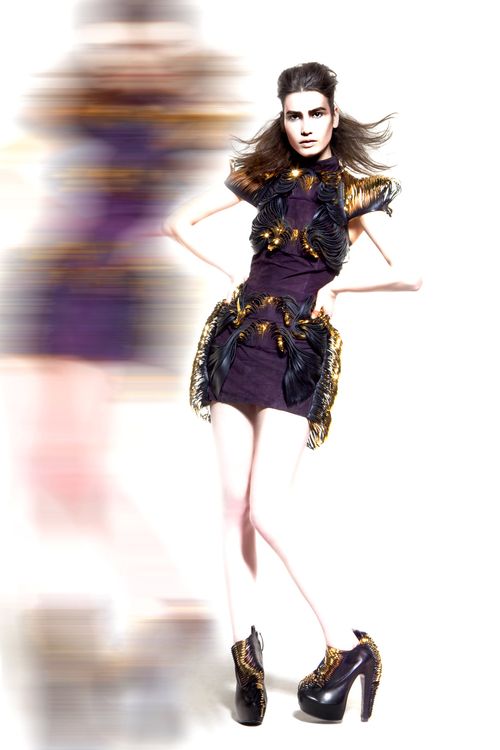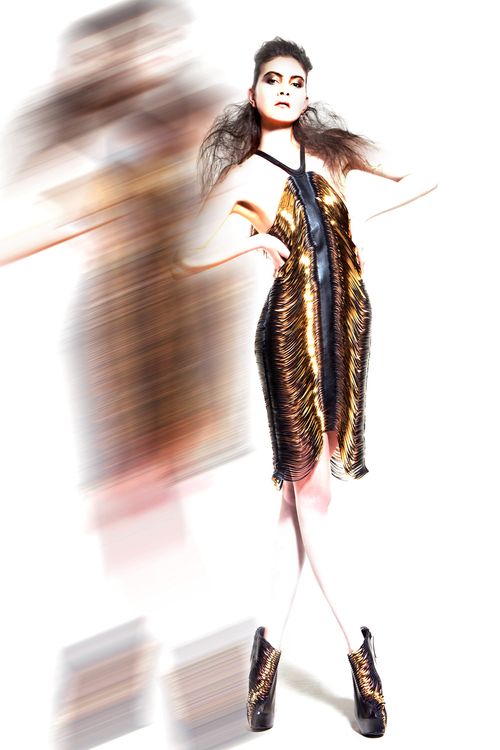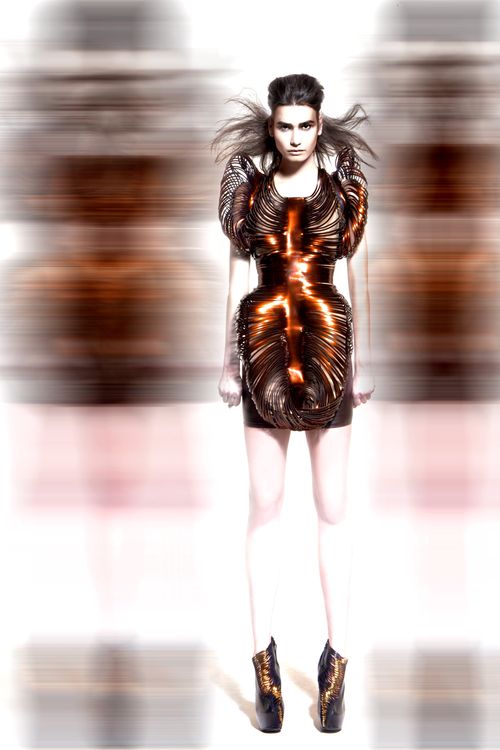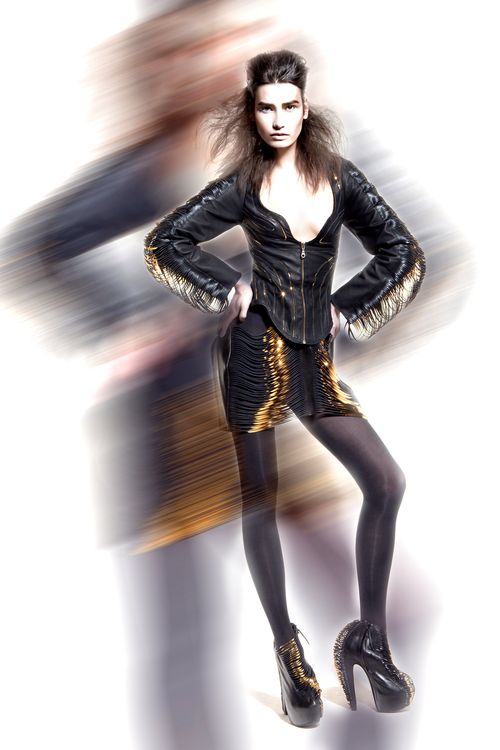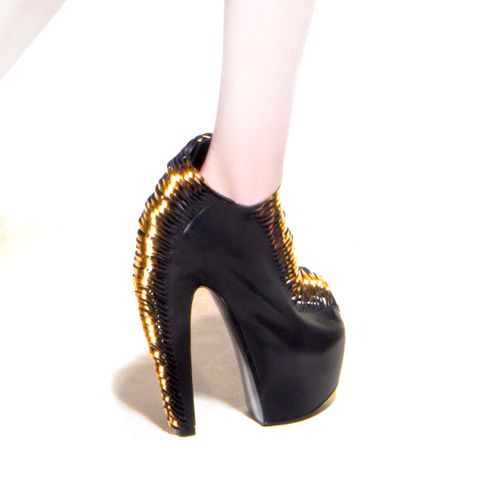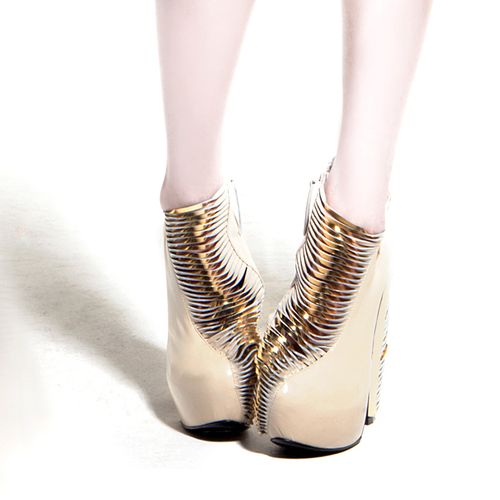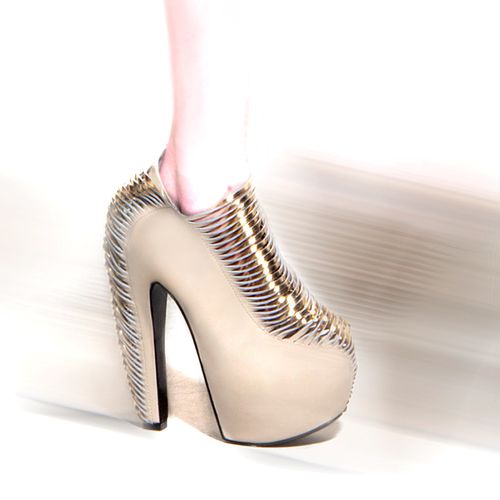 Sadly if you want a pair they are very limited and will set you back $1295. Ouch!
Queen Michelle