11 or so years ago I was really into label Fake London. They designed quirky jeans and had some pretty unique pieces within their collections.
My first pair of expensive jeans were Fake London and cost £110 back then. I couldn't bare to let them go once I'd outgrown their aesthetic so instead turned them into a skirt, which I still have but don't wear. I recall being very excited by the Fake London rosettes which decorated the shop window of Cruise. I emailed Fake London to ask if I could buy them anywhere and they actually sent me a bunch of the rosettes for free!
I had thought the label had gone but upon visiting the site today I see they have a new collection up.
It's very British and a great return to form for the label largely associated with Brit Pop, probably due to the brand's usage of a target which they put on the back of parkas etc, creating a look which was very Mod.
I can safely say I'd wear 90% of this collection of tailoring tweed, denim and military detailing.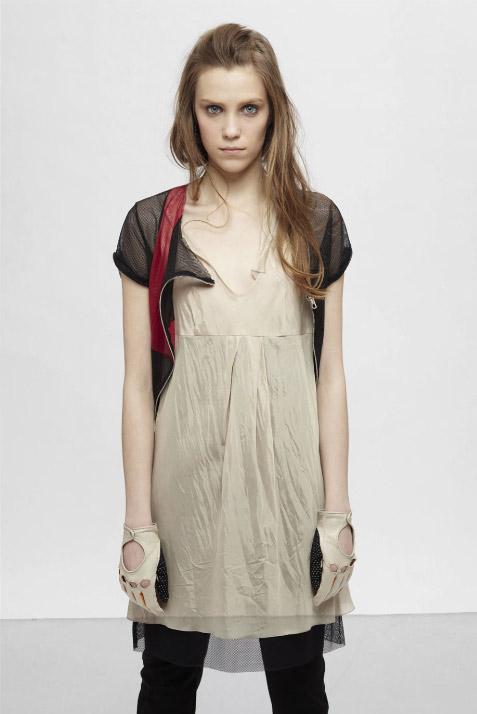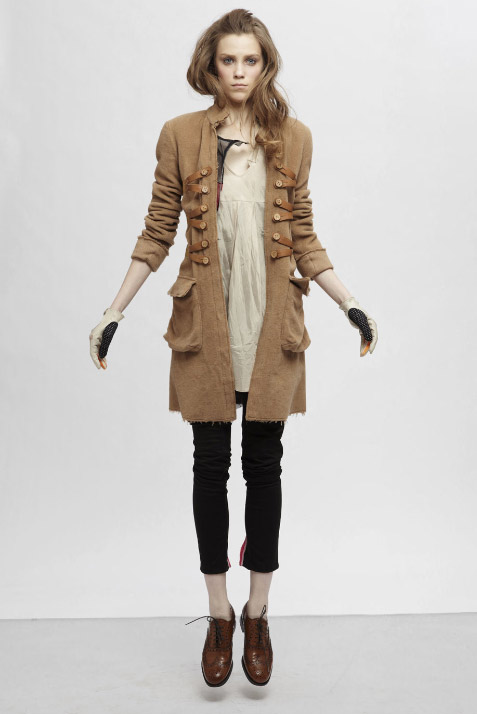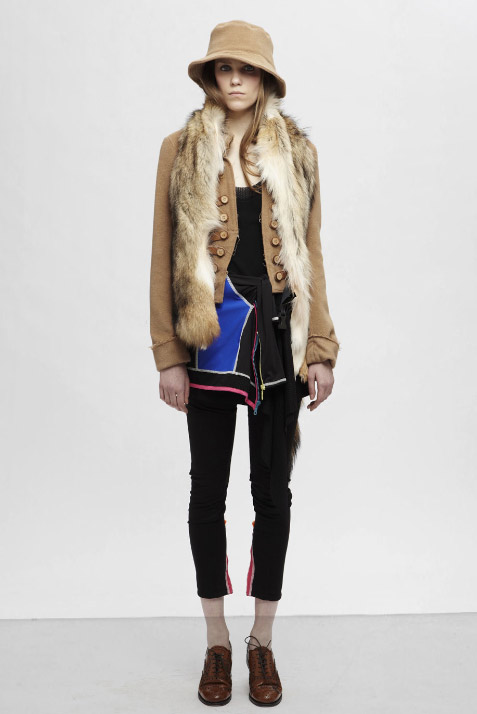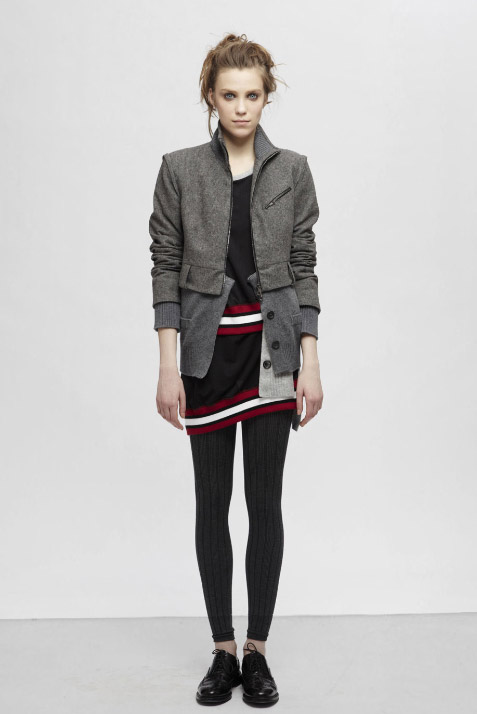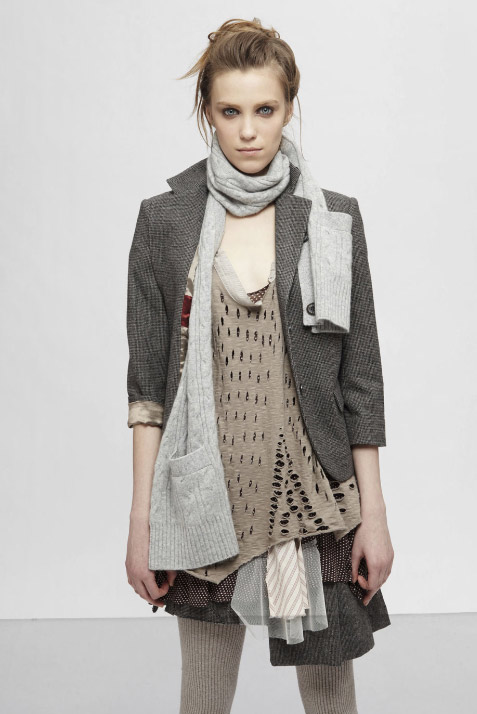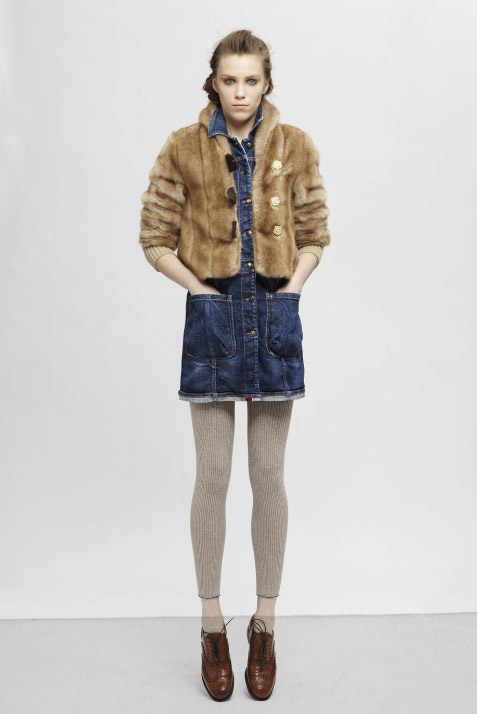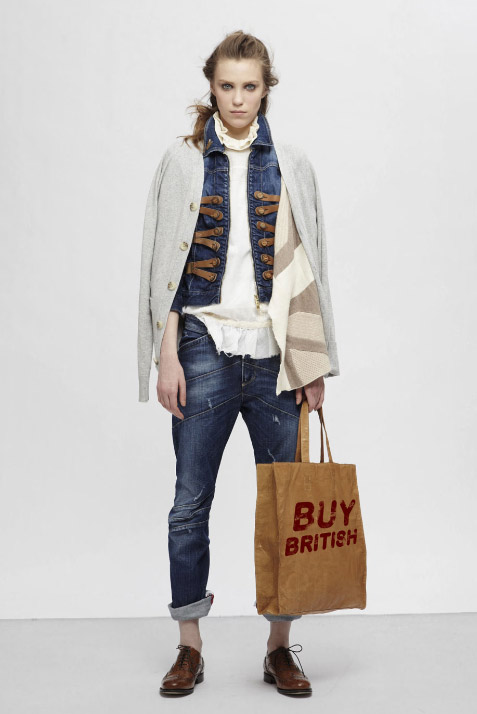 I will say though that this looks more like a great autumn collection rather than a spring/summer one, but here the weather for each of the season is interchangeable anyway so it really doesn't matter to me in reality!

Queen Michelle