I have a love/hate relationship with the forest/woodland.
On one hand it's a place of beautiful nature where you can come across some stunningly inspiring shapes and colours. There's the animal rustling around who's movement you can hear, see if you're lucky.
I remember many years ago Prince B and I were walking his dog, Dizzy, in a forest in Aberdeen called Black Top and I saw my first ever deer. We stood still, not moving an inch, and it watched us for moments before literally disappearing once more into the depths of the foliage. It seemed magical.
But on the other hand the forest scares me. I imagine it takes on a different form as darkness descends. Perhaps it's because historically forests have been used for many an evil deed and it represents nature entirely unfettered - perhaps both in animal and human? Who can say. But I certainly wouldn't want to be walking through one at night alone.
I came across the Flickr of Lissy Elle who seems to also have a fascination for woodland. I love that she presents, although this is not her intention if you read her synopsis which accompanies each photo, both the dark and the light side of the woodland environment.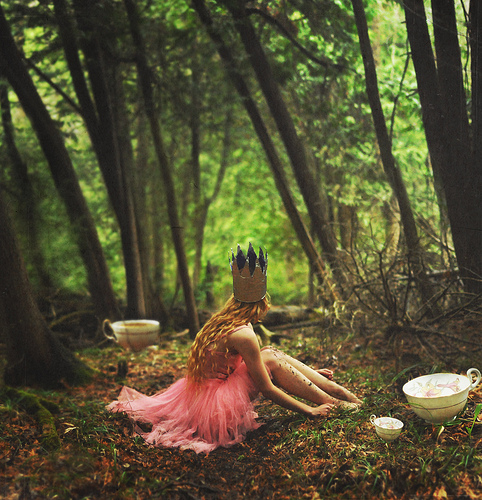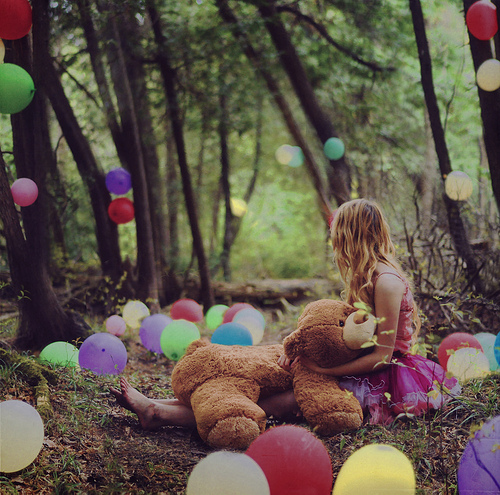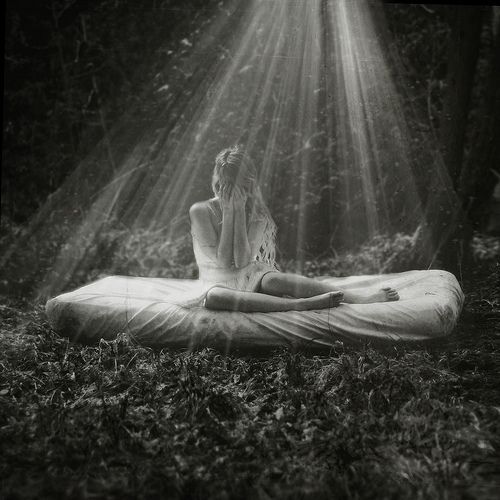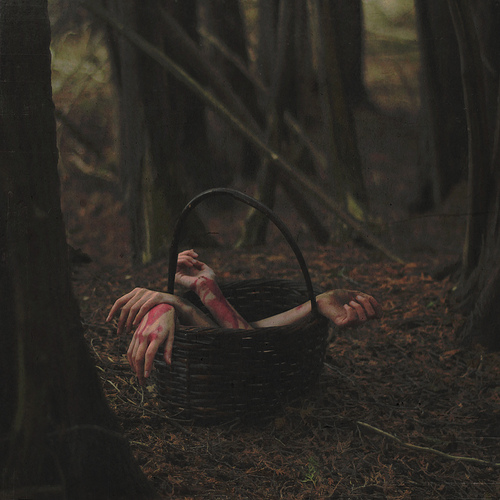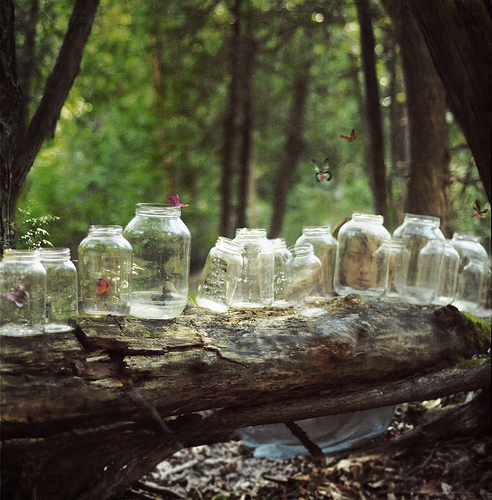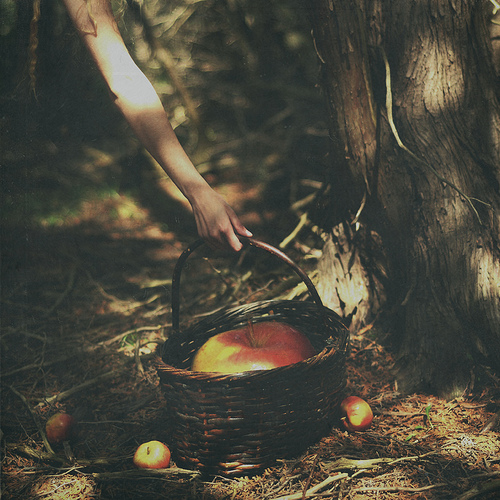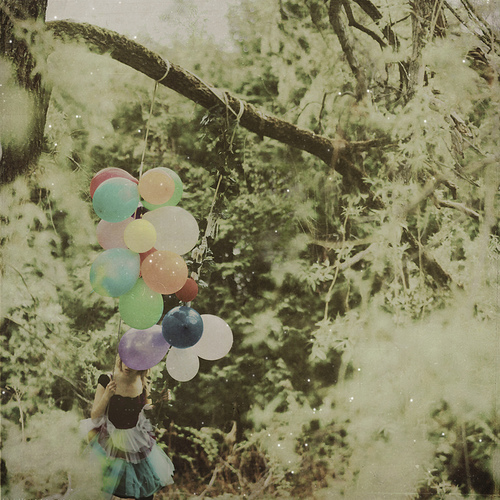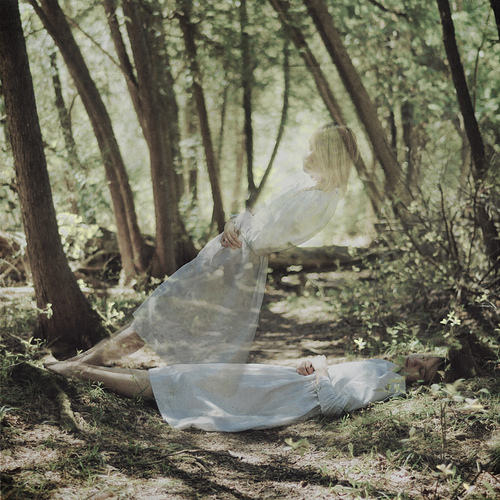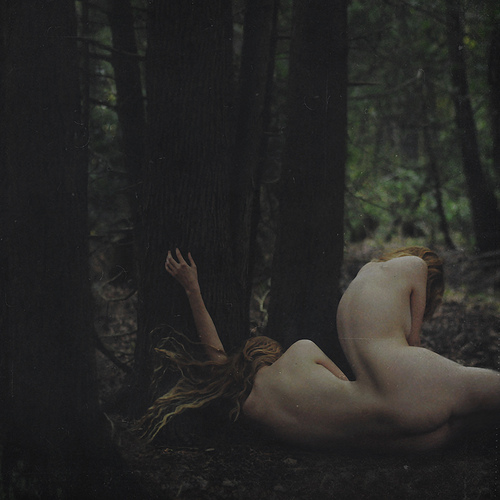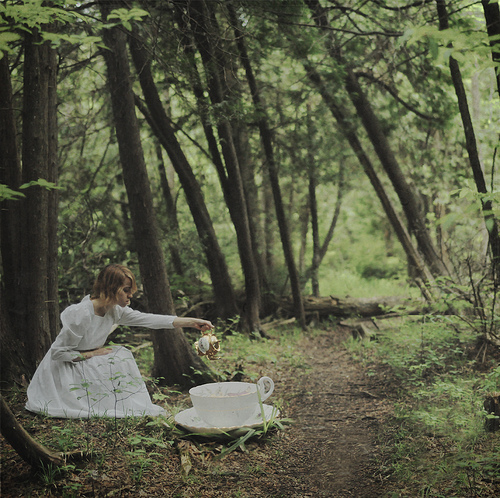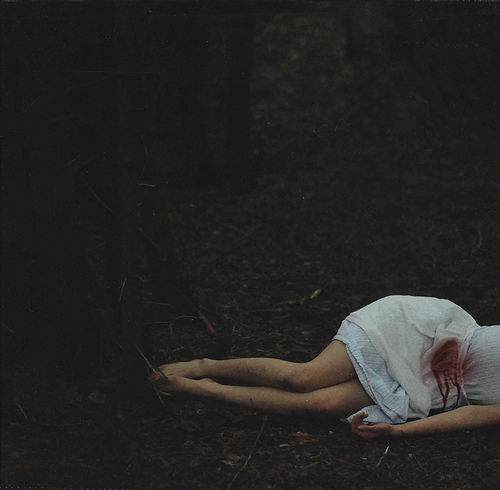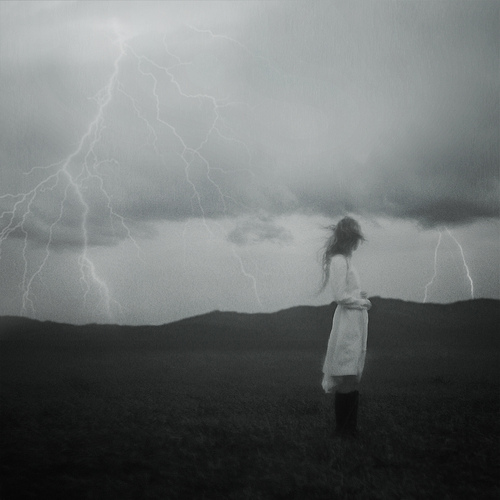 So hauntingly beautiful.
Queen Michelle