Forgive me today for lack of any coherant words. Sometimes the ability to talk/write leaves me on a Friday as I begin early my plan for a night lying on the couch watching South Park. But sometimes it's OK to not talk, right?
I received the lookbook from Manila based label Proud Race earlier in the week. They say of their latest collection:
"This season ProudRace explores the lighter side of the label, with their 2010 Spring/Summer collection titled "93 til infinity".

Still sticking to their trademark minimal and gender-neutral style, each piece was somehow inspired by memories of the '90s; Tori Spelling, The Craft and grunge are some of the inspiration for the clothes. These pieces were made contemporary to easily incorporate it into an existing wardrobe creating a distinct identity."

In 1993 I was 20 years old, going to festivals, wearing army boots, listening to NIN, dying my hair pillar box red, going out with a boy I think might have been secretly gay, smelling of Ylang Ylang oil, painting pictures, spending time walking by the seaside, rescueing rabbits, still coping with my fathers death, preparing to start college, wanting my old boyfriend back, hanging out with Lady Maxine, wearing lots of eyeliner, loving Victorian bloomers, squeezing myself into skin tight PVC hotpants.
Mostly though, I didn't look anywhere near as cool as this!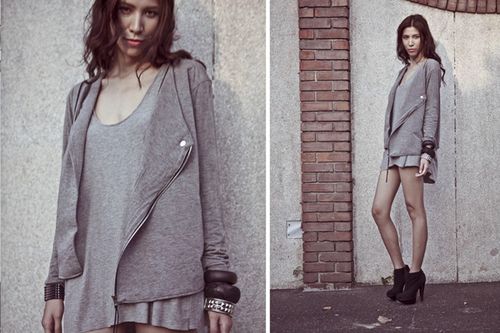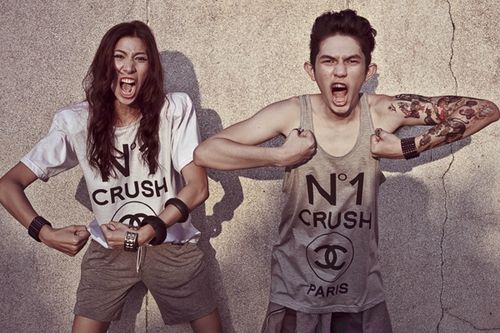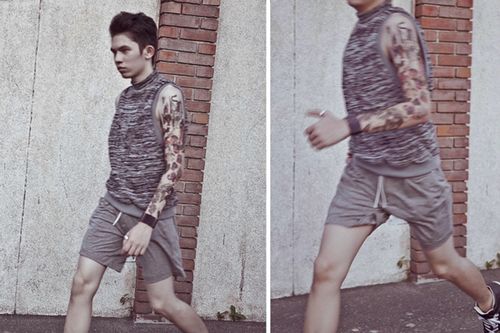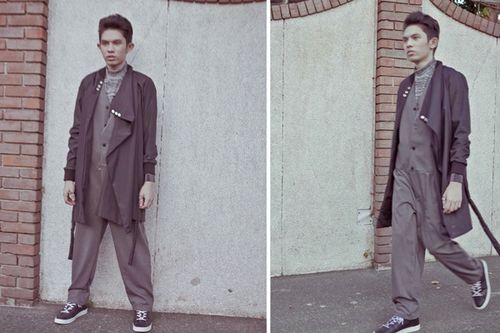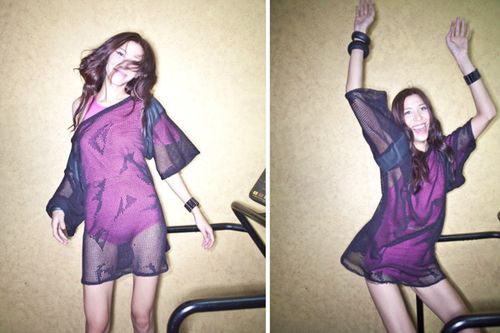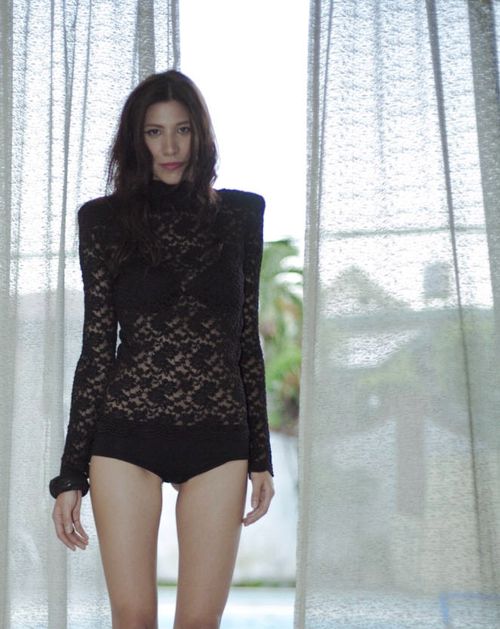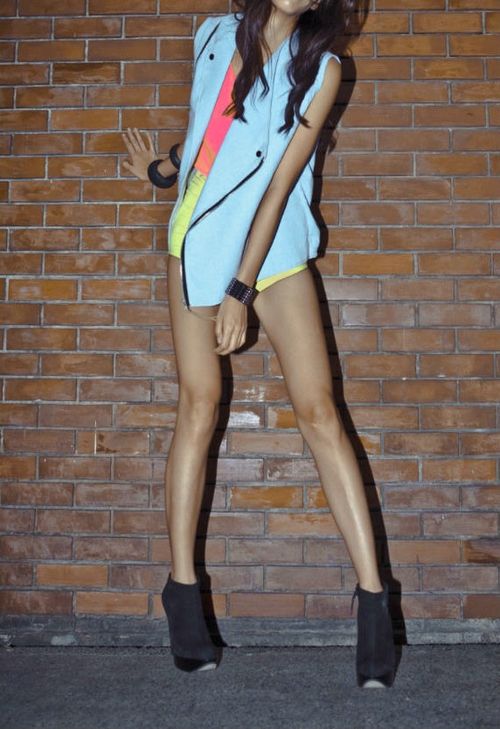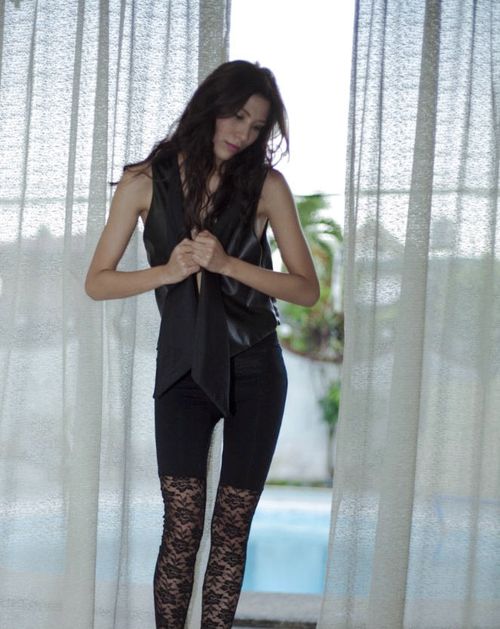 The designers said they wanted to "represent our country" and I think they've done a grand job.
Queen Michelle