Isn't it strange how there are things in your home, that you don't even notice, until one day your eye lands on them and all of a sudden you can look at nothing else.
I can honestly say, that I have never given any thought to door handles or door knobs. Until yesterday! Lying on the couch my eyes landed on the door handle and I was quite taken aback at just how scabby they were. Tarnished and tawdry. They will have to go. In fact every door knob in the palace will need to go. But luckily I have found the perfect replacements. They look like they have been made by Willie Wonka and best of all they are only £3.50 each. Hooray!
Candy Stripe Doorknobs...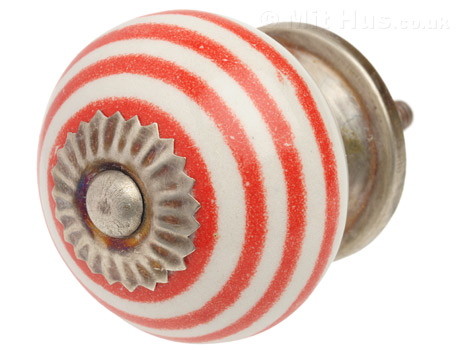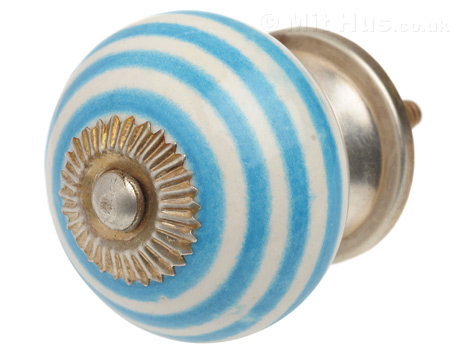 You can find them at one of my favourite little sites 
mit hus
which is crammed full of special treasures including the
Sylvia Teddy Cushion £17.50
, who I really wish lived on my couch to keep me company...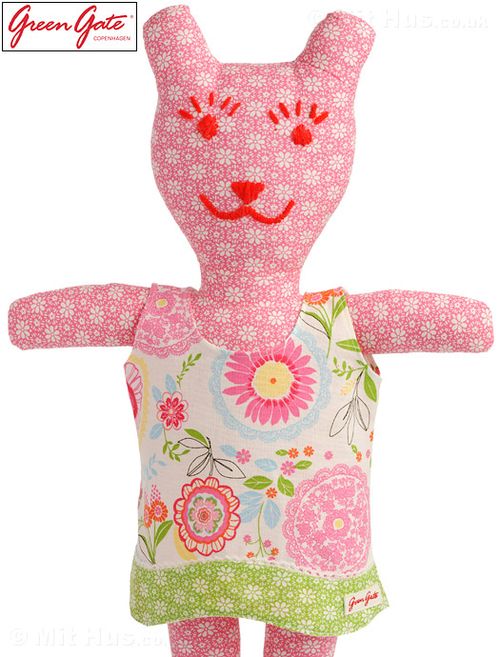 We could swap stories, drink tea and eat tiffin. Which of course I would keep in this darling
Tiffin Box £10...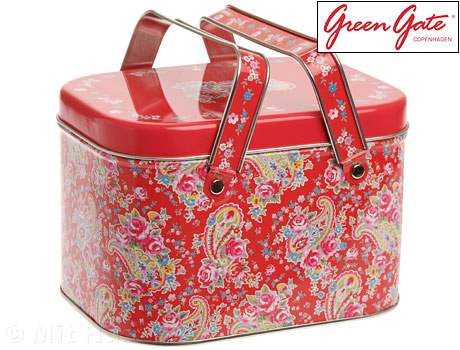 x