I own very few scarves, relatively speaking, when compared to Queen Marie's vast collection. She expertly utilises patterned scarves to add interest and colour to her mostly monochromatic outfits. I mostly use scarves to add texture which is why mine are primarily unusual wool creations which are, in reality, less scarves and more neck adornments. I do own more traditional scarves, such as a grey and white tie dye one which I wear a great deal, but I find myself very pernickity about the prints I will wear around my neck.
When I received an email from designers Amelie Charroin and Marie Colin-Madan about their label milleneufcentquatrevingtquatre, translated from French into English means 1984, I was utterly delighted to see it was a collection of scarves with the most amazing digital prints I have seen for a long time.
They have created graphic collages depicting kittens and rabbits and flowers! They appeal to my graphic design sensibilities as well as my "awwwwwww ickle kittens and bunnies" button! It's not just cute cats and little rabbits though - there are collages containing birds, feathers, pearls and rope.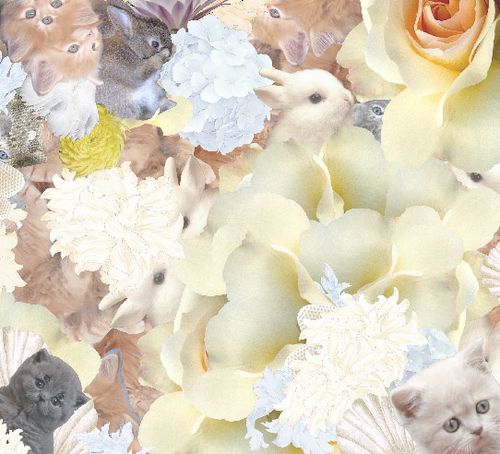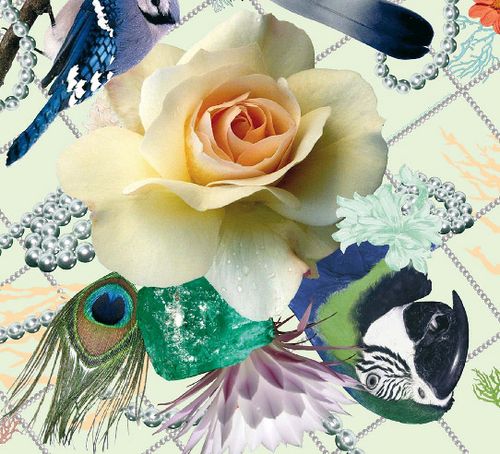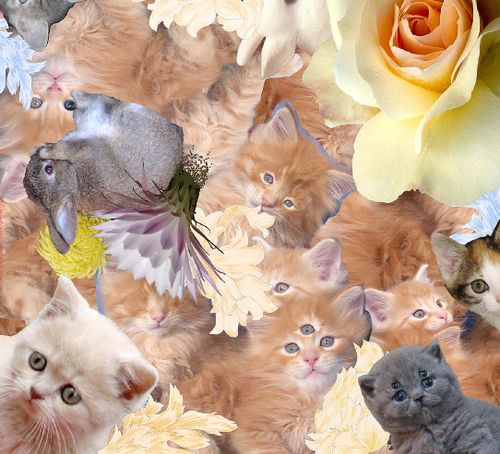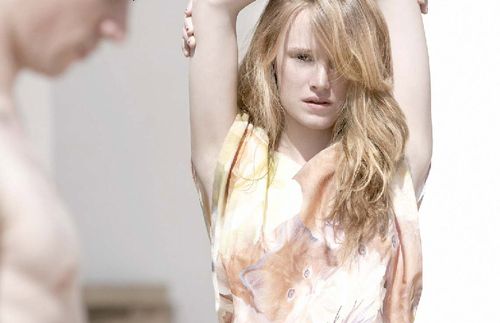 Queen Michelle