It seems there is utter Alice in Wonderland fever because of Tim Burton. We are getting little snippets here, there and everywhere now.
I came across the work of photographer Marc Da Cunha Lopes, who is a talented commercial photographer, but he creates some truly terrifying images, even for me!
I was a bit disturbed by these for some reason. They are evocative of Alice in Wonderland, although I don't think the reference is a literal one, and I find them a little bit creepy. Is that a good thing? To get a response even it's one of slight unease? I suspect that was his intention if some of his other work is anything to go by.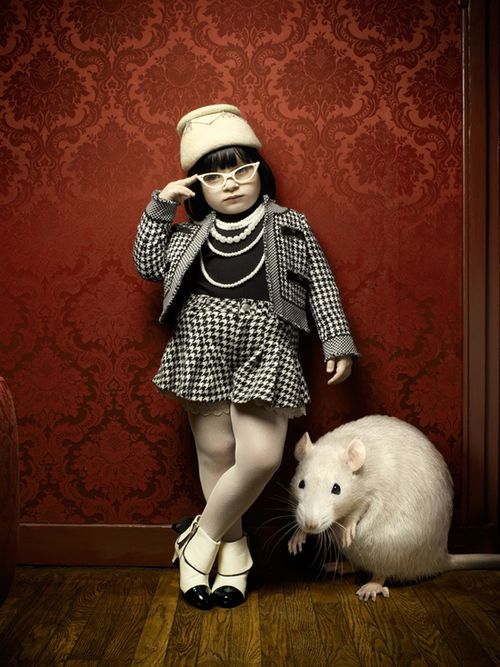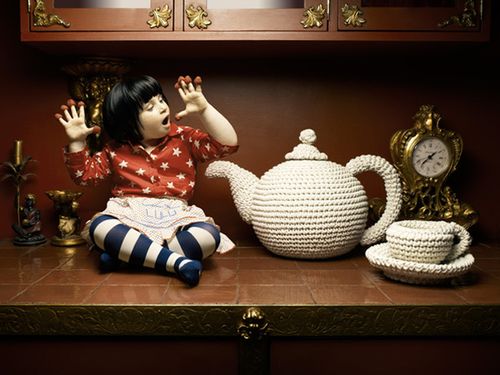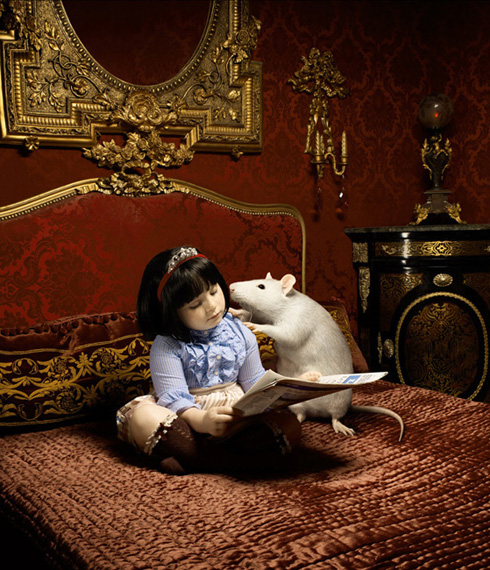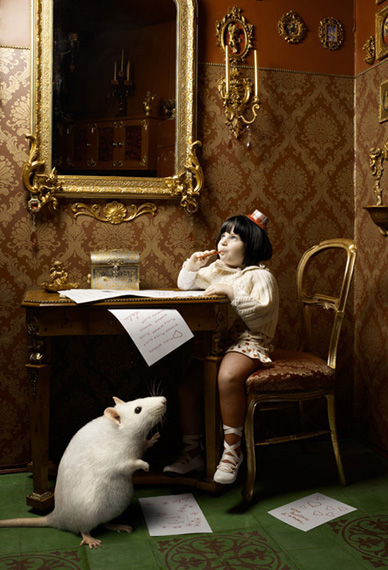 Queen Michelle