It's not very often I let out an audible gasp when I see a collection I like.
I usually have an inward dialogue with myself that may contain various gasp-like noises, but it's not often they make their way, like bubbles in water, to the surface. In order for that to happen there has to be a moment when I am unable to find the words to express myself, and for me to not be able to find the words then a mini, or even major, explosion of shock and delight must happen.
Well, I had such a moment when I opened Rachel Freire's latest lookbook.
She said she was rather proud of how the images had turned out, and rightly so, but she should be positively beside herself with excitement with regards to how this collection turned out. To say it's stunning would be a woeful understatement.
Feast thine eyes...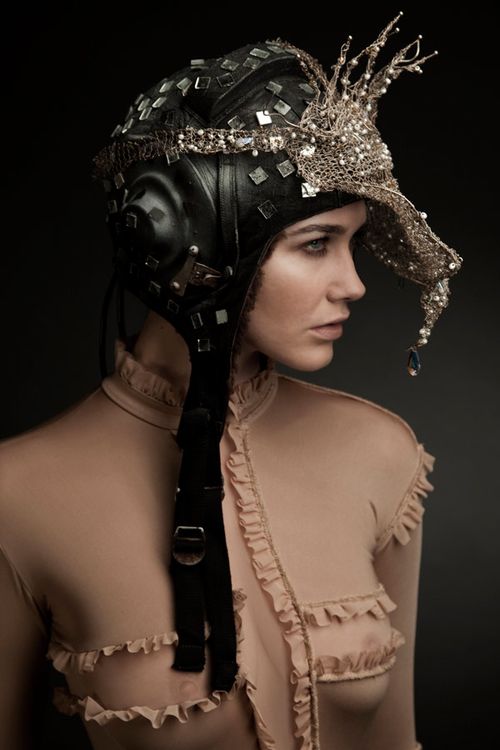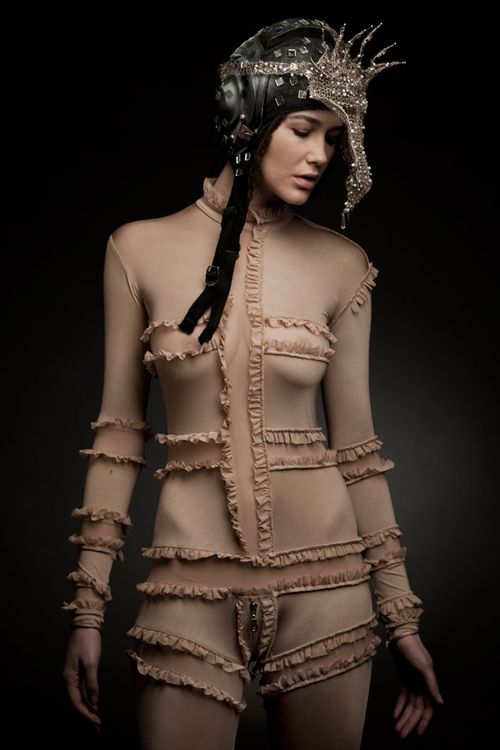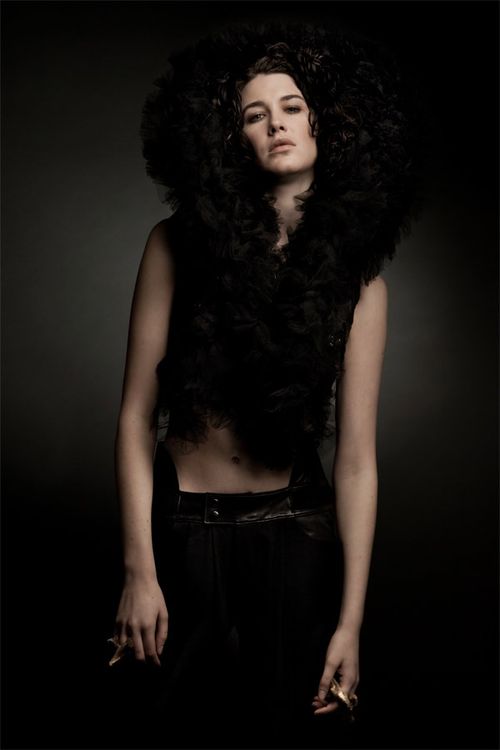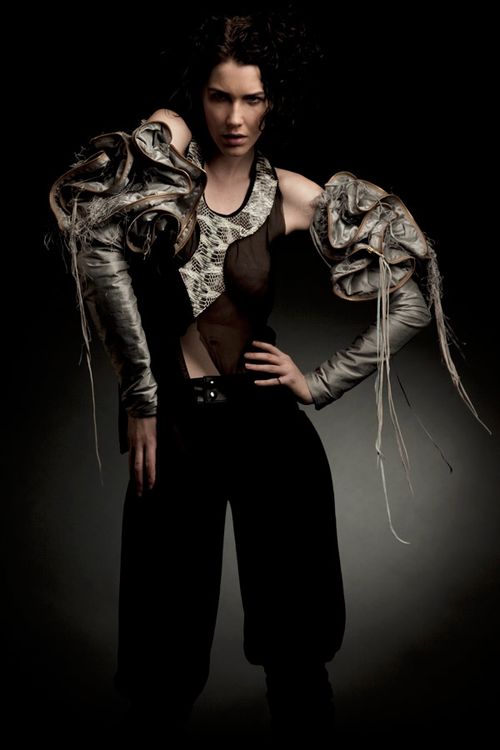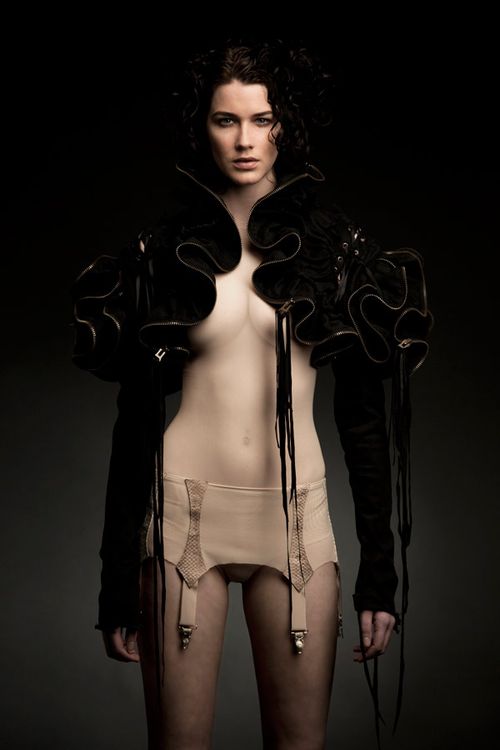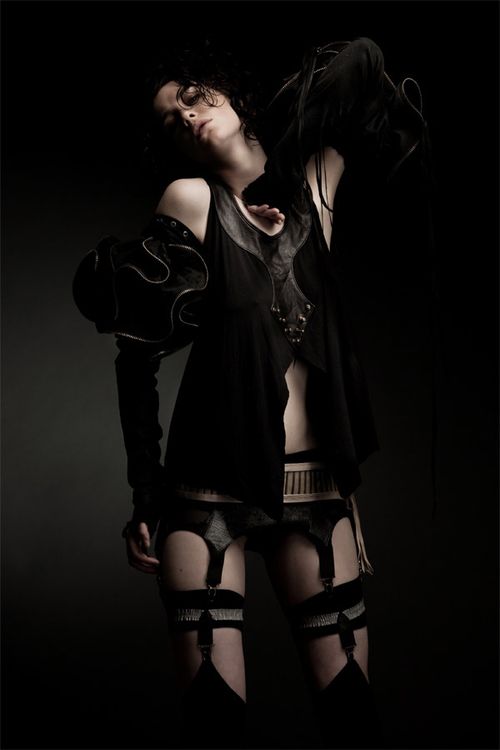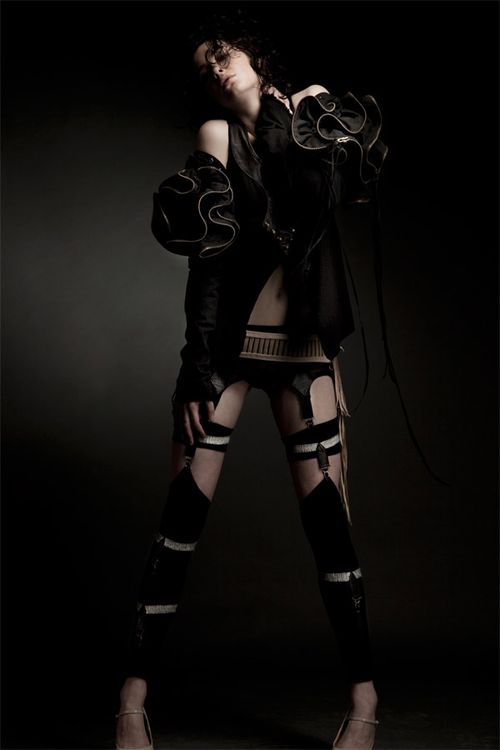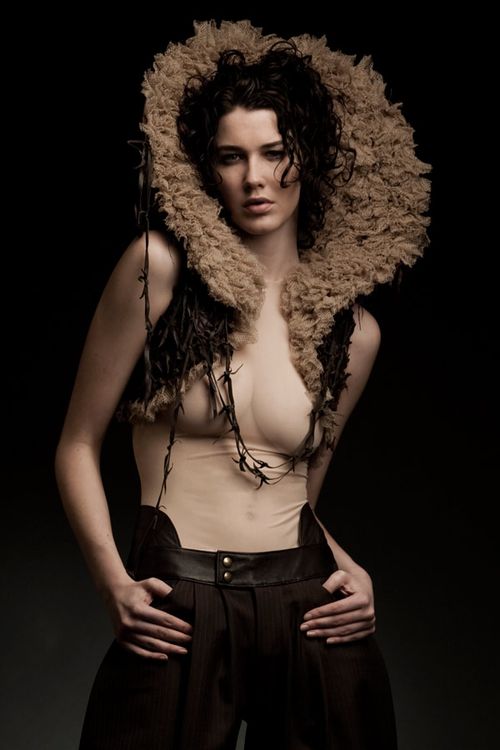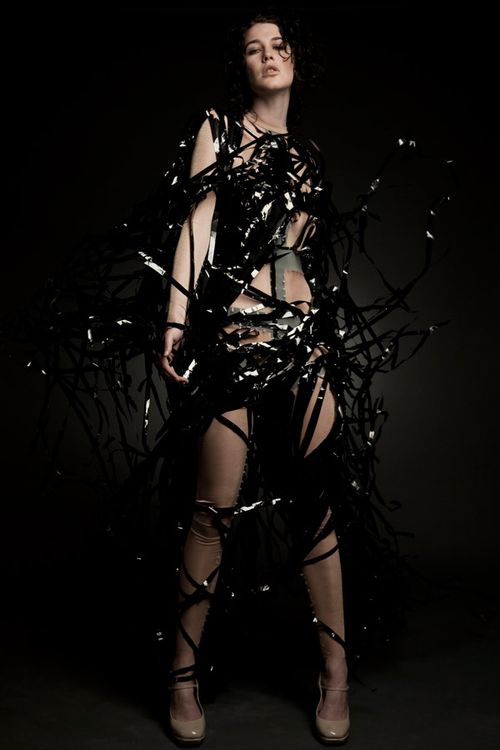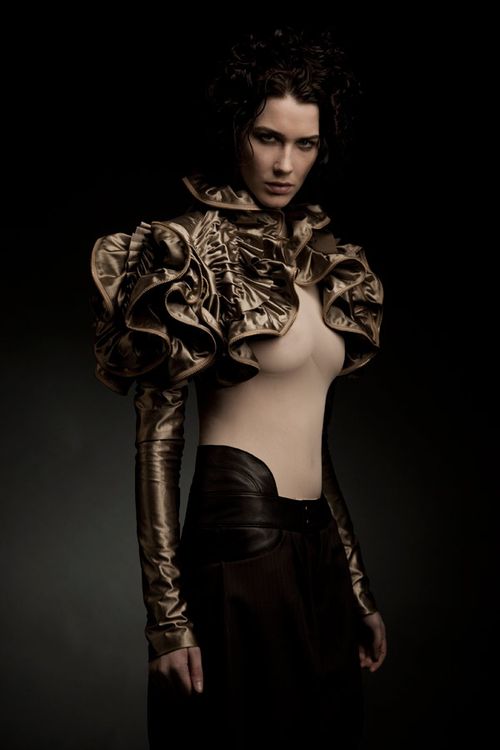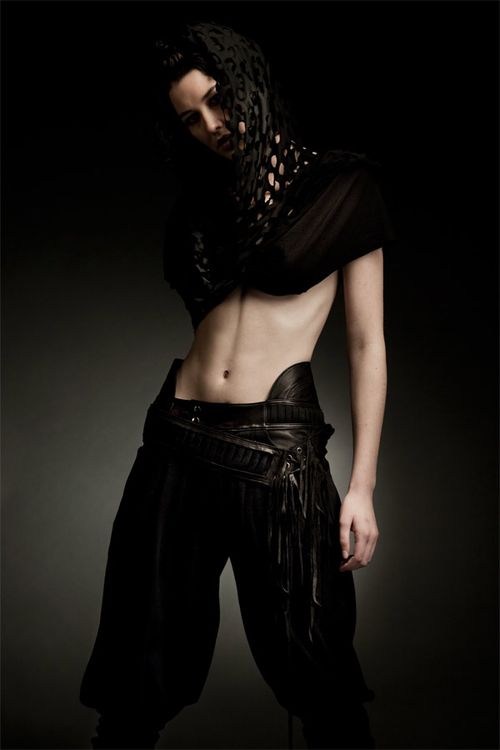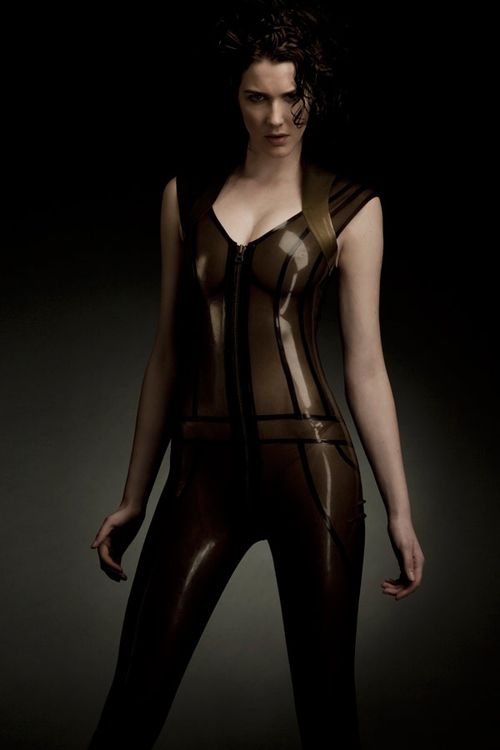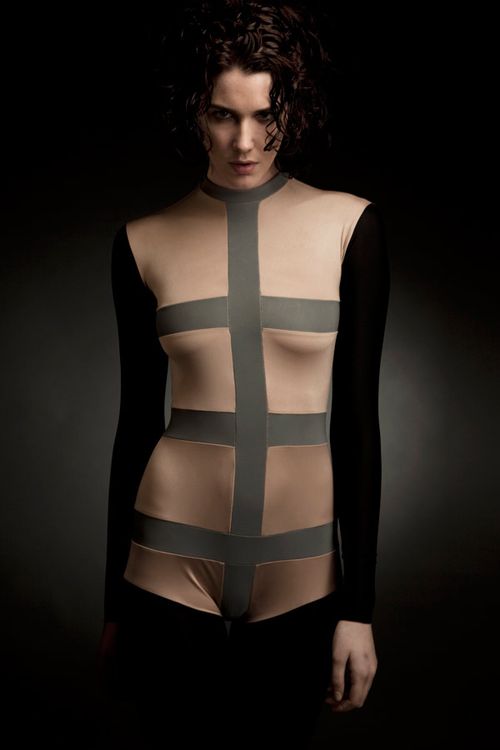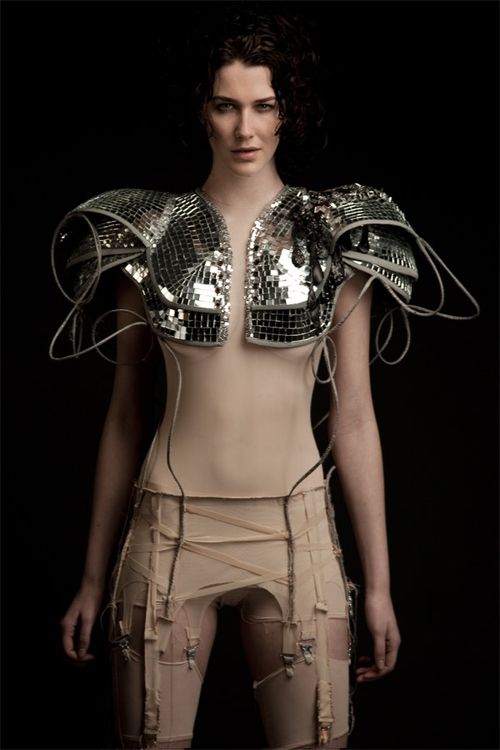 So many things leapt into my head when I my eyes drank in each and every image: Joan of Arc, Victorian medical diagrams, asylums, medieval European countesses...so many things, so many comparatives, each one more exciting to me than the last.
What this girl can't do with a suspender detail isn't worth doing. In my opinion, this is Rachel's finest hour; the collection that will epitomise her aesthetic when everyone is talking about her work...and they will talk.
In the words of Mike Patton: This is it.
Queen Michelle