As you will be aware of by now, I am a huge fan of the work of Sandee Shin, designer behind A(r)mor, whom I mentioned a great deal on here. She creates gorgeous chain jewellery to adorn your body with.
She is somehow able to make them simultaneously aggressive yet deliciously delicate so the wearer can interpret them in their own way.
Her latest collection, TEN, sees her work take on a very modern kind of elegance.
I think a modern day Holly Golightly would surely forgo her draping pearls and wear this piece when she was peaking longingly into the window of Tiffany's.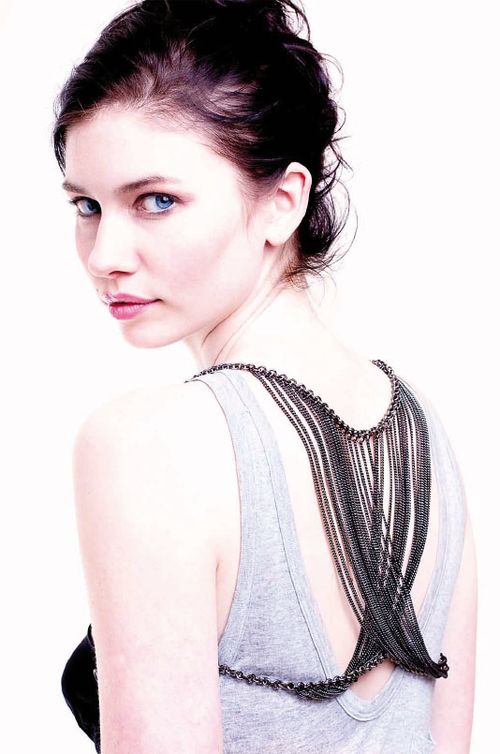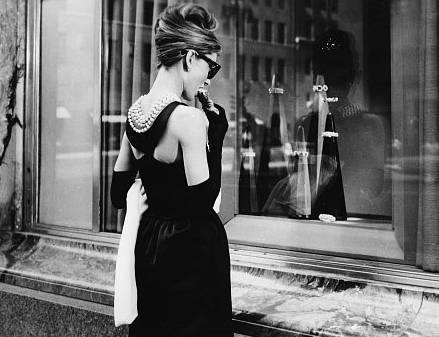 The other pieces in the collection are no less elegant and could easily be used in such a sophisticated way.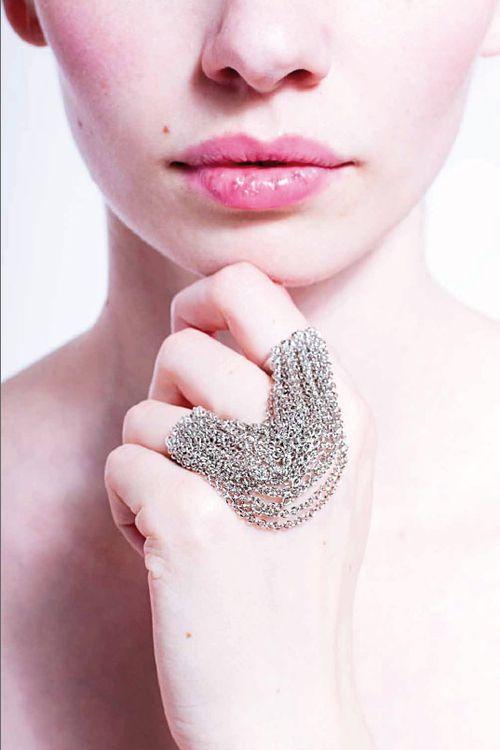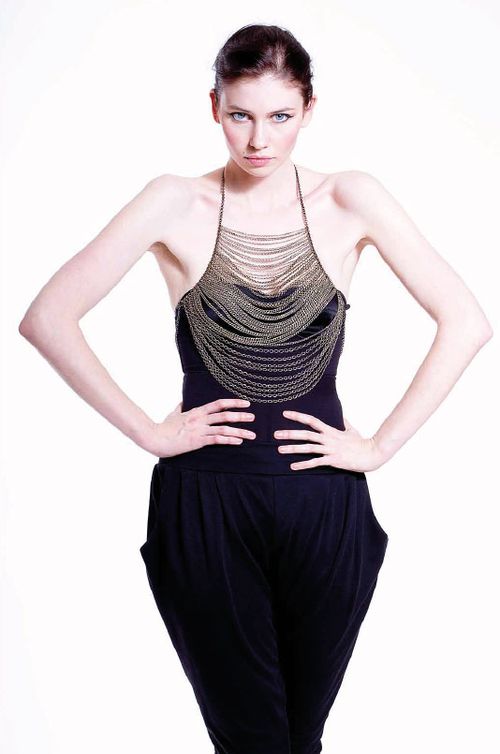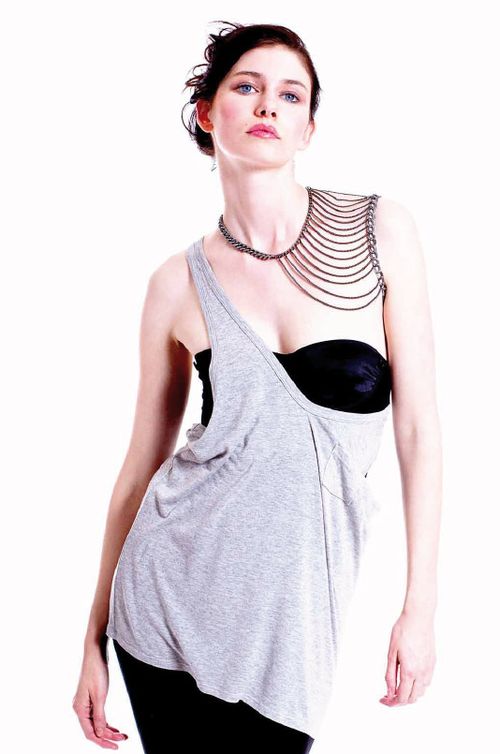 Maybe one for the boys?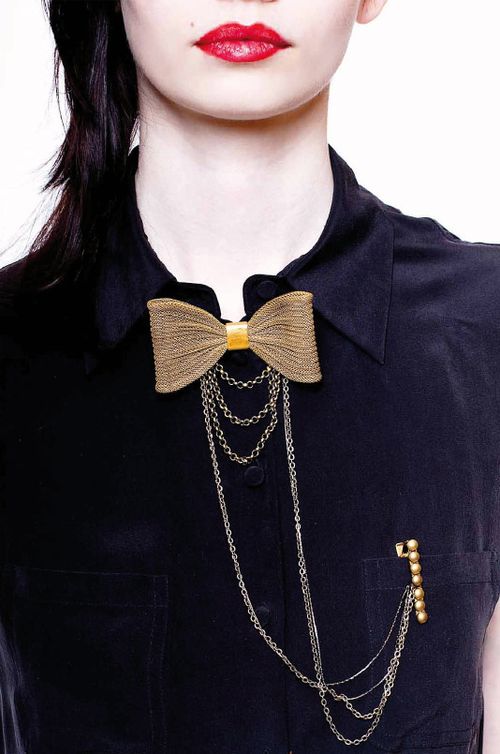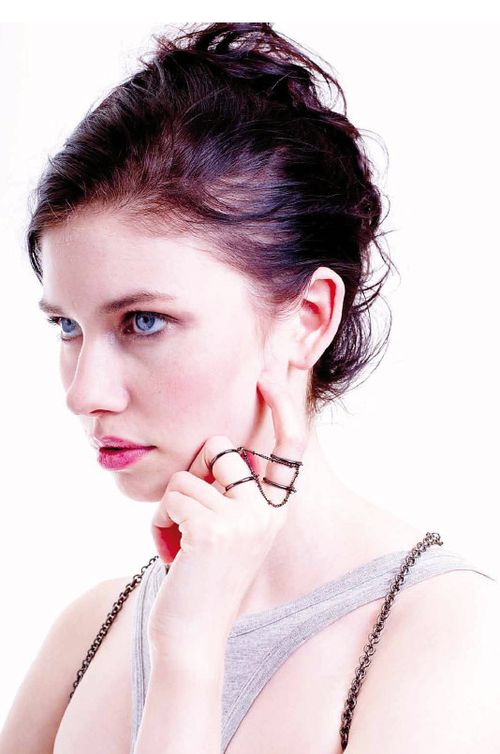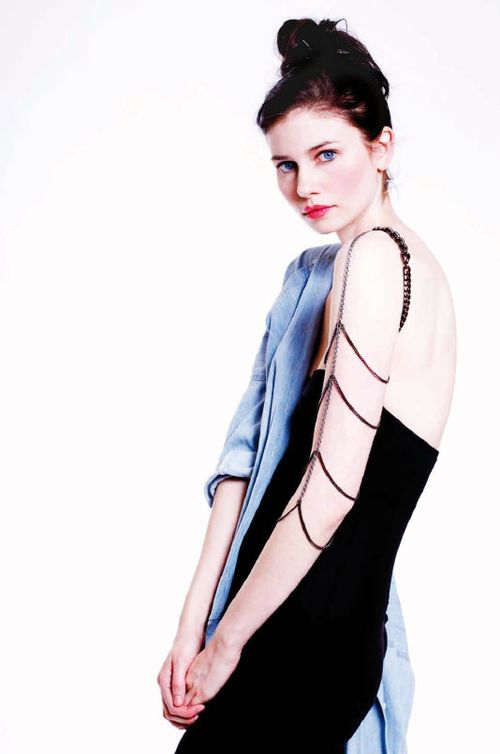 The reason A(r)mor pieces are particularly great is because of the type of chains she uses. I can vouch for the fact that, having experience wearing other chain peices from various Etsy shops, Sandee's chains are exceptionally good quality and not the cheap, costume jewellery kind of chain. She varies the weights and colours in each piece too which adds depth to some of the simpler designs.
You can still get designs on Etsy too.
Queen Michelle
Queen Michelle