Yesterday I told of Naum Gabo the Russian kinetic artist. 
Today I want to tell of another Naum Gabo.  One that is closer to my heart and to my dancing feet. "Naum Gabo" is the pseudonym of dear friend, Jonnie Wilkes of Optimo Espacio and James Savage.  Like Mr Gabo before them, they make space vibrate, and even oscillate. Making, producing and remixing electronic music, that is in itself sculptural,they too are kinetic artists, but the objects they move are people...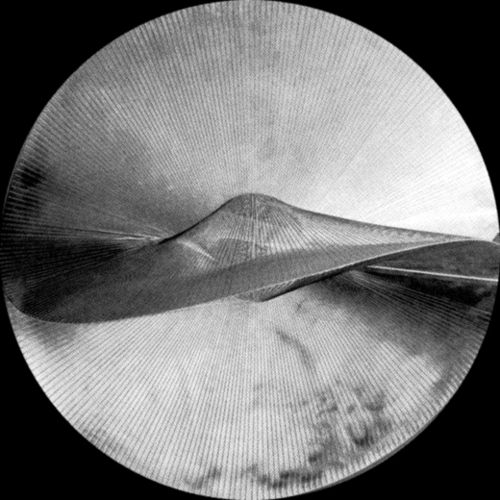 No one makes me want to dance and never stop like Jonnie...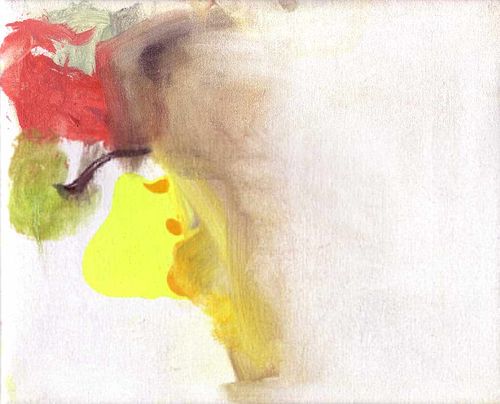 Find details of all their sonic adventures 
here...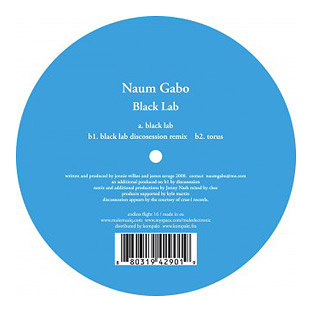 Queen Marie
x