Lots of lovely emails drop into the Kingdom inbox and whilst we do our best to read and reply to all of them, it's not always possible to do so for some time. Since I opened up and told everyone I was in a bad place in my life, the support has been overwhelming to say the least. That people whom I've never met wish me well is in itself a small miracle to me.
Last night I picked up an email from a lovely girl called Lindsay who was actually thanking me for inspiring her, but in telling me her story of the things she'd been through she actually inspired me to stop feeling sorry for myself. I realise my life is changing, in perhaps dramatic and uncertain ways, and whilst my stubborn Taurean ways are screaming against it, wishing for things to remain the same, Lindsay's email actually shook me awake and give me a boost in confidence to accept that whilst my future is indeed uncertain, it's happening whether I like it or not. Anyway, Oprah moment over.
The point is Lindsay is a talented girl who is not only a graphic designer like me, but she has put her creative talents to other uses too by creating oversized frame necklaces, which we all know I love, for her label Agent Of Tokyo. She sells her delights on Etsy.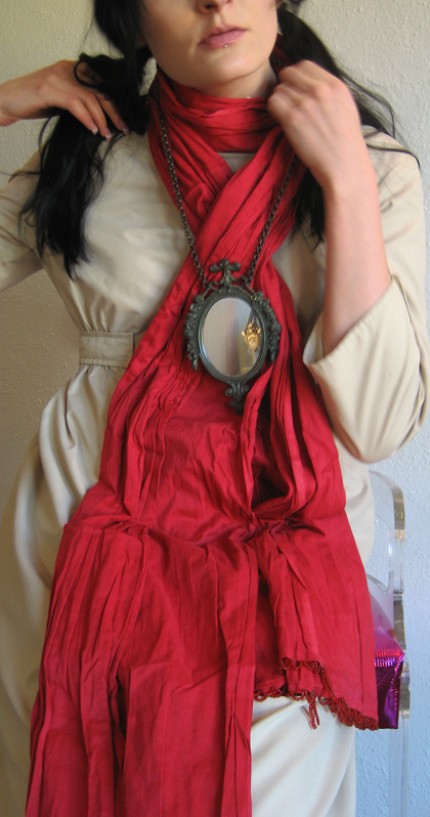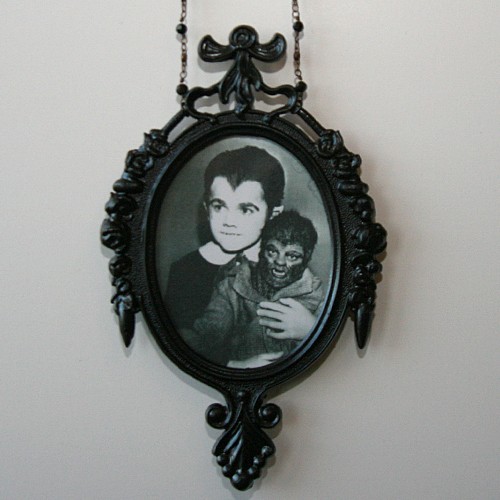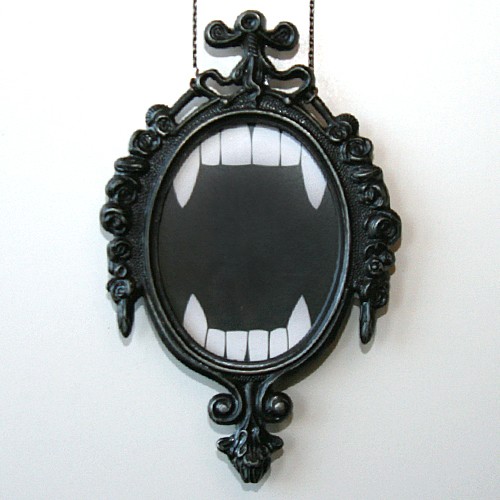 Queen Michelle