Happy New Year to everyone. I'm sure I don't just speak for myself here but I certainly hope that 2010 brings much more happiness than 2009 did. Having had two insanely difficult and very intense years, I'm trying hard to look upon 2010 as a new beginning.
Let me start by saying that I'm sorry to bore all you non-rock fans out there...but I'm going to anyway!
Archangel R, who gifted me the 80's Maiden t-shirt, has also sent me out three more vintage tees. Not any old vintage tees either, but t-shirts from some more of my most favourite bands of the 80's - Misfits, Samhain and the mighty Metallica.
Samhain: November Coming Fire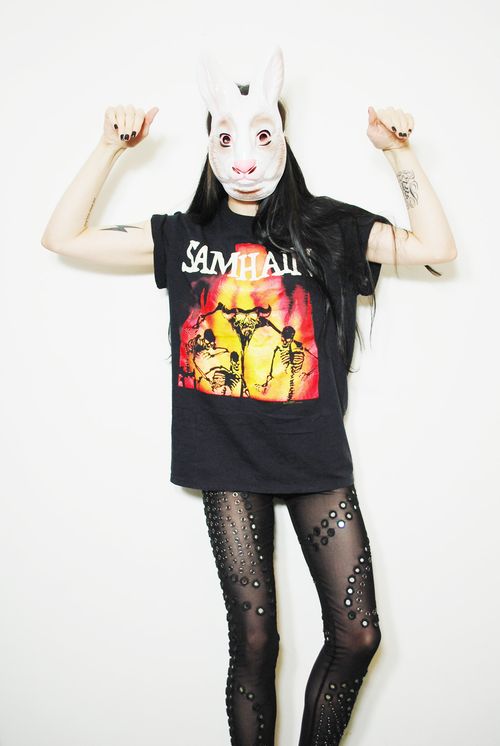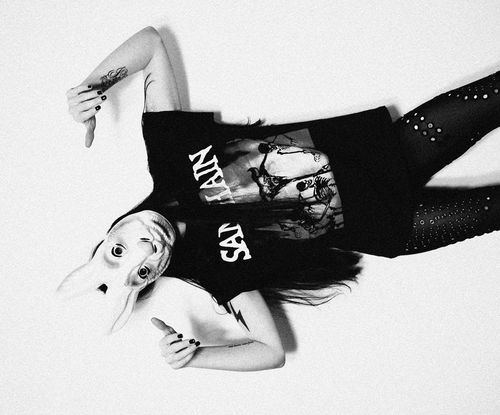 Misfits: Die Die My Darling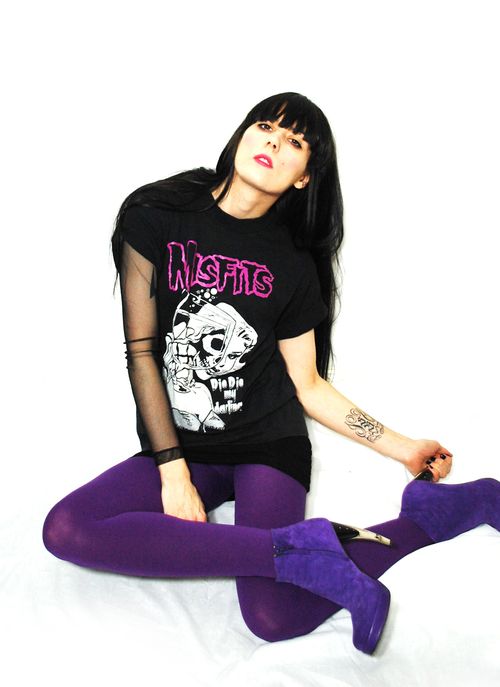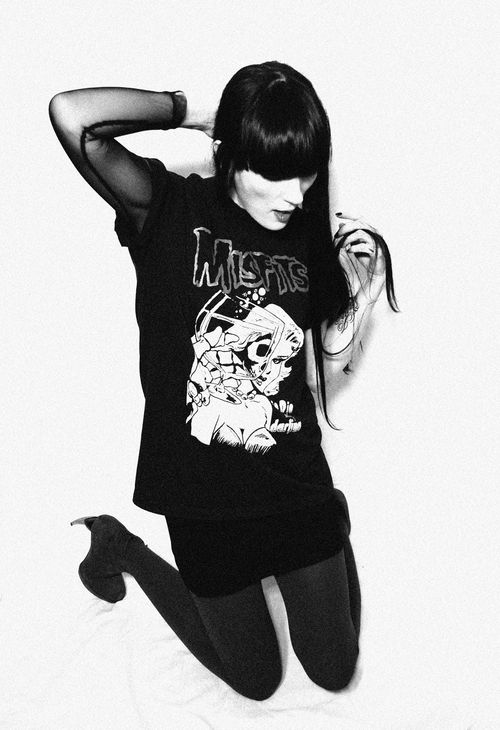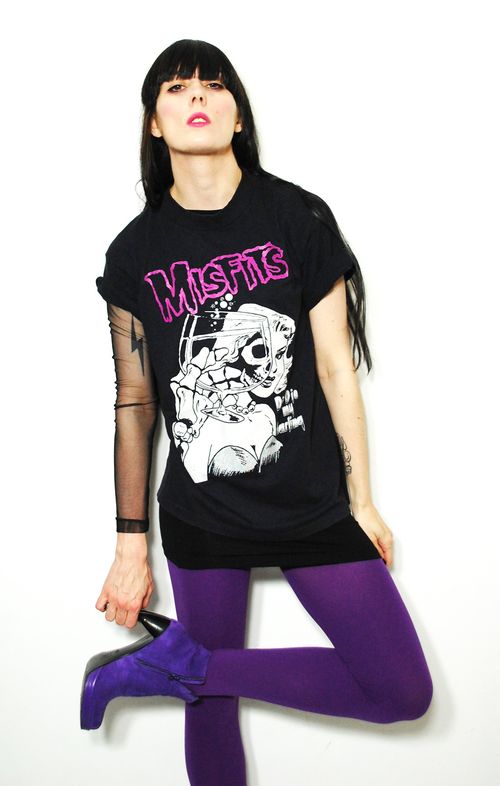 Metallica: Damage Inc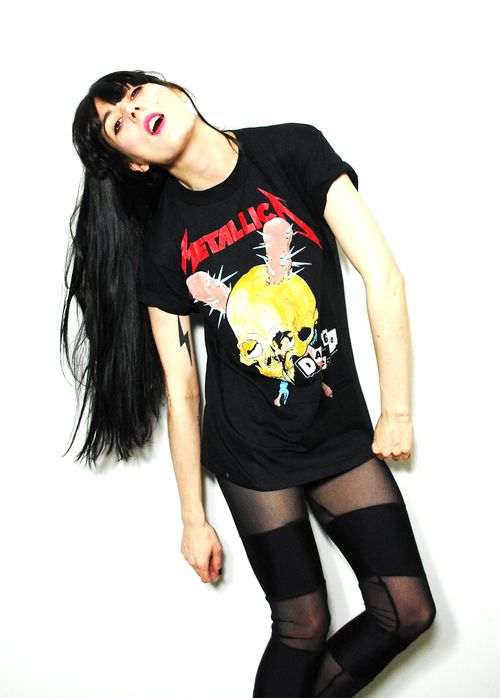 And this is me in 1986 wearing the very same t-shirt!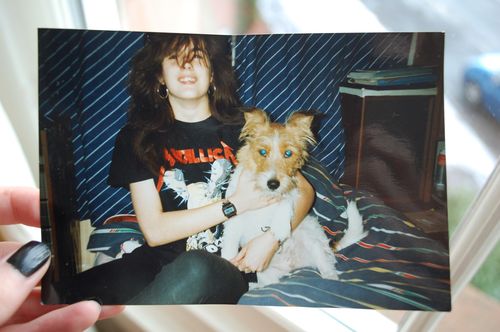 Of course I couldn't not include Metallica playing Damage Inc live.


Queen Michelle