When it comes to luxury brands, I like them them best when they are advertised in a glamourous way. I'm talking in a full on, 'old hollywood starlet' type way. Unattainable, aspirational and almost fantastically glamourous.  Sadly not many companies can carry it off.  That's why I was so excited when I came across the latest Cartier advert...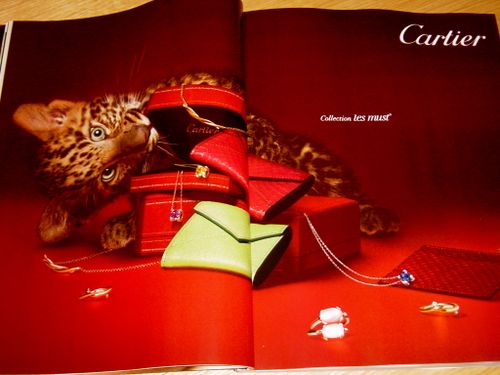 Glorious! and all the more wonderful because it immediately made me think of one of my favourite old school Hollywood movies - the 1938 classic comedy
Bringing up Bab
y, starring the handsome Cary Grant and Katherine Hepburn.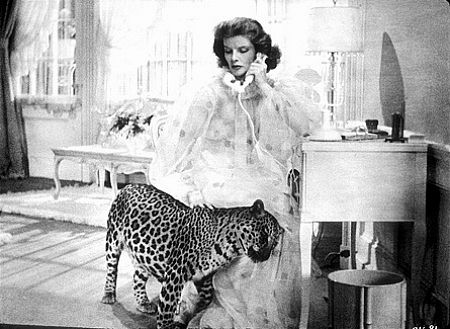 It's hard to believe that this film bombed when it first came out! If you haven't seen it yet, you are in for a treat, so go find it right now...
Queen Marie
x