I was introduced to the work of artist Roisin Dunne by the lovely Levi Palmer, who was manning the Jean Pierre Braganza and Hannah Marshall pop up shop, via a postcard thrust into my hand. The artwork on the walls of the shop belonged to Roisin and I have to say she seems like my kinda gal.
Upon inspecting her website on my return, I discovered wonderfully dark, medieval inspired, disturbing and symbol rich illustrations and paintings.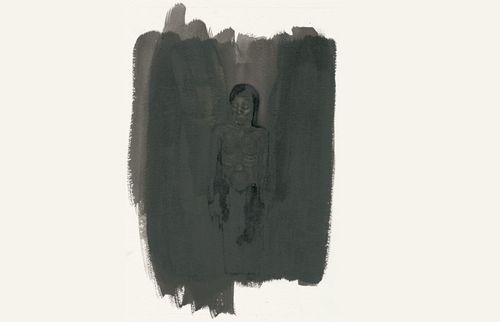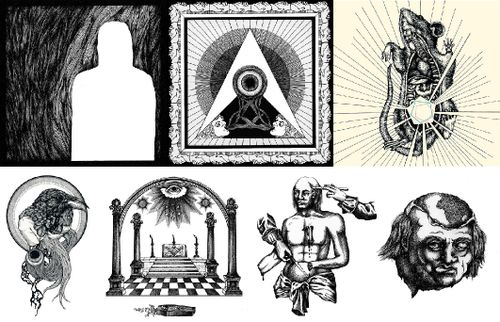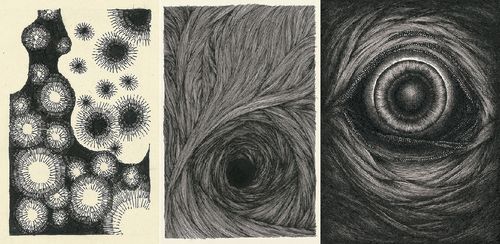 She has explored eyes in great detail in some pieces, creating these rich textural works that would not be out of place on printed fabric. Some artworks look like the mysterious and vaguely menacing Masonic culture, though I don't believe it's literal in any sense. Whilst some pieces look like they came straight out of the mind of Aleister Crowley and Golden Dawn, I think she is merely presenting a representation of the human fascination with darkness and mystery.
Thank you Levi for providing art as well as laughs!
Queen Michelle