You may recall I wrote about Australian designer Claude Maus early this year. Upon checking their website I see their latest collection is up and we are treated to more fluid layers, nude tones, leather, black and sheer fabrics.
However, in this collection I'm actually really interested in the menswear. I'd perhaps actually wear more of this than the womenswear.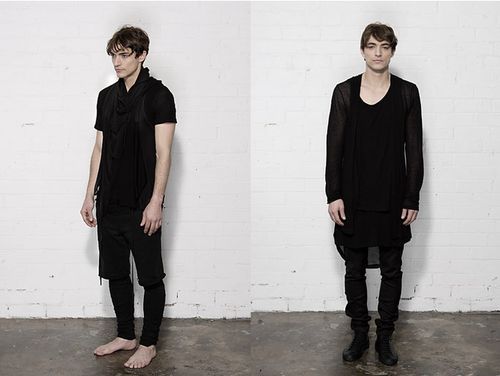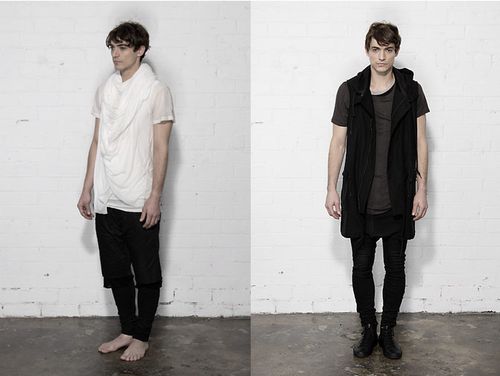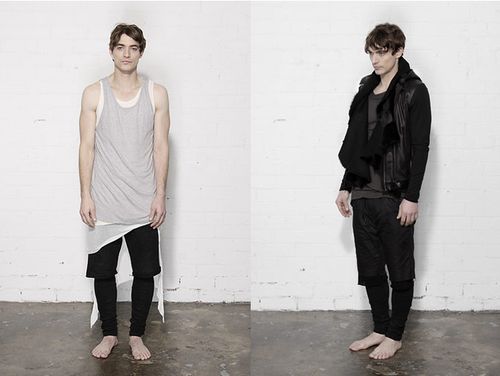 For me This is perhaps the most perfect look of all, for both boy or girl. I love everything about it. Every single layer of this is perfectly considered and the hooded leather is absolutely bang on.

Queen Michelle