Such is the appeal of my poppy necklace, a birthday gift from Queen Michelle, I can't stop wearing it...
I'm wearing it so much, I'm afraid I might wear it our. *whimper*
So it seems only sensible to maybe to find another necklace that I could maybe rotate it with. Despite having hundreds and hundreds of necklaces, all of a sudden it seems that only felted flowers will hit the spot.
One of these may be the answer...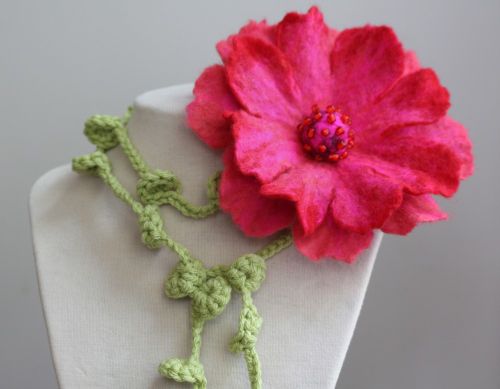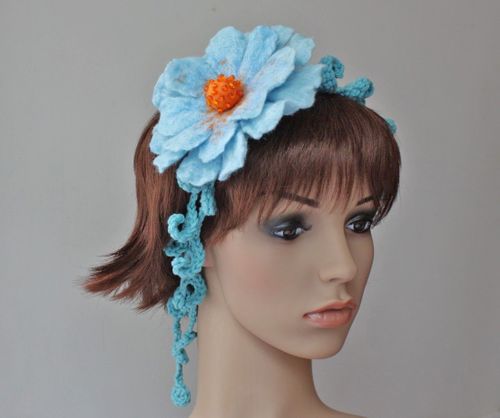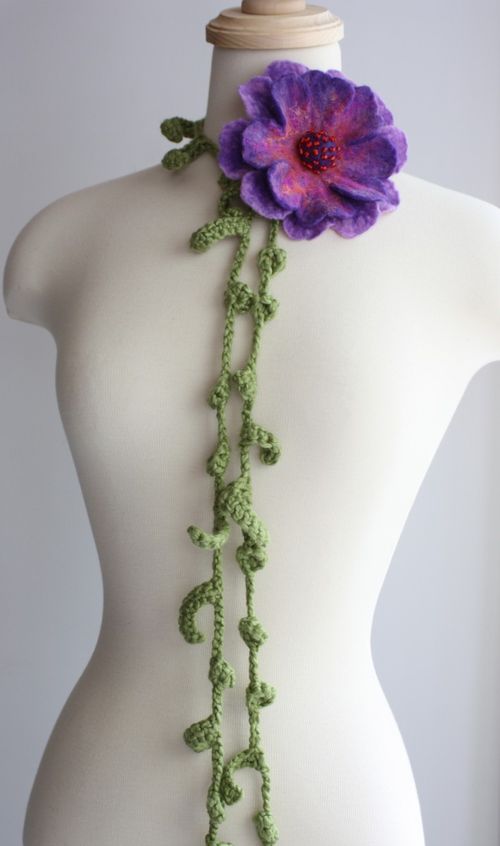 These lovelies are made by bigfrozenmelon
You can find them at her etsy shop and at only $39.00, I may need a whole bunch...
Queen Marie