There is no easy way to say this.
So I will just come right out and say it -
I presumed Hubert de Givenchy was dead.
Dead as a door nail and had been for many a long year!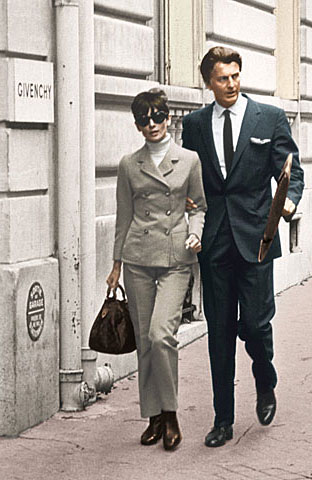 Happily he is not! He is 82 years old and I trust living a lovely life in retirement.
I don't know why I thought he was no longer with us. 
I also don't know why I also always presume that designers are all tiny and titchy like Alaia...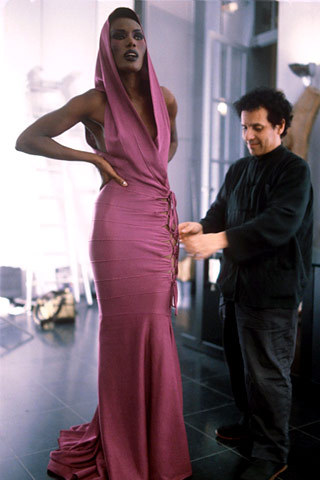 Givenchy himself is 6ft 6inches.
Forgive my hubris Hubert!
Queen Marie