Nothing says summer to me like fluttering bunting.
I work in a small rural village and every year just before Gala Day, the whole town is bedecked in coloured bunting. It is so cheerful, I am always sad when they take it down.
It got me to thinking that perhaps I should buy me some bunting for The Palace to replace my stars for the summer...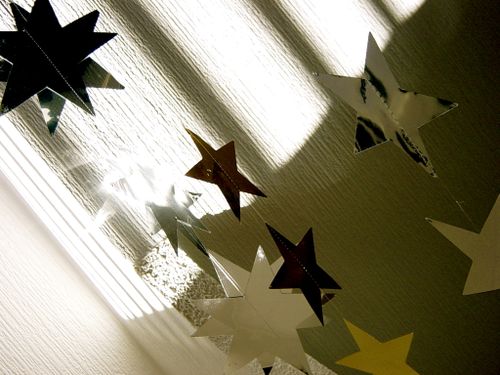 It's always time for tea! so this bunting from 
aspace
  (£15) would be a perfect start...
More is more, so I would add this delicious bunting from 
Strawberry Fool
 (£14.99)
And for special occasions, I would pop up this loveliness from 
Coastline
  ($19.99)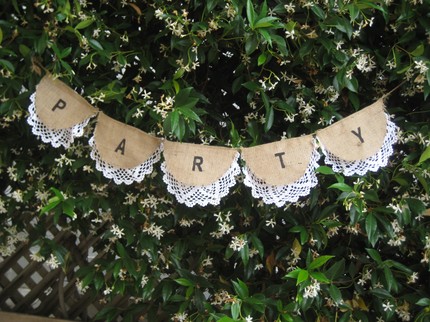 How could you not feel happier with this above your head?
Queen Marie