As you know I try and feature as much new talent on here as established but getting access to recent graduates is actually quite hard, unless you live in a place like London, which is considered pretty much the epicentre of graduate activity, where graduates are celebrated and actually get press. Scotland do have colleges which teach fashion and/or textiles but for some reason we rarely get to hear from the graduates, who I can only assume immediately head to London to finish their education and begin the fashion rat race, in which case we might hear from them then. There is quite simply no outlet for them up here to get their work known.
That's why sites like Not Just A Label, Roar and Fashion156, who regularly feature young graduates, are a blessing. It allows people like me access to these young upstarts and keep tabs on fledgling careers. It was this reason I was rather excited by an email from Lily who told us about her site I Don't Like Detours which feature fresh as you like graduates. Some names I recognise and have written about before, and others are new to me.
Another platform for young designers to show their work can only be a good thing. A quick look through the site and I was immediately smitten by Dean Quinn's work. This recent graduate was inspired by Blade Runner when he created this collection.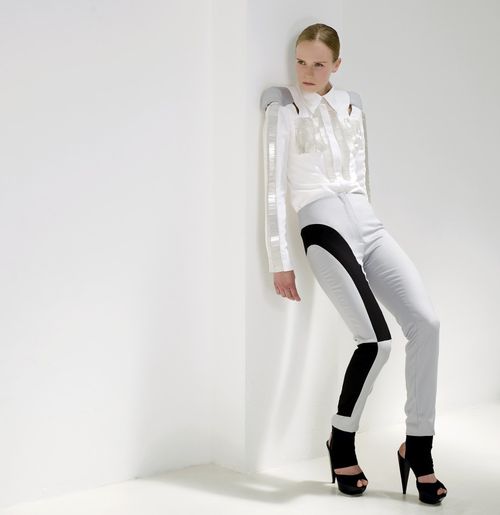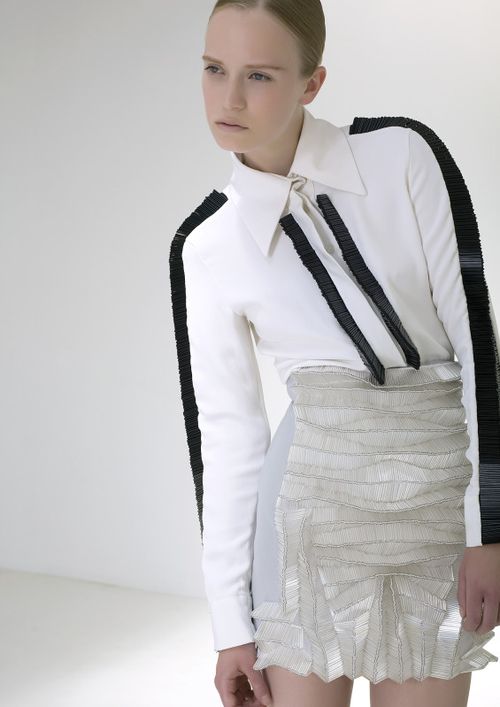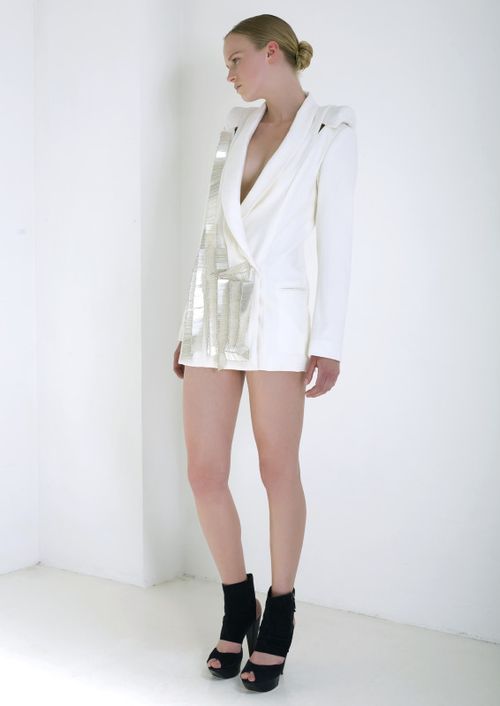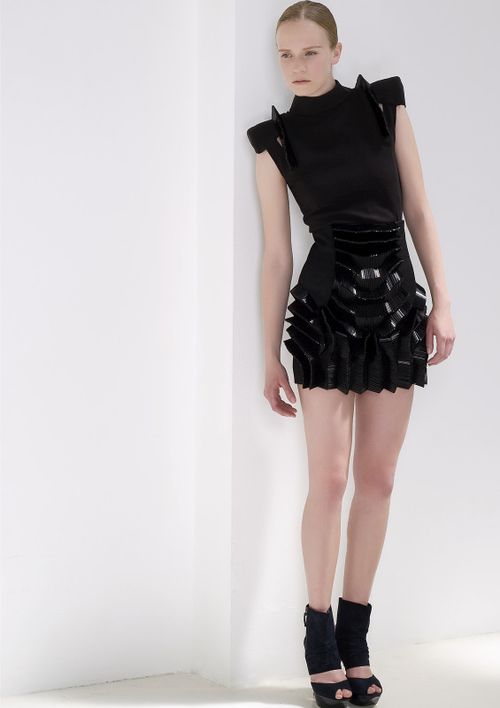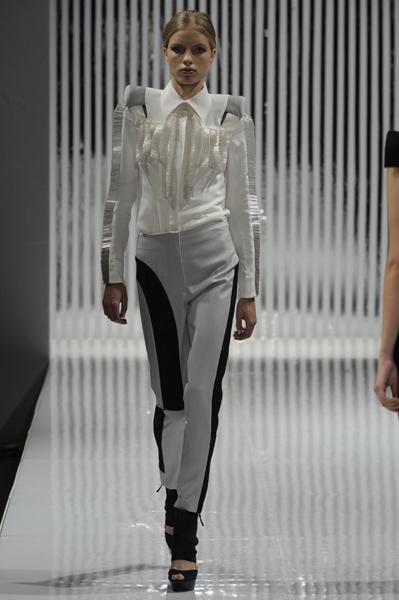 It seem that Dean already has a commercial head on his shoulders, as these garments are pretty much retail ready - nothing too conceptual, but still very interesting, and pared down enough to have a broad appeal. It's almost as if he designed with Browns in mind, as I can see this nestling in nicely with the likes of Richard Nicholl.
I'm looking forward to seeing the site populated more so we can get to see all the new blood out there.
Queen Michelle