As some of you will know, the incredible James Lillis of Too Many Tights has created a new shop and label, Black Milk and I was very pleased to design the logo for his new brand. As soon as he told me the name I knew instantly what the logo had to be. Poor boy basically didn't have a choice. It's not that often I feel such a strong affinity with a brand that I just know exactly what the logo needs to be.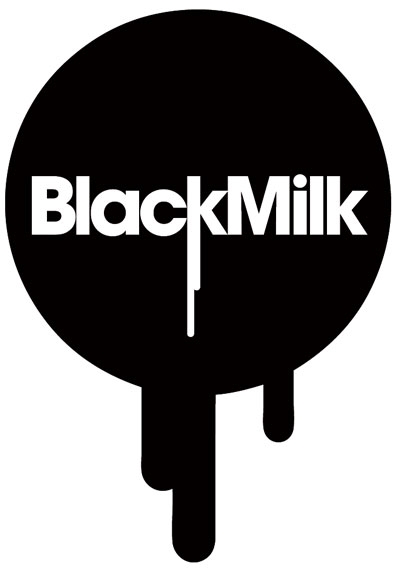 If you are a James Lillis virgin, then to summarise - he basically makes the crack version of legwear. Every style he creates, all by himself, is wonderfully unique and exceptionally well made.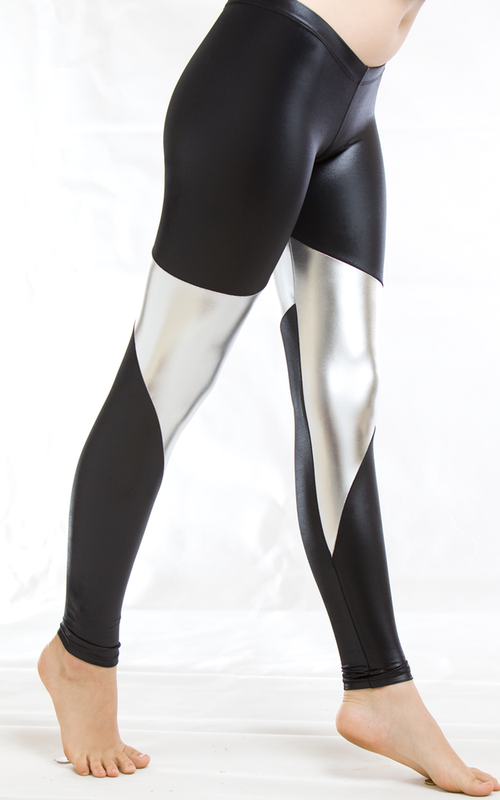 Let me re-iterate the point about quality. I know good leggings and I can honestly say, hand on heart, that these are quite possibly some of the best quality leggings I have ever owned. They piss all over my beloved Sass & Bide Black Rats, AA leggings and any high street pairs don't even come close.
I knew he was working on these Spidermans, and got a sneak preview a wee while ago in their early stages of design, but when I saw the finished article today I was gobsmacked. Amazing.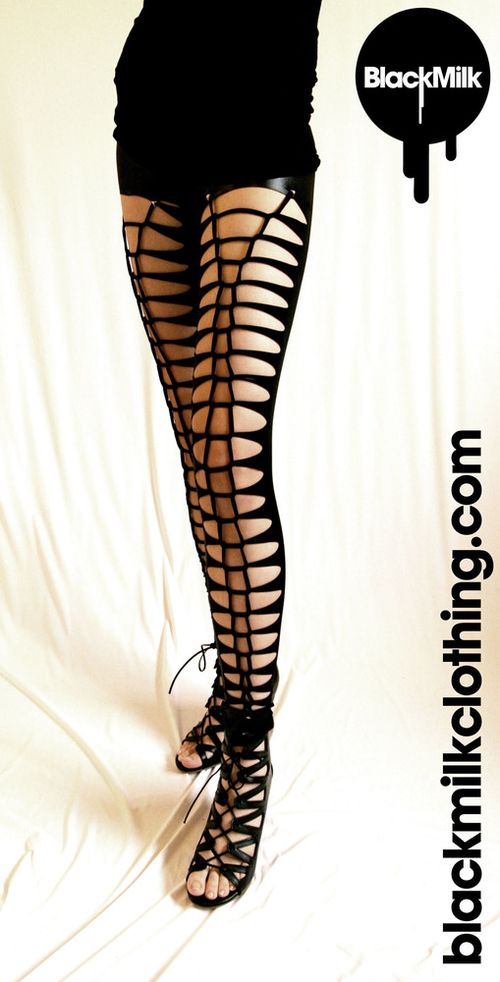 I am so excited about a pair he is currently working on that will floor you guys. Well done James - you know what women want. Milk.
Queen Michelle