You're in for a big surprise!
Especially with those degenerate 
Miso Funky girls
 peddling their perverted little samplers.
Prince B's mum 'The Duchess' would be horrified if she were to see these...
Fuck You  and Crack Ho £10 each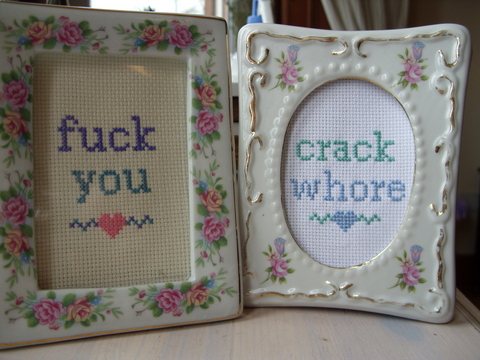 Weak Tea, Weak Mind £10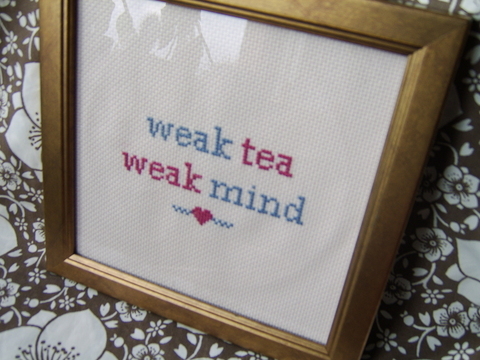 Home Sweet Fucking Home £15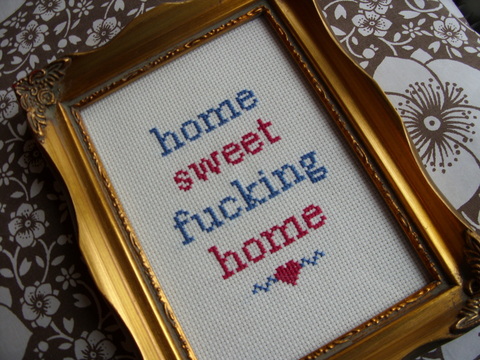 These may be genius!
Queen Marie