Another aquatic post here, which is rather odd considering I myself have the swimming prowess of a piece of lead pipe. Perhaps that's why I like to look at images about or in water, because I myself know it's as close to deep sea level as I'll ever get!
Photographer Zena Holloway creates the most spectacular underwater images imagineable. So much so sometimes it look likes the images have been shot on another planet.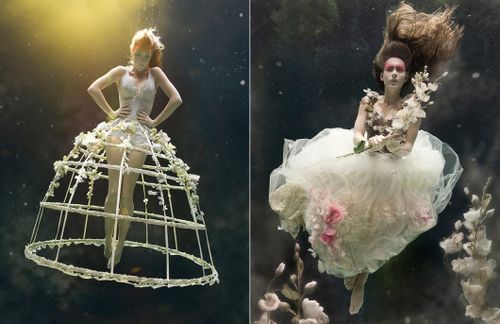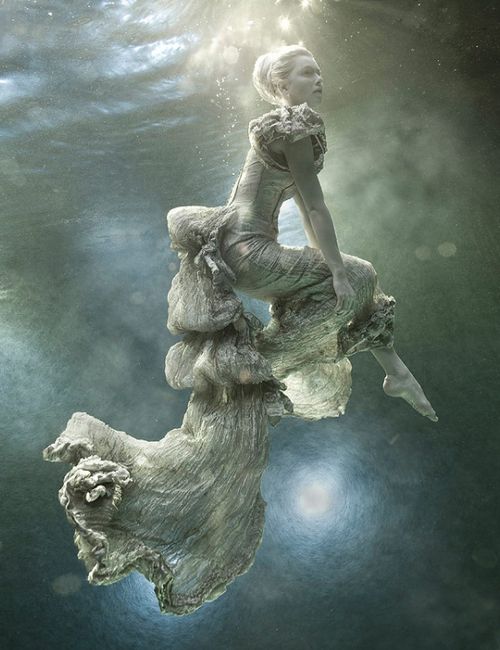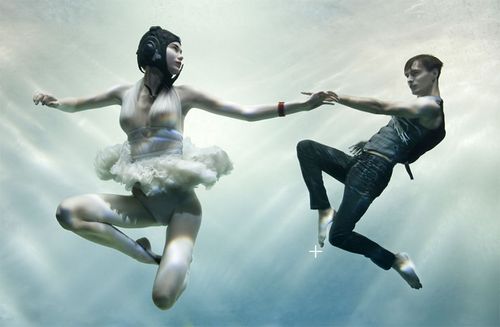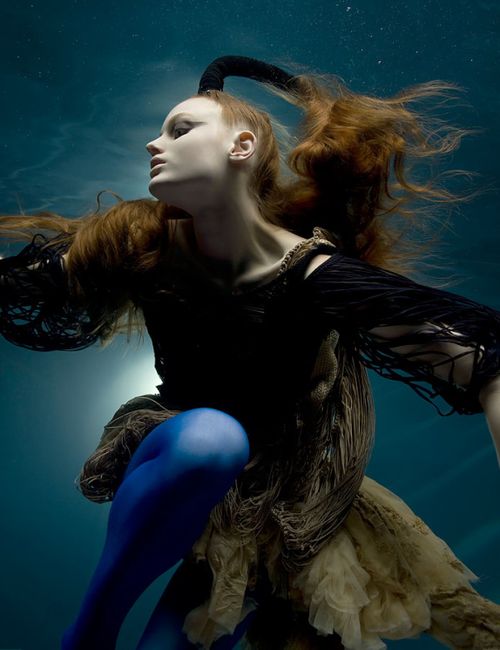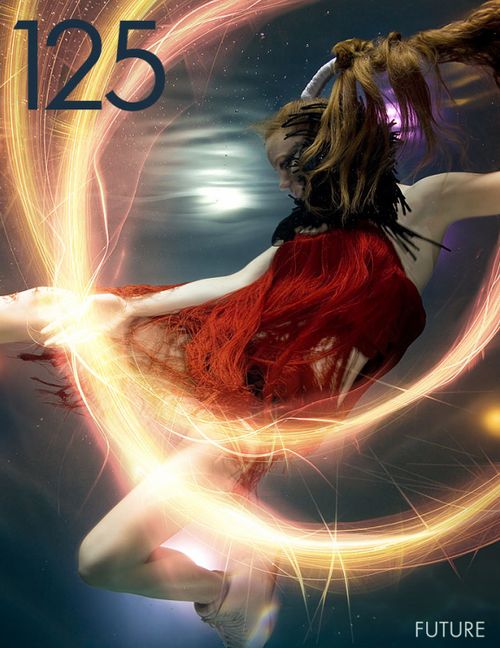 Hair and dresses take on the look of jellyfish, and the light play is other wordly. Almost makes me want to learn to swim...but then again I doubt I'd be as graceful with arms and feet flailing around trying to master the doggy paddle - if I'm lucky! No, best leave it to these beautiful aquatic creatures and I'll stay land bound.
Queen Michelle