Just one look.
Just one look at the sale over at 
Gilt
 was enough to remind me how hopelessly in love I still am with Helmut Lang.
Even after all these years, the elegant, spare and intellectual simplicity still stirs something in my heart. Thinking about it today, I came to the conclusion that I have probably had the most wear and the most pleasure out of all my treasured Helmut Lang pieces over the years.  When I have them on, I feel like the most authentic and best me.  The subtle hidden little details like the elbow splits are like delicious little secrets I hug to myself and anyone else who shares the love and recognises the look of the Lang.
I cannot tell you how many times my finger has hovered over the buy button today.
I love this coat.
I want this coat.
My heart is breaking into a million little pieces because I know I cannot justify buying this coat.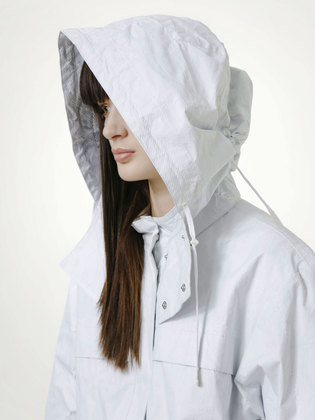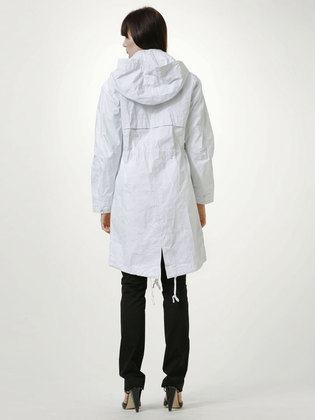 It may not look like much in the photographs but trust me, this coat will be a total and utter joy to wear.
It is very similar to my black one which I have had forever and is one of my most favourite things ever!
It is $248. But in the week where my dentist bill has increased from £415 to £659 (and is still rising) I know I must resist.
But I don't want to.  I really don't want to.  I just want to press that buy button and be filled with overwhelming happy Lang love.
A despairing Queen Marie
x