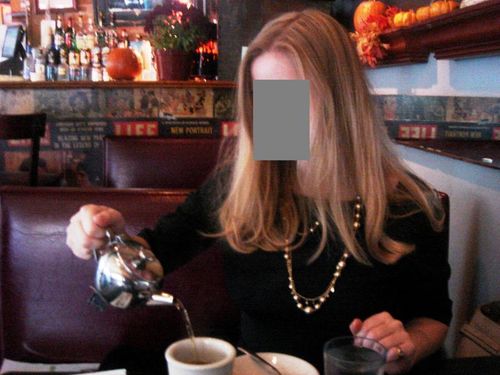 I was reading through some comments midweek, when I noticed a familiar name.   I immediately popped over to her site and there she was. Hallelujah!  LLG is back in blogtown.
"Liberty London Girl is like the prettiest girl in school, whose adventures you follow long after graduation. In this case, she's grown up and moved to Manhattan, where she plays, works, dates, and displays her fabulous fashion sense. LLG is more journal than blog, skewed more to lifestyle than pure fashion. Refreshingly unlike Carrie Bradshaw, derivative of nothing, fun, and charming." 
If you are new to the Kingdom and you have yet to meet Liberty London Girl and Le Style Sauvage, lucky lucky you, you are in for a treat.
Now get over there right away, and say the Queens sent you, that way you will be sure to get a nice cup of tea.
Queen Marie
x