A reader, the very helpful Vanessa, alerted me to Australian designer Gary Bigeni. I had not heard of him before but upon visiting the site and seeing a blast of geometric prints and lots of softly draped jersey,  she was right to think I'd like him.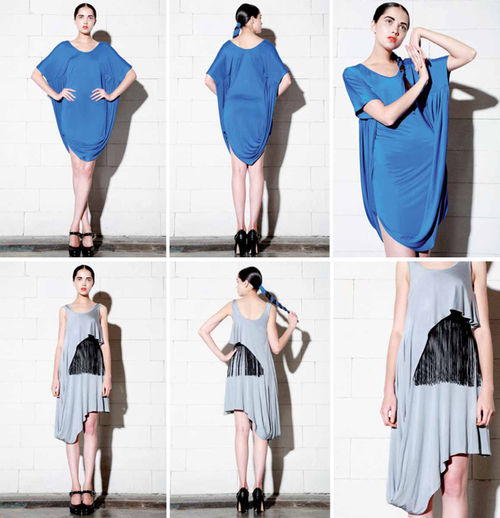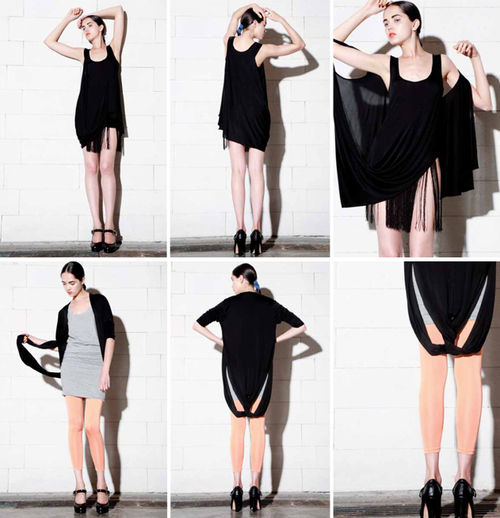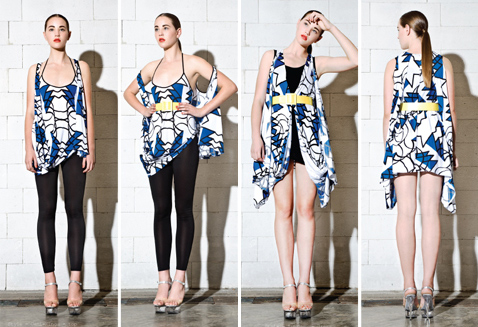 There are lots of wee details like twists, panels, slits, asymmetric  hemlines and interesting structural elements. The fact he does work primarily with jersey is perhaps what makes everything that bit more accessible. I especially love the fringing detail which is peeking through some of the dresses
It's young and fresh which is probably why Belinda Seper, owner of The Corner Shop, stocked his first collection.
Queen Michelle