I have been really hankering after a decent one shouldered t-shirt. I could never find one I truly loved so I decided to take matters into my own hands and make one myself.
I took an existing t-shirt with a wide neck, hacked off one sleeve and stitched up the hole. Easy!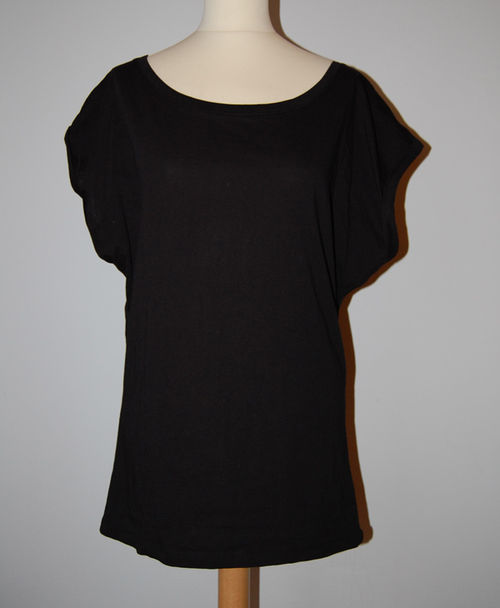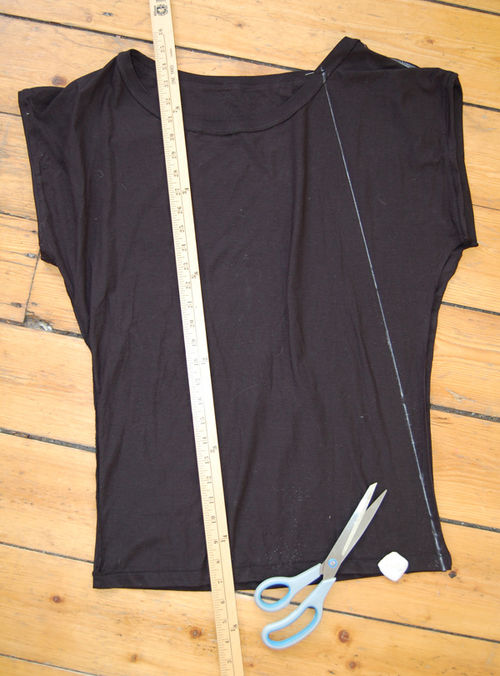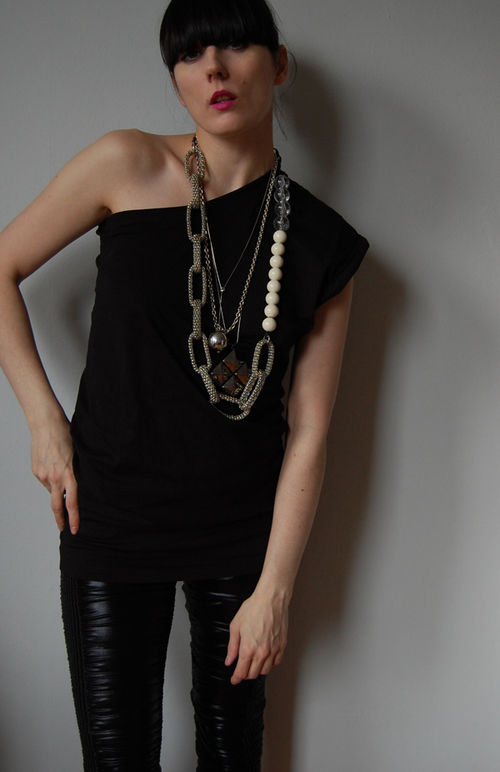 It took all in all about 20 minutes. I already have a white t-shirt lined up for the treatment too.
Queen Michelle