Oooh here I am blogging from the Northern lands of Aberdeen! I have a wobbly wireless connection unfortunately so my blogging will be very sporadic indeed.
Unlike Queen Marie I have had no family christmas madness. Christmas here with the Duchess is a nice, quiet affair with the Royal hounds thoroughly enjoying easy access to a large back garden and me enjoying easy access to home baked rock cakes -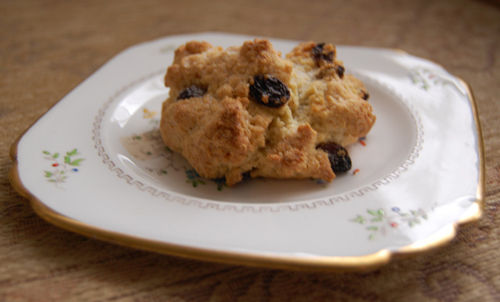 of which I have scoffed numerous so far.
Enjoying a bit of nature -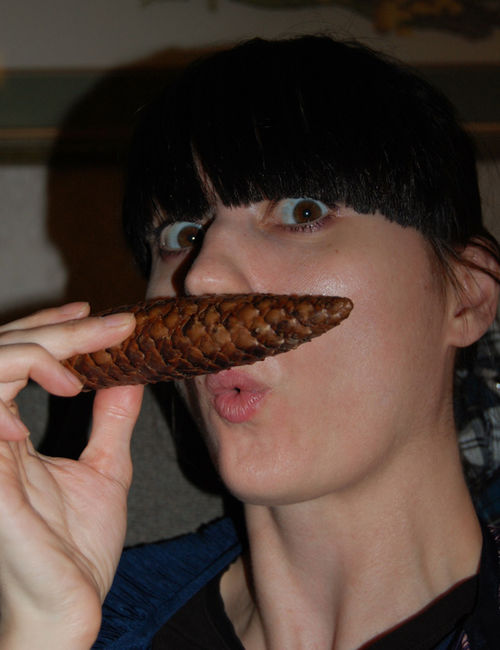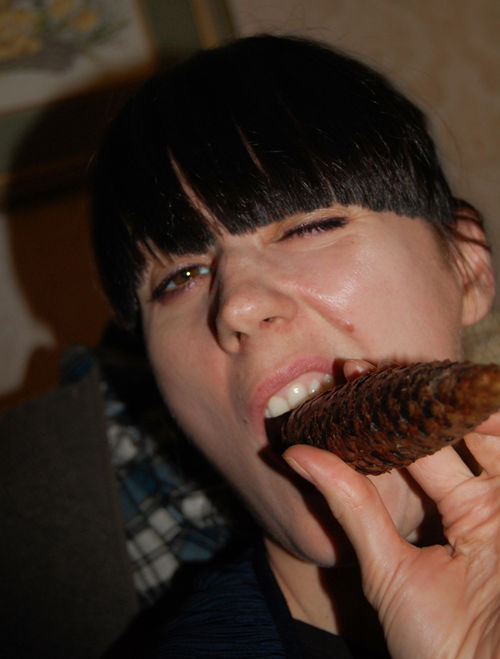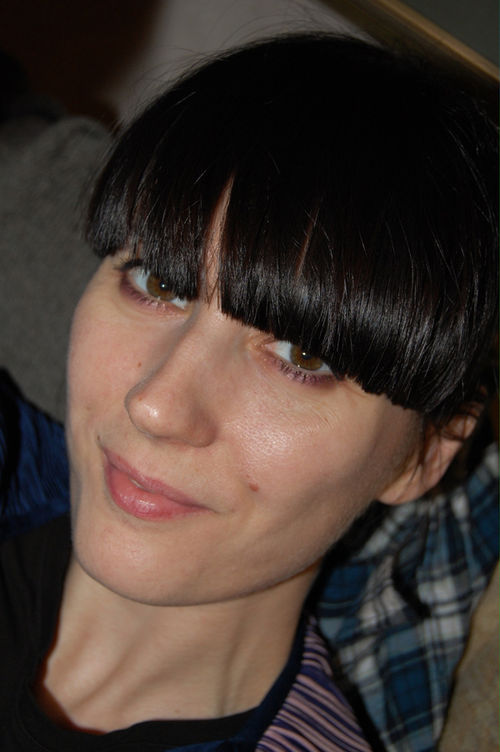 Eating my own body weight in chocolates and rice crispy cake -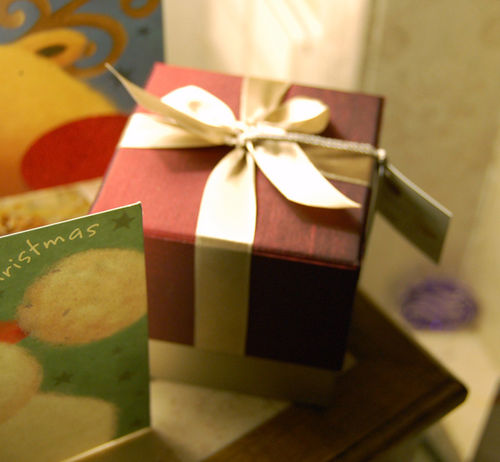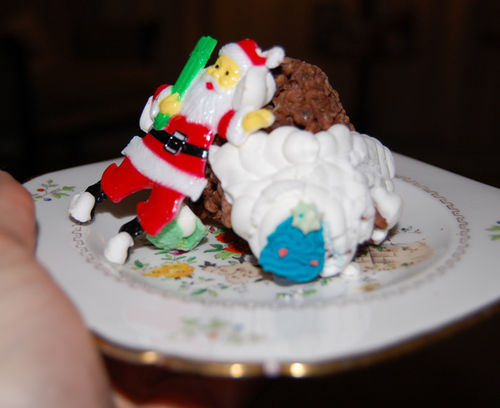 I am pleased I don't have to deal with pooing and weeing toy babies!
Queen Michelle