When you are feeling too sickly for the shops, a little window shopping is just what the Monarch ordered.
I am still thinking about jewellery, which is very dangerous, because while I manage to resist most things, when it comes to necklaces, I am like a fat boy in a pie shop...
One for Michelle - a stunning laser cut leather and silver cuff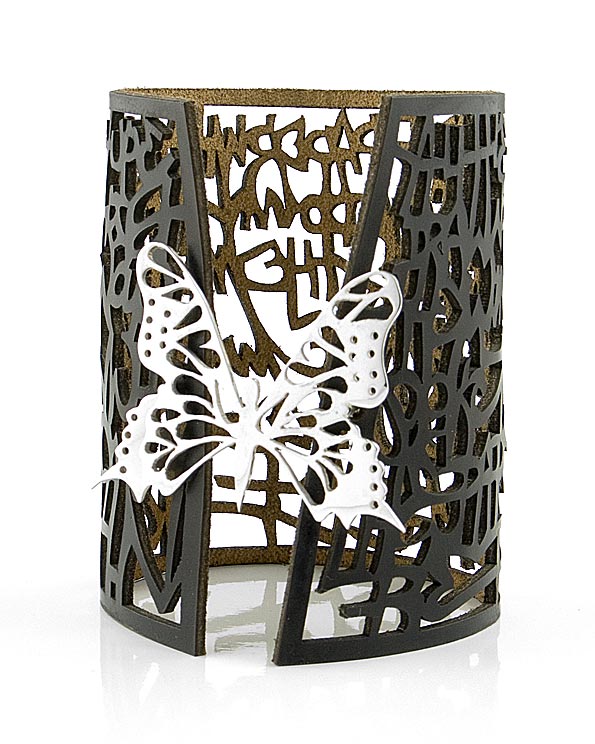 And one for me, a silver flower cuff. I cannot believe they have got away with this without the Wrath of the Wang being brought down on their head. If Miss Vera was to see this copy, she would have a hissy fit!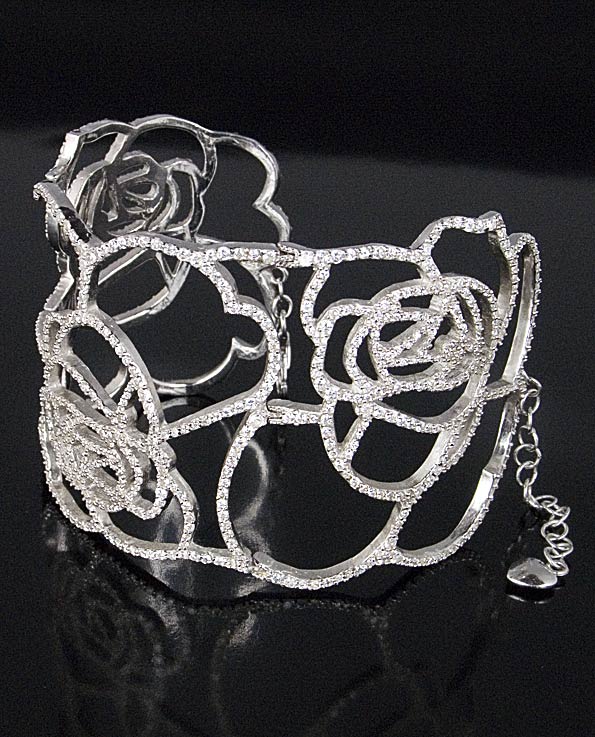 And another for Queen Michelle, delicate gold leaves which would go spendidly with her vast draped jersey archives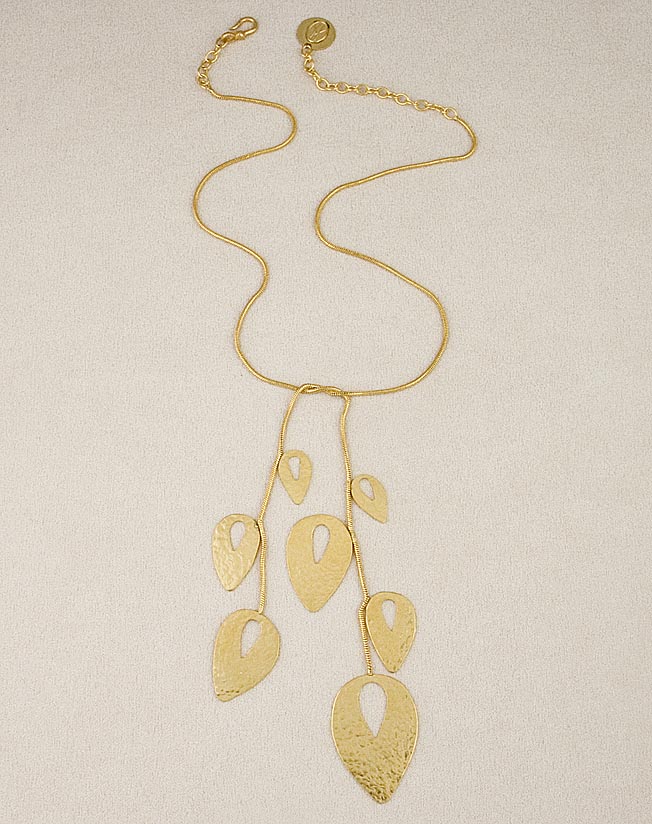 And finally, "get behind me Satan", the temptation that is this gold tree branch necklace...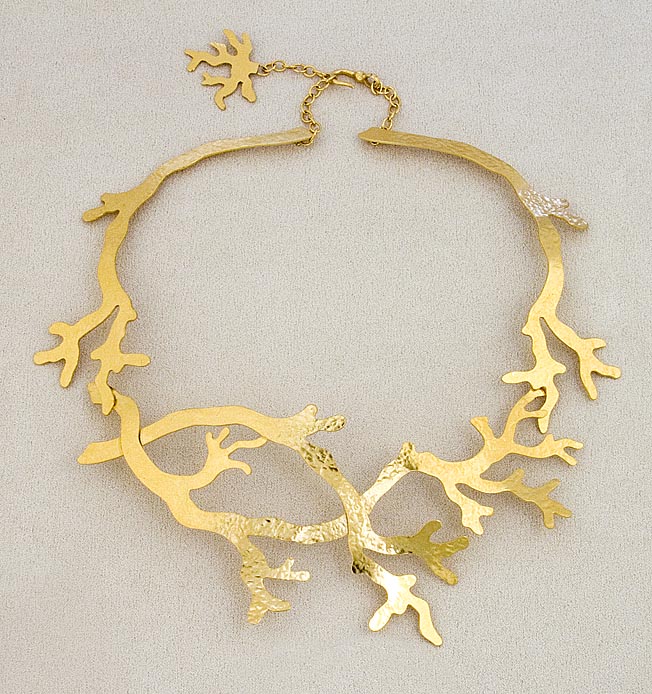 Everything is from Farfallina.