The most stylish man in all of the Kingdom is without doubt The Adidas Archduke.
This is a man whose wardrobe is one of urban legend. The first time I saw it, I stood with my mouth wide open, at a loss for words. I had never actually seen boxes with polaroids stuck on the front to show you what was inside. This boys storage system cost more than some elements of my entire wardrobe.
Photographs of him as a young boy with his beloved mother and his still dapper father, show a boy dressed in camel coats, striped blazers, boaters and bow ties. This is a boy who grew to manhood wearing only the best and exactly what he wanted.
I know of no one else whose wardrobe is as well preserved or documented or receives as many visits on a daily basis.
However my post today is about his other love, aquasqutum.
He has three overcoats that were worn to his day job in the city, whose total value would have bought you a small car.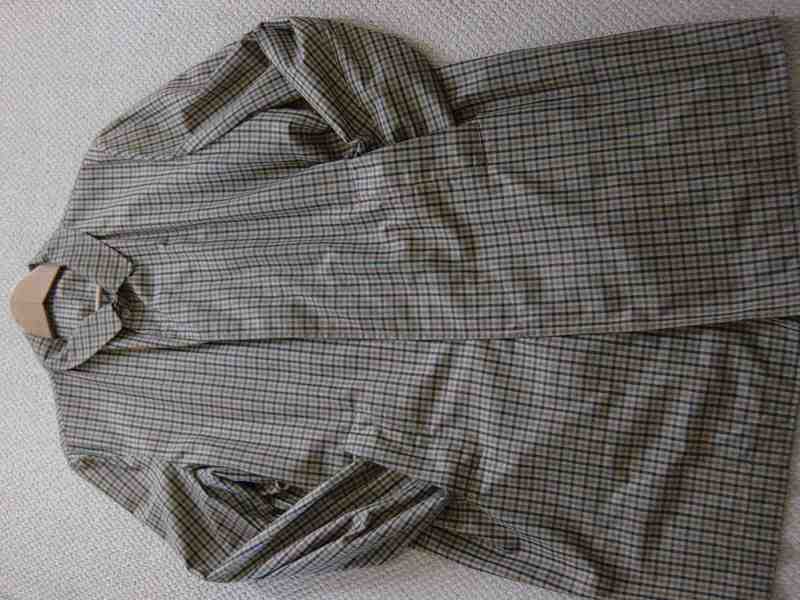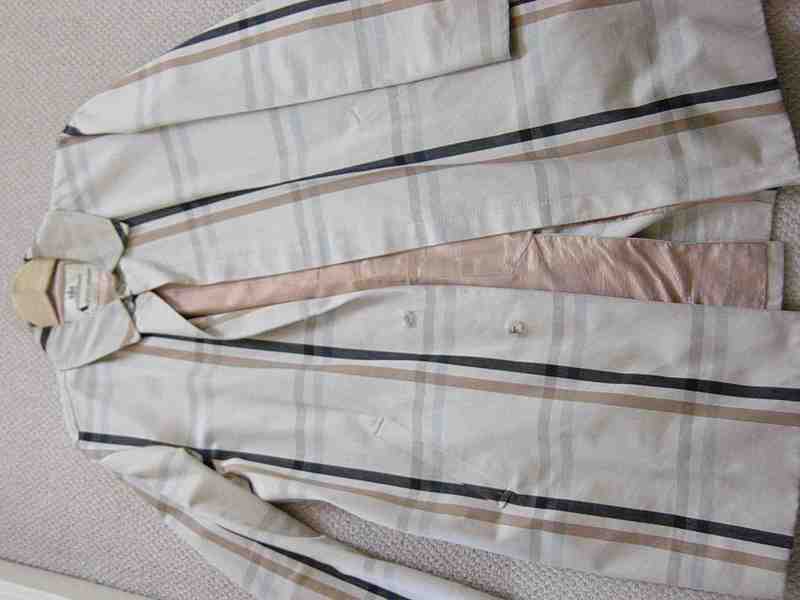 And of course as he goes about his business, he will need a variety of bags, large and small...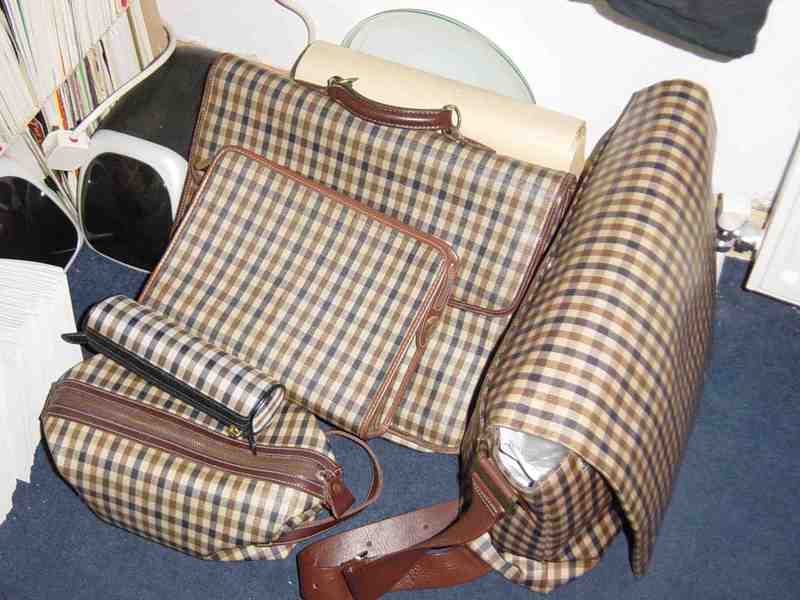 Part of his recent business was the decision to have a bespoke leather jacket made.
I popped over to vist Lady Lisa and him a few weeks ago to take tea and to see the new jacket.
As you can imagine it was divine, fitted him, in only the way a bespoke garment can, but of course the finishing touch was the lining... in what else but his beloved aquasqutum!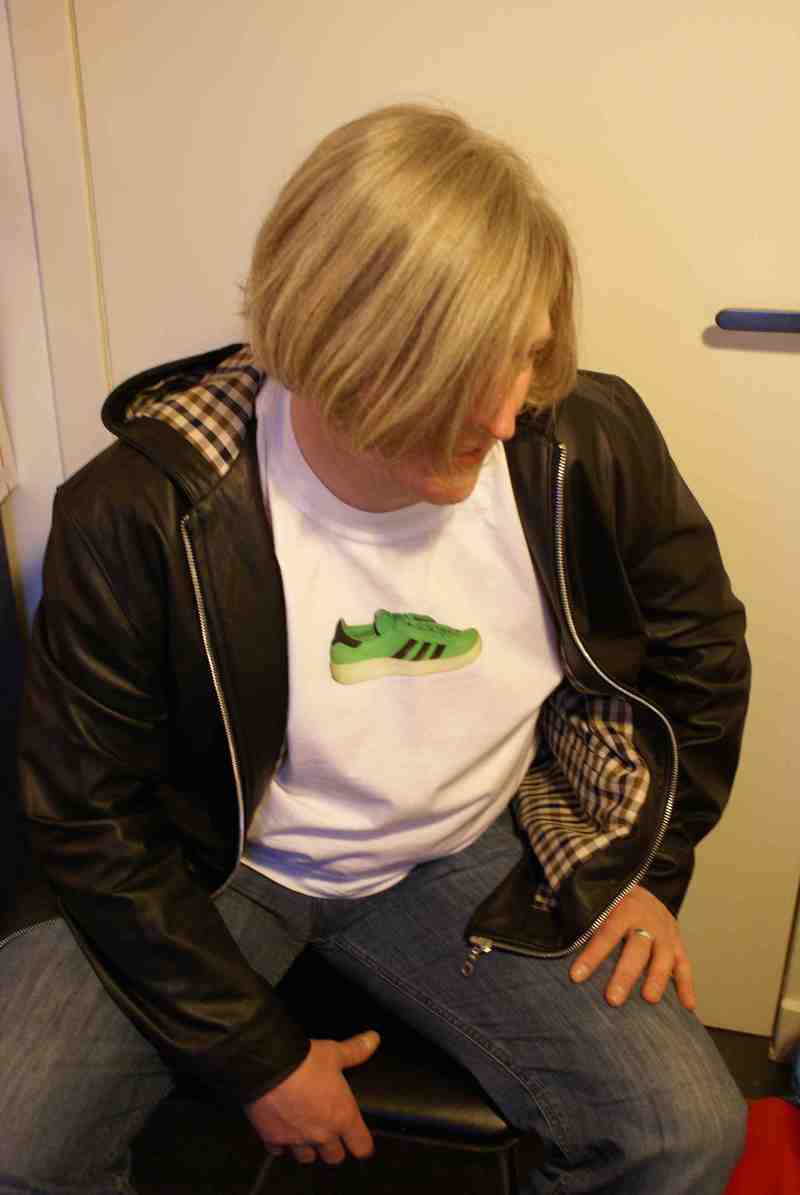 What a boy!!!
Queen Marie x