Dear Mr Claus,
It was lovely to see you and your lovely reindeer the other evening. However I think we maybe served you one eggnog too many, which may have resulted in you leaving the wrong presents under the tree.
I specifically asked for these boots from Furla .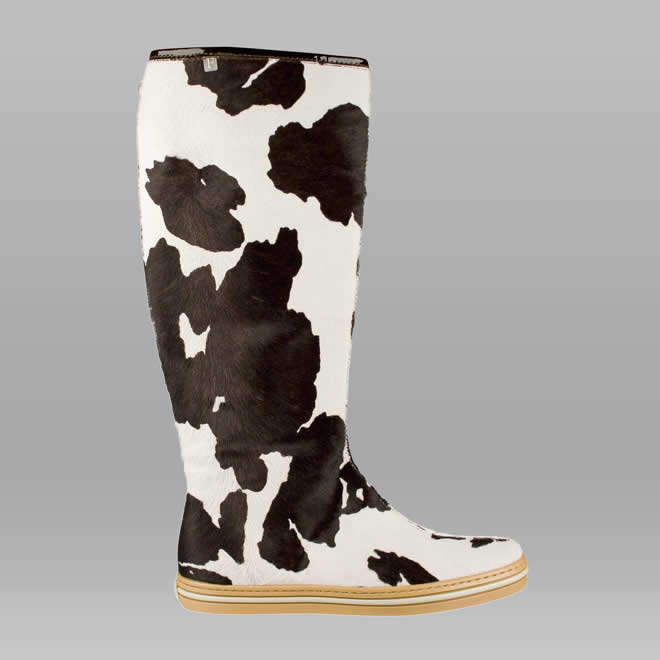 You can imagine my royal surprise when opening my presents, I was confronted not with cowprint joy but the following items...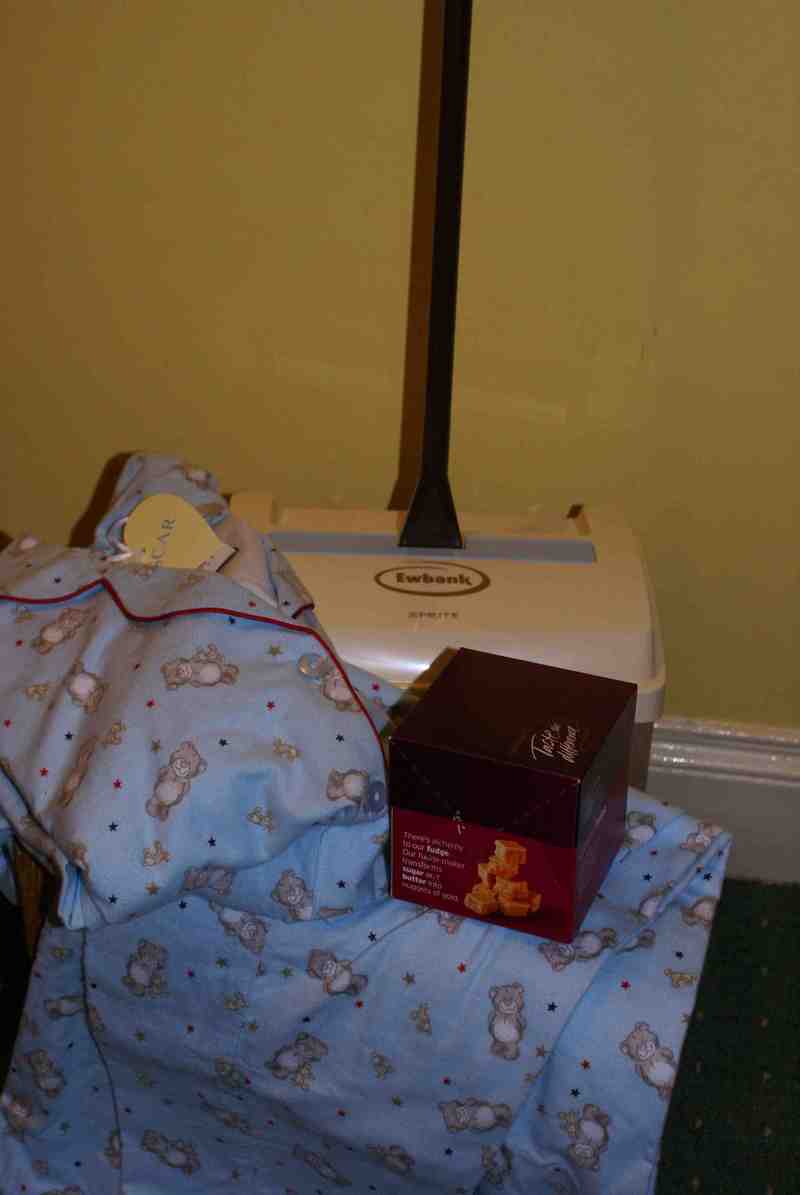 A Carpet Sweeper, Flannel Pajamas and a box of fudge*
This has most obviously been a mix up. I shall distribute these gifts to the old peoples home at the end of the road in your name and shall await the delivery of my boots by return.
I look forward to seeing you again next year and please pass on my best wishes to your lovely wife.
Regards
Queen Marie.
* These my dear friends were really my presents, I am consumed by grief...