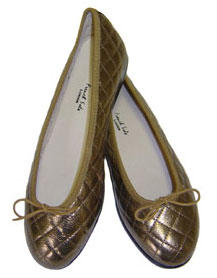 Like a moth to a flame I am attracted to anything quilted or padded. Not entirely sure when or how this happened but as I was looking through my wardrobe the other evening I saw I had quite a few quilted things. Maybe it's because quilted stuff just looks more luxurious, especially bags and quilting in clothing looks either very cozy or more 3 dimensional.
Whilst I'm not into ballet flats, I can do them if they are quilted like these French Sole ones.
Clearly the epitome of luxury quilting is the Chanel bag but, as some of us have experienced, the Marc Jacobs Stam bag is also some pretty desirable quilting.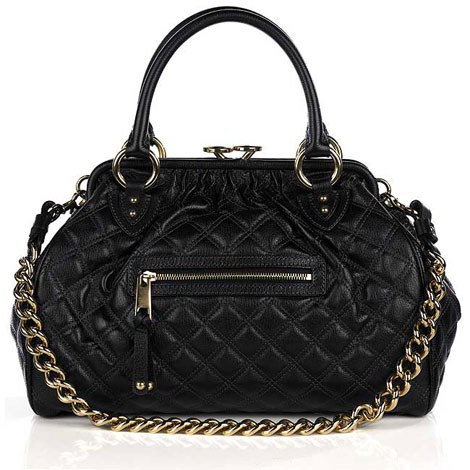 The Luella Missy tote too: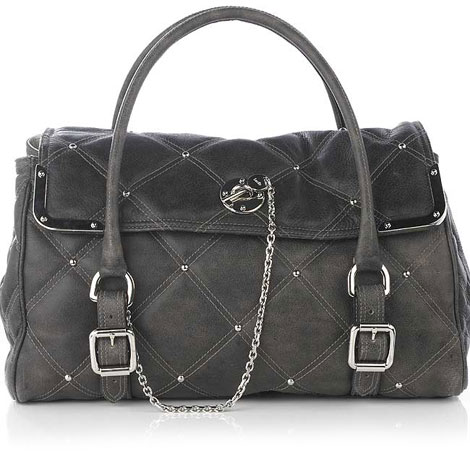 Loving these padded coats by Munthe + Simonsen and Rick Owens. How snuggly do they look? It would be like wearing a duvet!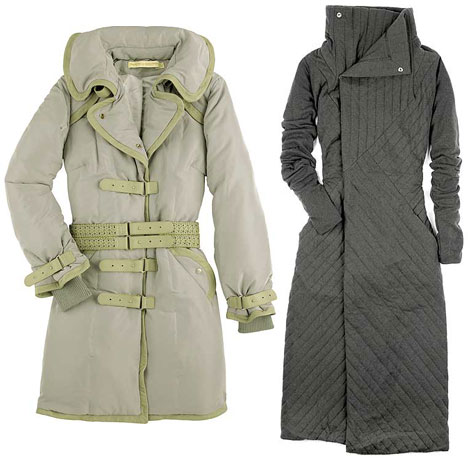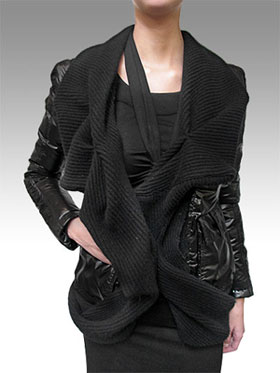 And I love LOVE how Givenchy have expanded the basic padded jacket by adding swathes of knitted collar and trim which make this look like the warmest jacket ever!
The best quilting of all though has got to be my duvet, which is exactly where I'd like to be on this rainy windy morning!
Queen Michelle