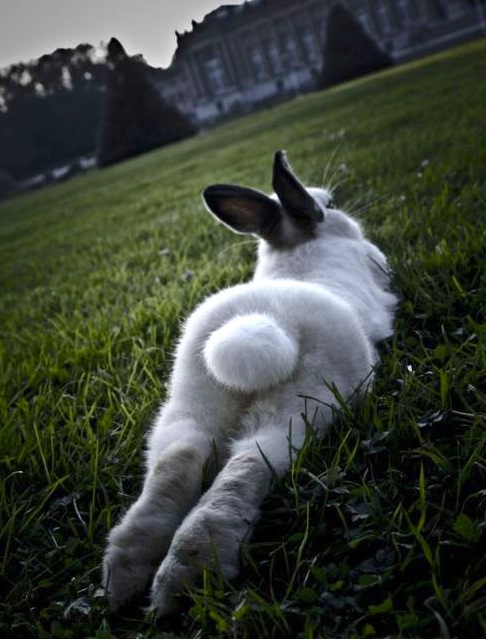 Let me start by trying to catch up from behind.
Firstly I'd like to wish you and yours a Belated Happy Easter.
I hope the Easter Bunny brought you lots of lovely easter eggs and chocolate goodness.
Secondly I'd like to thank Queen Michelle for covering for me last week, as I had neither landline or internet.
Thanks Queenie.
As a token of my appreciation, please find attached a selection of neon crystal loveliness from etsy.
Statement Necklace €244 from here
Thirdly, I'd just like to say to Orange - When it comes to customer service you're a total lemon.
You would imagine that a telecommunications company would excel at keeping in touch and letting you know what was happening. Oh how wrong you would be.
In fact their service was so bad, that I am seriously going to look into going back to BT.
Poor show Orange. Poor poor show.
Now if you will excuse me, I'm off to try and catch up on my email mountain.
Eeeek.
Queen Marie
x