Once again the year is flying in!
Today is 5th of March already.
Spring has officially Sprung.
At the weekend, Queen Michelle and I were delighting in her choice of colours for her upcoming Spring looks
She is aiming for human macaroon with a palette of delicious pastels.
Yummy...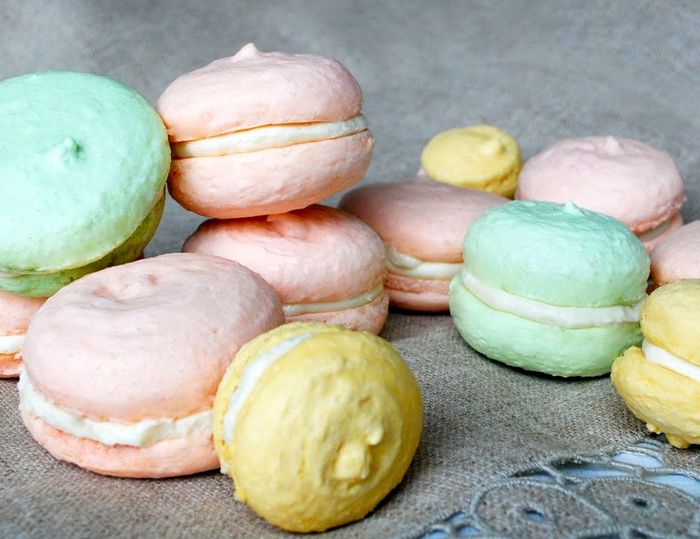 I however have no plan to dabble in pastels, instead I'm searching for a new smell for Spring.
I've always loved and worn rose scents, as has my mother.
But now my nose is bothering me.
There are two new roses in town and I have no idea what they smell like.
Balenciaga L'Eau Rose and  La Fille de Berlin by the legendry Serge Lutens .
I'm guessing I will like the Balenciaga as I already wear the original and adore the violet motif
of it...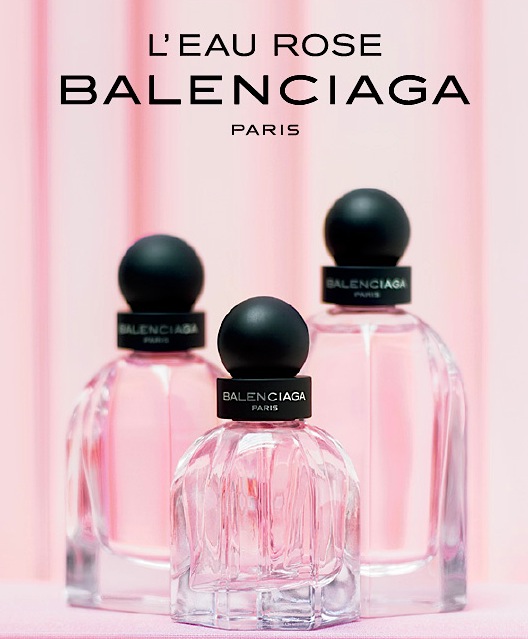 But I have no idea about the Serge Leutens Berlin.
I always associate his scents with high drama and his own description of the it, would seem to back that right up...
" She's a rose with thorns, don't mess with her. She's a girl who goes to extremes.
When she can, she soothes; and when she wants ... ! 
Her fragrance lifts you higher, she rocks and shocks"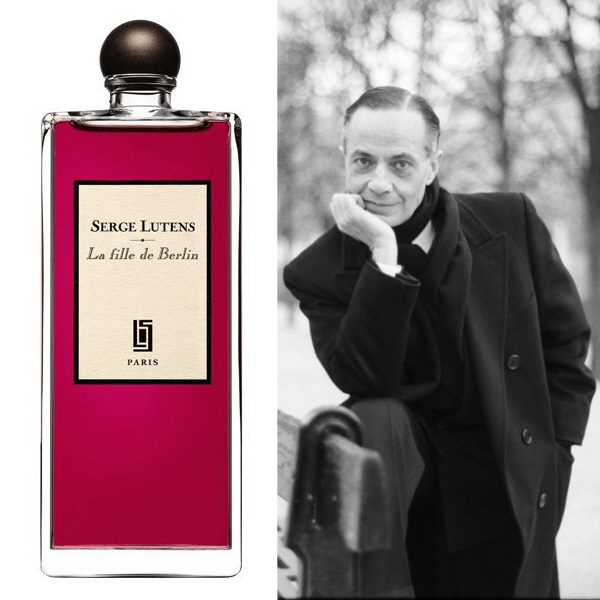 I've read that it is a mixture of red rose and red pepper.
This could be heaven in a spritz or a hellish nightmare!
But the look of it is so wonderful - a deep red liquid in the very classic, minimal and elegant Serge Lutens flacon, I can't imagine to be anything other than wonderous.
He  has said that he was  inspired by the strength and brave resilience of women during the various struggles Berlin suffered in its younger history...
That alone makes me want to track it down.
So if I may borrow your noses, has anyone tried them?
In this war of the roses, who should win?
Please tell me...
Queen Marie