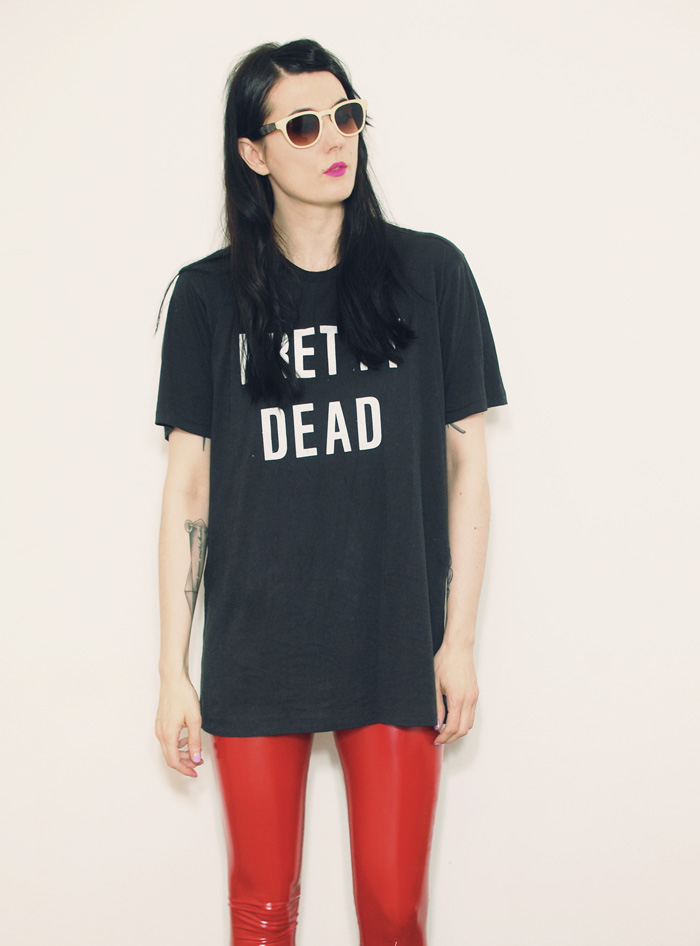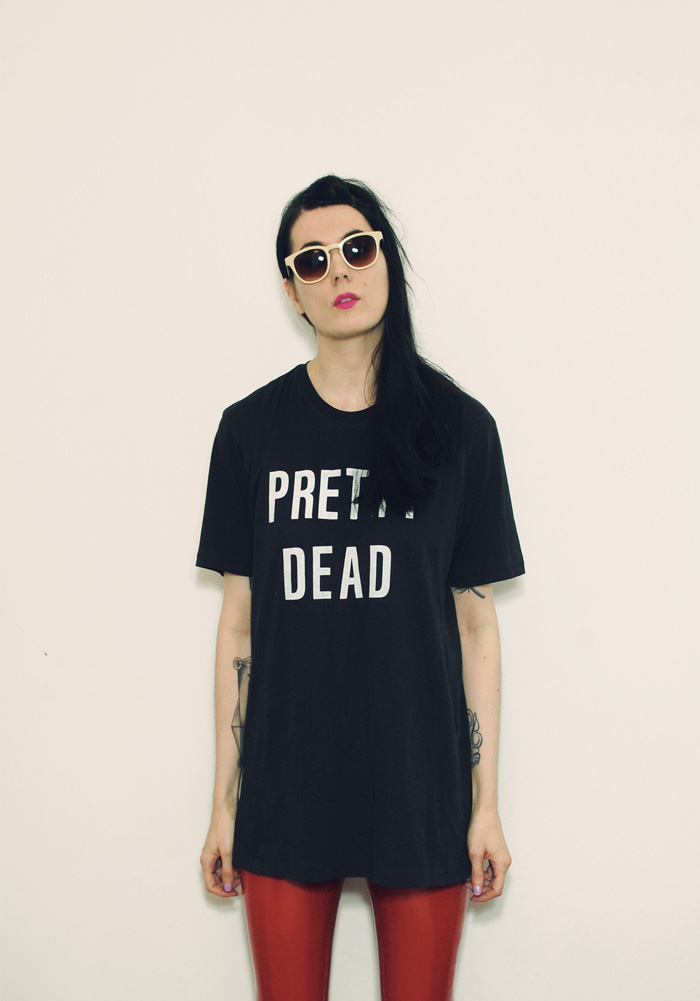 Heather Gabel t-shirt, Black Milk PVC leggings
I have been on a mission to gather up as many pretty pastel items as I get my paws on for spring. In my head I, somewhat foolishly no doubt, imagine long, sunny days where I can wander about in bare legs, which are modestly only bare from the knee down, and lots of layered sheer items in shades of ice cream and sugared almonds. One of Pinterest boards is filled with sweet, sugary shades all vying for my attention.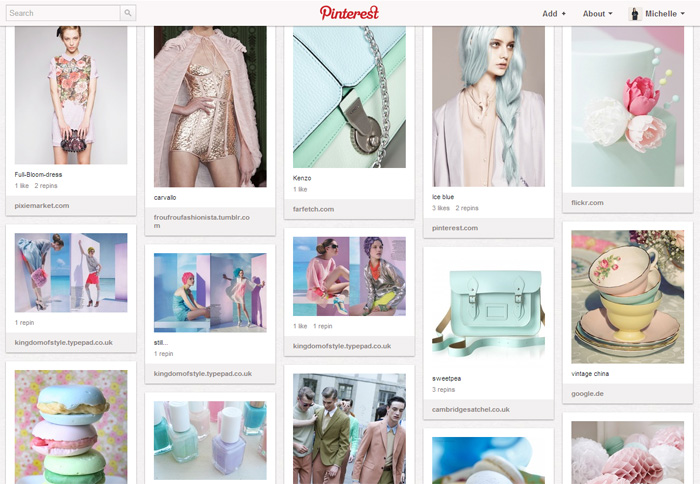 And yet, no matter how much I absolutely adore these colours, I still can't shake my life-long love of  a good, black t-shirt.
I recently featured the work of artist Heather Gabel, who also has a small range of tees, one of which I ordered the second I laid my eyes upon it.
This 'Pretty Dead' tee is made from the most perfect soft black jersey, just as I'd hoped when I clicked the 'buy it now' button. I ordered the shirt in a size large to get the best length for me, as I like my t-shirts to cover my ass when possible.
I'd love to buy another, but as is usually the way after I feature affordable designers, they've now all sold out, with the exception of one. Oh well, hopefully she'll restock them again soon.
 Queen Michelle