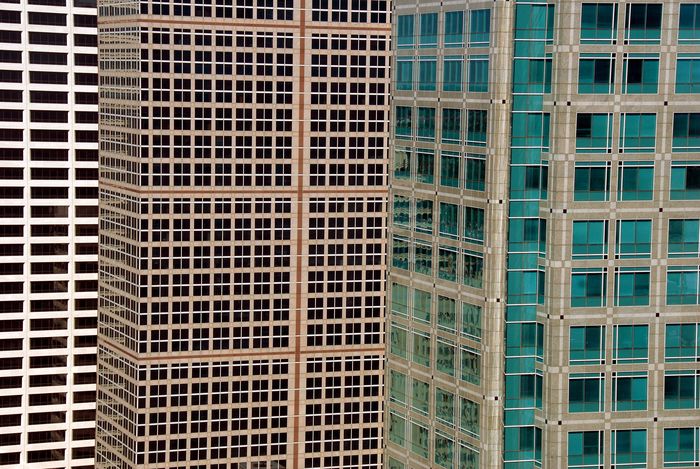 I sometimes wonder if I had been better at Maths, I would have seriously thought about Archtiecture as a career.
We love buildings in our family.
My great grandfathers were master stonemasons and Our Martin is an architect but I never gave it serious thought until it was too late. *sigh*
But I think it's pretty safe to say that if I had, I wouldn't be building towers of glass and steel like those above. I also don't imagine I would have the intellectual rigour of Shaih Hadid to produce soaring edifices of glass and steel
And although whimsy and architecture don't seem like natural bedfellows, I like to think I would have tried to produce buildings that made people happy!
I fell in love with this first building last year on the way back to the airport. It sits like a giant lego building by the side of the autobahn and you can't help but smile the minute you see it
Or how about some picnic basket madness?
Located in Newark, Ohio the Basket Building is the home office of The Longaberger Basket Company...
And of course I couldn't show you a picnic basket without adding my favourite teacup balconies in Japan...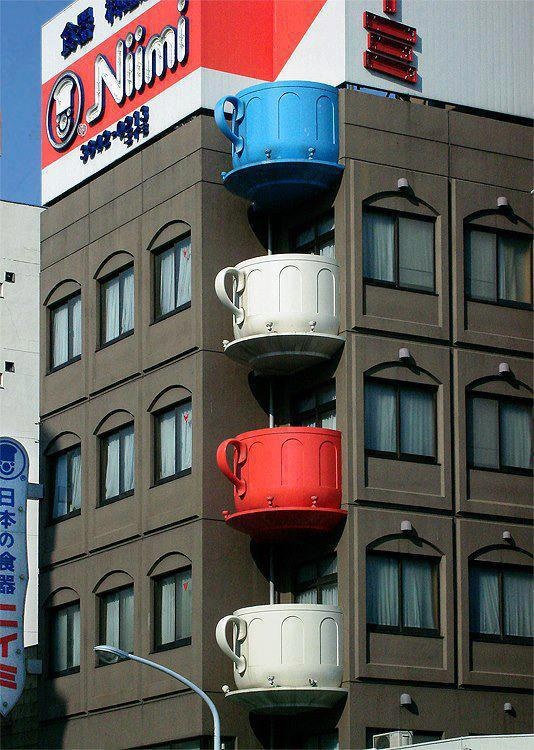 Japan is also home to my current favourite.
Feat your eyes on this candyland inspired nightclub.
A building you could eat.
Yum yum yum...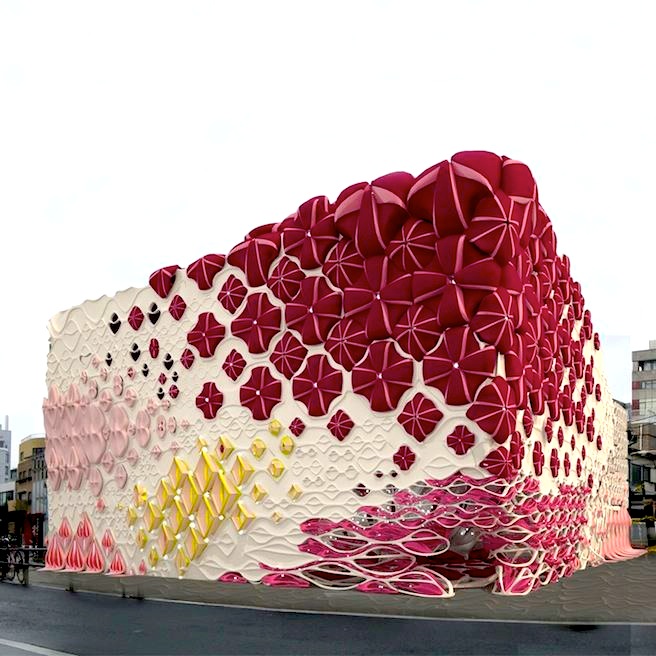 Queen Marie
x