Let's be honest we've a caused a scene at one time or another.
But what if you could not cause a scene but make one.
A movie scene no less!
I got a really fun email in last night, letting me do just that
French Connection are launching a competition which basically lets you "make a scene"
It is super simple, you just follow the instructions on screen and within minutes you have made your own little movie. 
I've had sneek peek at some of the movies people have made and they have all taken the sunshine and sweetness route.
Needless to say, that's not the way I went.
I wouldn't go so far as to say I was chaneling Ingmar Bergman and The Seventh Seal but ...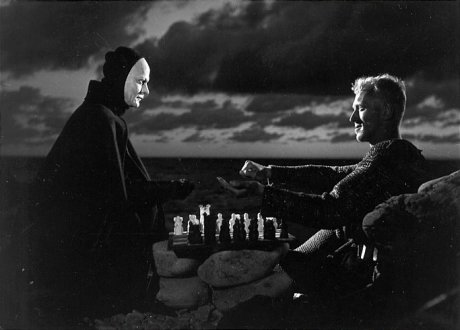 So here it is, my directorial debut -
Lost at Sea
Now if you will excuse me, I think I will just go and work on the sequel.
Lights, Camera, Action...
Queen Marie
x
ps - keep your eyes peeled for the competition launching and have some fun