When we were young, my brother and I would stay out to play for as long as we possibly could only coming in to eat or when it got dark.
When teatime came, my Mother would open the kitchen widow and shout out "Dinner"
We would recognise her voice and would start running towards the house, singing in very loud voices -
Dinner
Dinner
Dinner
Dinner
Batman
 So when I came across this print and totebag by the brighton based duo Hello Dodo I laughed out loud .
 Batman Tote £10.00  Screen Print £25.00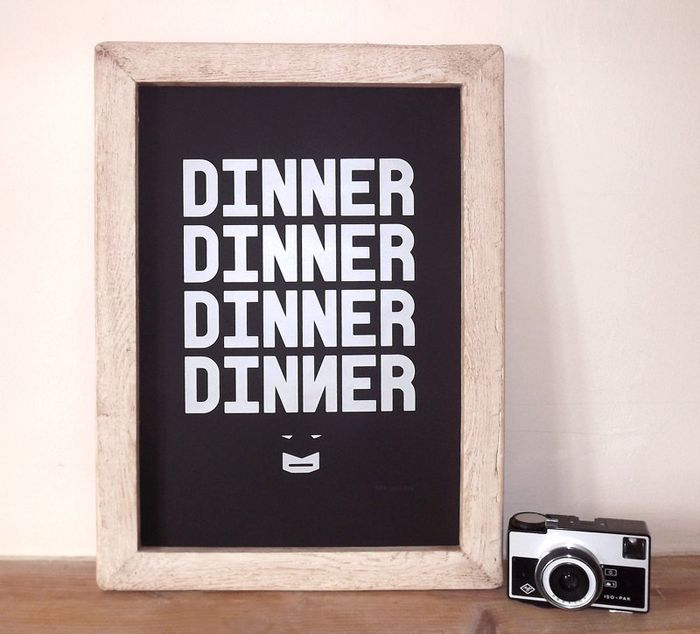 So far, this post will only  be making sense if you are of a certain age.
 I can imagine that some of our younger readers will doubtless have a very puzzled look on their face right now.
To explain - this was a joke based on the intro music to the classic Adam Ward TV series Batman. It is high camp kitsch and if you have never seen it, then you should, as soon as possible.
Q: How does Batman's mother call him to dinner?
A: Dinner Dinner Dinner Batman
Anyhoo back to hello DODO...
AKA Ali & Jam they are playful printmakers based in Brighton and their one aim is to make people smile! 
 They design and handprint their own range of screenprints and tote bags and a lovely range of greetings cards, relief prints, digital prints and badges and are passionate about bold and bright design, clever wordplay and visual puns. 
 They met at uni in 2004 where Jam studied Graphic Design & Typography and Ali studied Photography. They never intended to collaborate but eventually pent up creativity and the same silly sense of humour got them thinking about what they could do. Screenprinting seemed like a good half way house between their skills...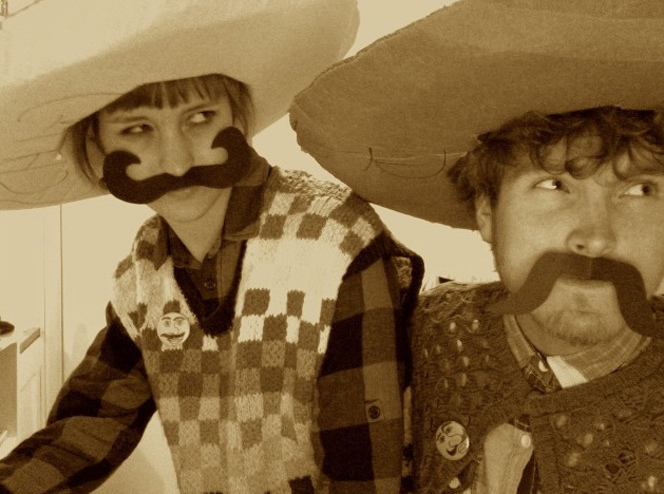 I would happily have any of these prints in The Palace and it goes without saying how much I love the Narwahl vest.
Oooh I do love me some narwahls...
Lion and Cuppa Prints £25.00 each           Narwahl Vest £10.00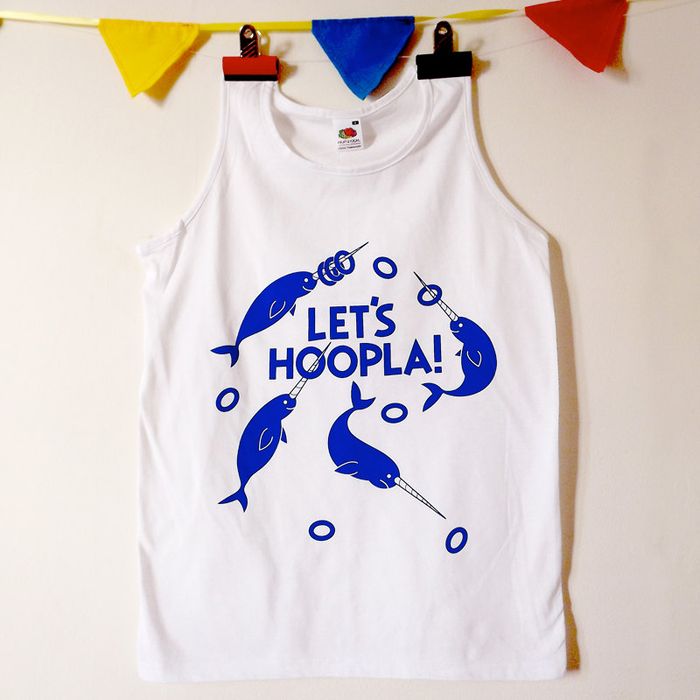 Queen Marie
x