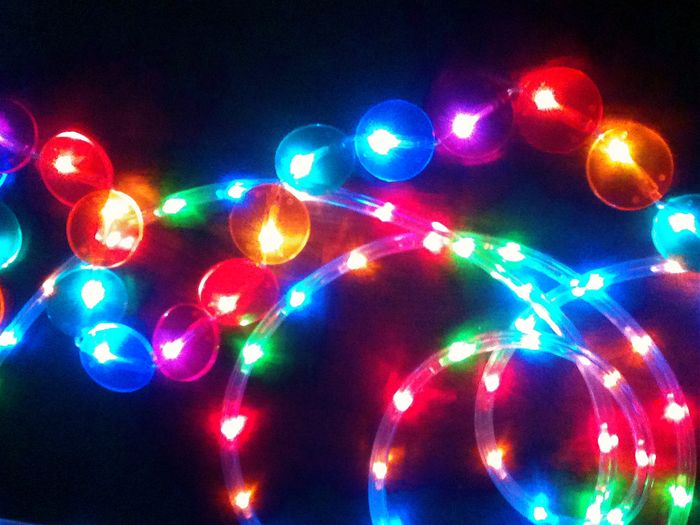 I was in Florida the first time I came across an 'All Year Round Christmas store'
I stood outside it with feelings of shock, horror and delight all combined.
There was something so wonderfully surreal to walk out of the searing heat into a cool shop filled with Santa's and Christmas baubles and tinsle.
I must confess we are a bit prone to that in my family.
My brother used to take great delight in wearing his Santa t- shirt in summertime and my home probably always looks a bit like Santa's grott all year long with fairy lights on the floor and metallic stars hanging all around.
So you can imagine my excitement when I came this tote bag by Antoni and Alison in the sale at the glorious
Antoni & Alison - Pink Paper & Tinsel Shopper Bag  Reduced from £125.00 to £50.00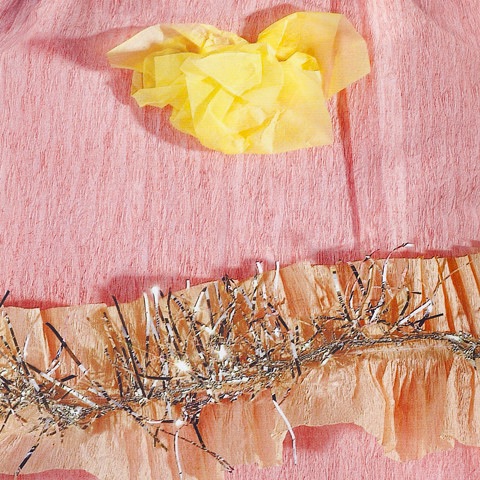 The nylon shopper has leather handles with this printed onto the front and back.
It made me giggle the minute I saw it and  looked so realistic, that I bought it right away (yes I know I need another tote bag like I need a hole in the head, but I had to have this one, I just had to!!!)
I'm wating on it coming with bated breath
I just hope it looks as bad in rel life if you know what I mean...
Queen Marie
x