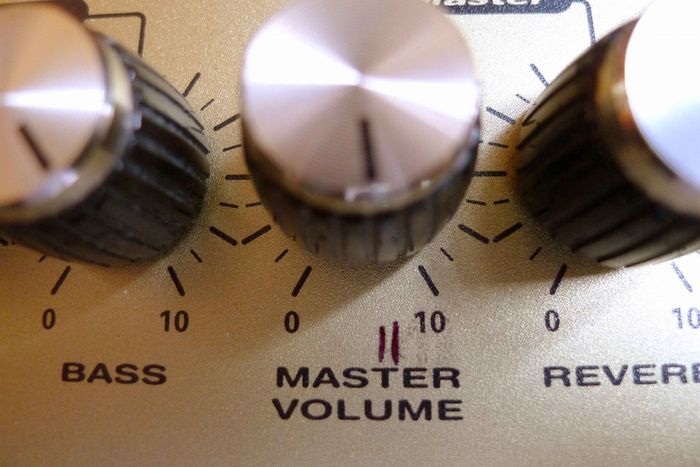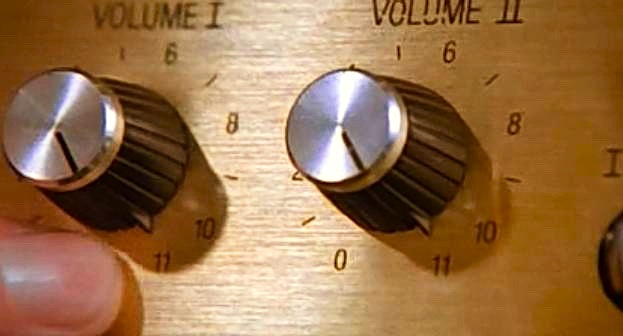 Just like dear old Nigel Tufnel, the new AMP Agency are determined to "turn it up to 11" when it comes to sharing the work of their new photographers.
 Founded by Alexandra Lutostanska and Morgan Parker and working out of Notting Hill in London, this new agency represents fashion, beauty and advertising photographers, moving image artists and even a bespoke sculpture/artist/furniture designer!
Below is "Jeans Affair" their latest striking editorial  shot by Markus Lambert featuring AMCK models newest face Declan-John.
He's a baby face with a beard and a bad ass haircut...
Photographer: Markus Lambert @ AMP agency - (www.ampagency.co.uk)  
Model: Declan-John @ AMCK models (www.amckmodels.com) 
Styling: Marcell Naubert @ ERA Management ( www.eramanagement.com)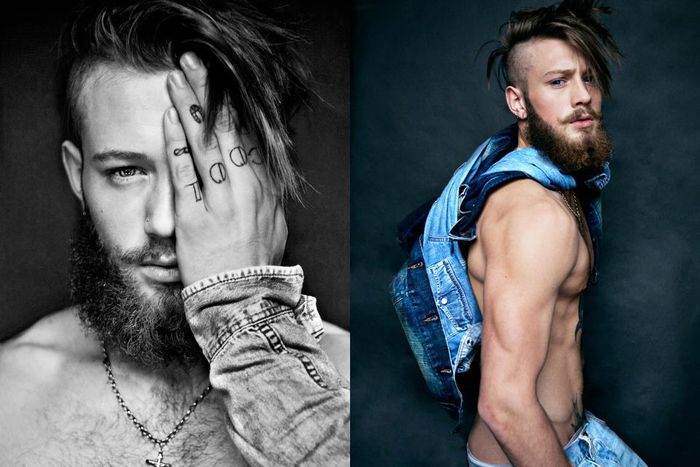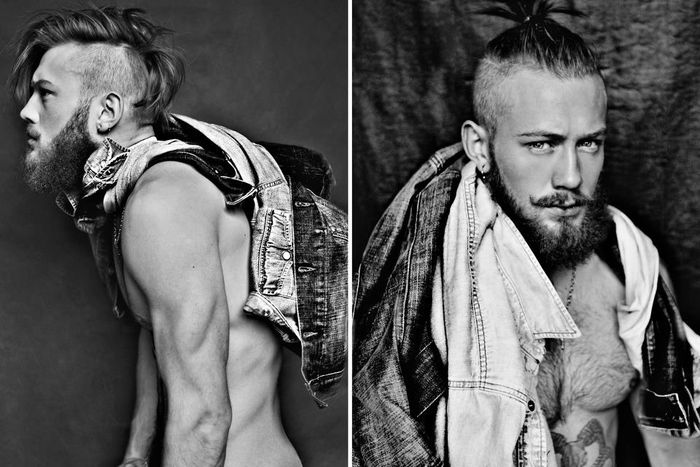 Markus Lambert is one of my current favourite photographers!
Born in Germany and now based in London and Paris, he first worked as a highly acclaimed fashion hairstylist in Europe before realizing that the photography was the path in life he wanted to follow.
His work has a glamourous quality that is somehow both utterly contemporary yet timeless. That coupled with his rare ability capture a designer's innovative cuts and material combinations means he creates images that you could easily imagine hanging on a wall not just as a magazine spread.
The fashion editorial for a private air line below, made me think of a modern day Rudolph Valentino.
Just delicious...
STYLING: NINO BAUTI  
MAKE UP : DORITA NISSEN  
HAIR: DALE WATKINGS  
MODEL: ALEXANDROS @ AMCK MODELS
It's mind boggling to think that these shots were taken more than 100 years apart!
Queen Marie
x