You all probably know how much I love a 'big' shoe. Not just in terms of physical size, but also in physical presence. I tried to sell my Iris Van Herpen's but soon realised, after getting a ton of absurd offers, that even though they will most likely rarely get worn, they will always be a centre piece in my shoe collection and I didn't really, truly want to get rid of them. They are 'big' in the best possible way; over-the-top, almost aggressive, difficult. This is how I like shoes.
When I saw the work of Julia Kaldy, I felt the same rush of excitement as I did when I first came across Iris Van Herpen. Julia creates 'big' shoes. Huge, significantly creative and visually challenging kind of big.
Julia Kaldy started her DLA Program at Moholy-Nagy University of Art and Design (MOME) in Budapest, Hungary in the Textile Department, before going on to graduate from the High School of Fine and Applied Arts in Budapest. During her time studying, her work has been presented at several fashion shows and exhibitions.
She spent a semester at the Hungarian Fine Art University (MKE) in the Set and Costume Designer Department as a visiting student, followed by an other semester at The Danish Design School's Fashion Designer Department in Denmark, Copenhagen on a fellowship.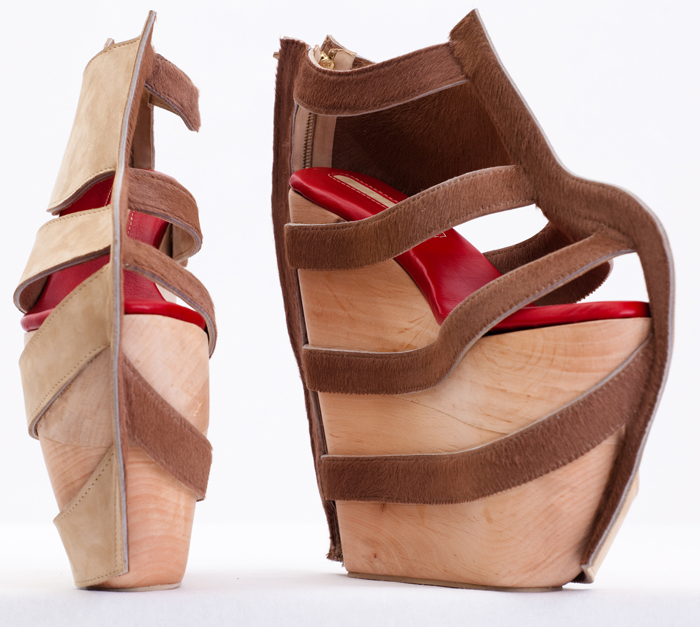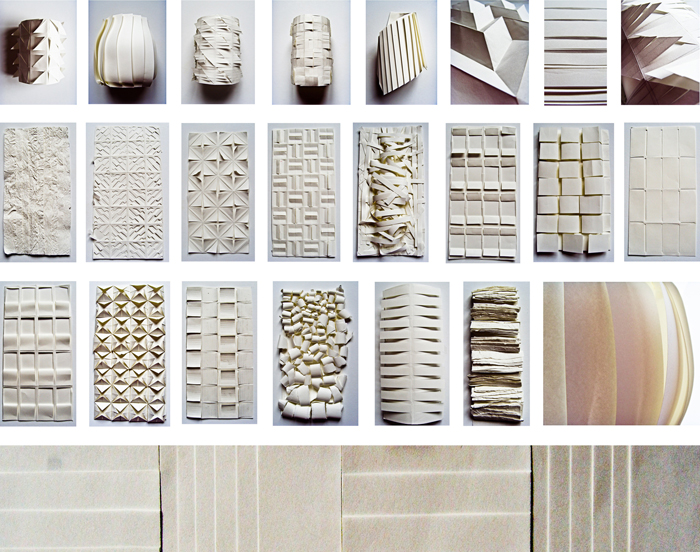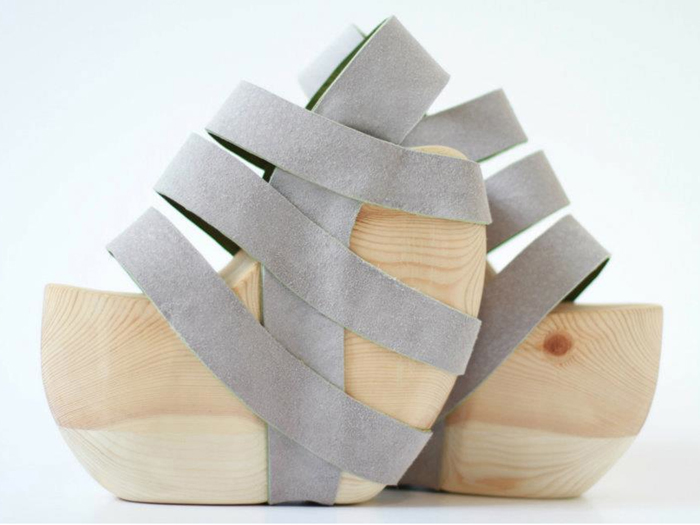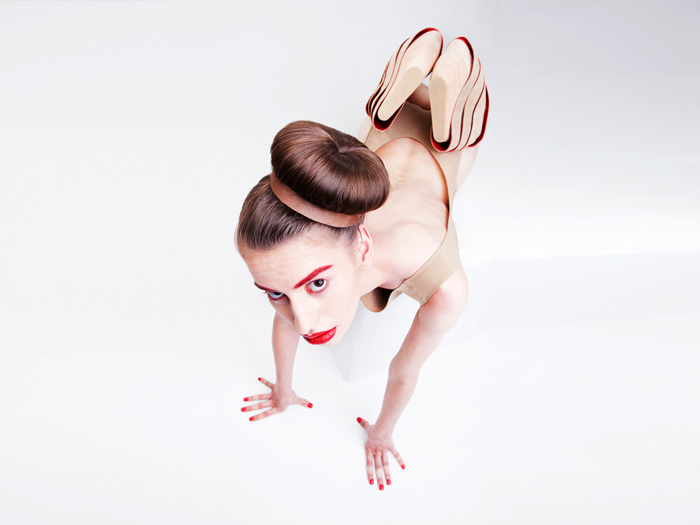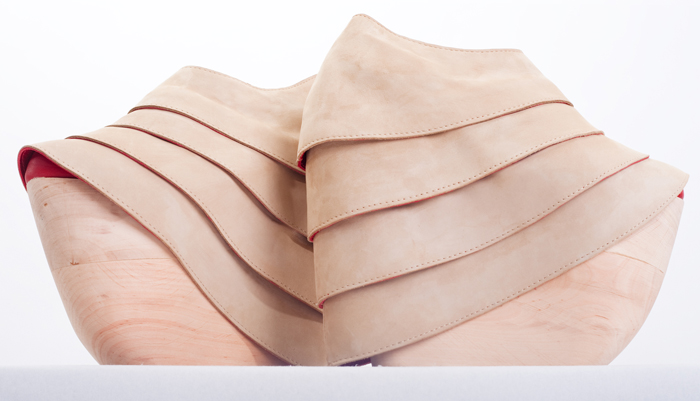 These shoes are sublime in every way. Even if the are rendered somewhat unwearable in the traditional sense, they are definitely a display of superior craftsmanship to be admired on or off the foot.
I suspect Julia has an impressive career ahead her.
Queen Michelle